The teaser of actor Vijay's upcoming movie 'Mersal' released on Thursday evening 6 pm. The teaser already dominating the youtube trending page. Here we compiled a list of 10 interesting hidden facts from the teaser you may or may not noticed till now.
The Image below suggests that Actor Vijay may play a politician or social activist role.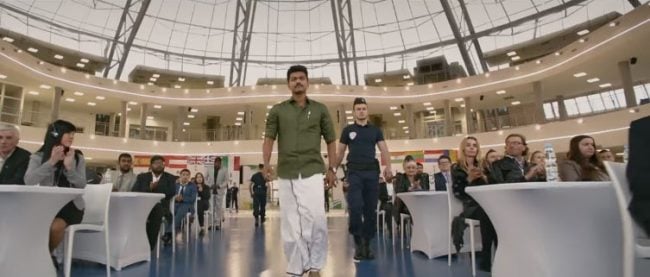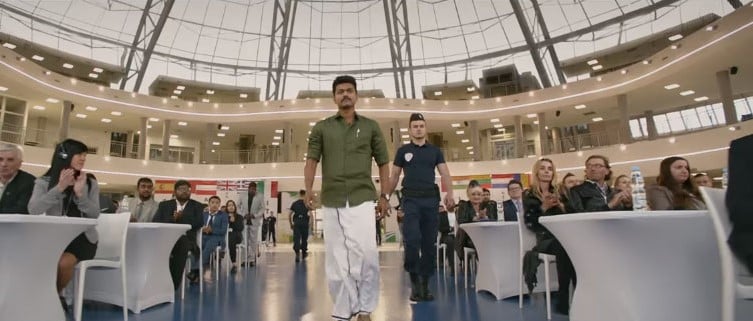 2. This Scene is filmed at an Airport in France.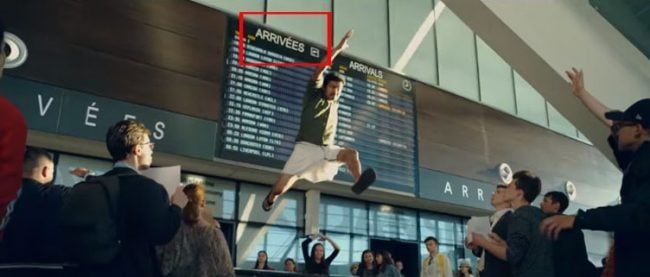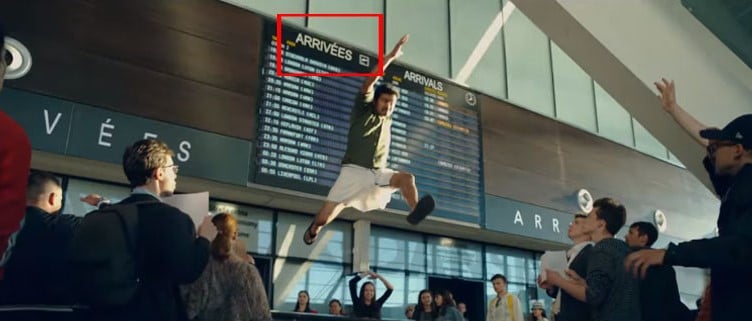 3. This Image shows that Vijay represents India at an international conference in France.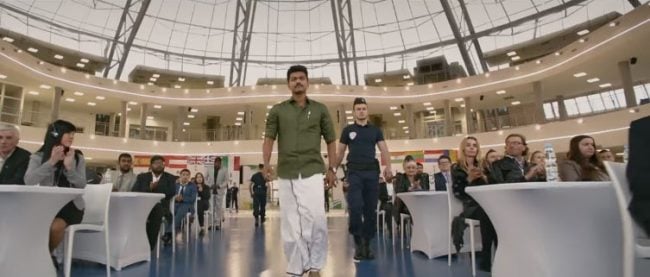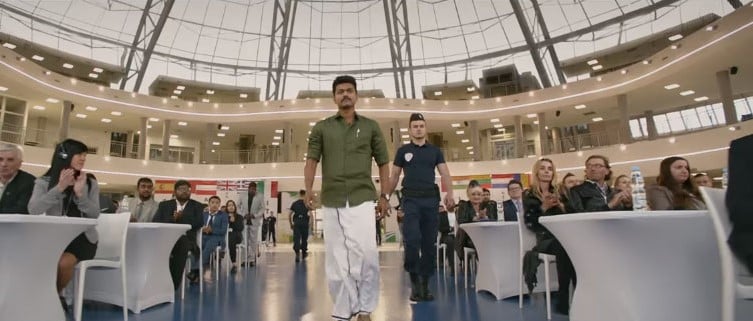 4. We can assume some part of the story is happening in the states like Punjab or Rajasthan.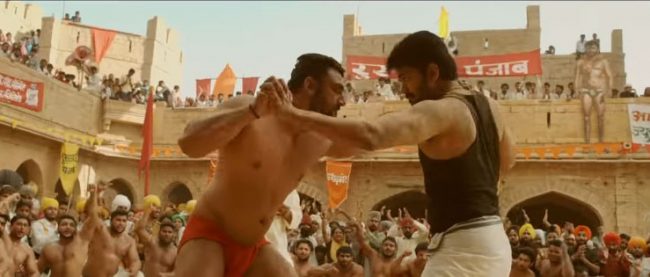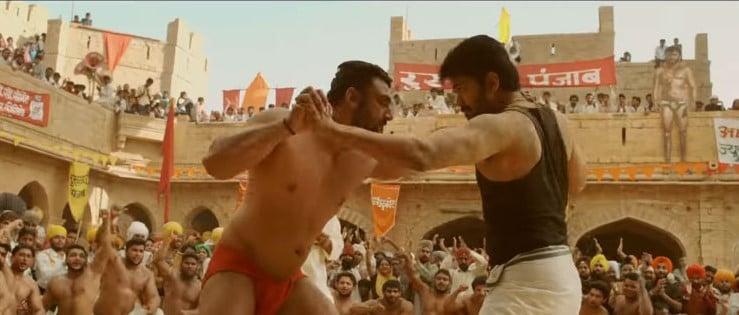 5. In this theatre fight scene, there is a banner of MGR which shows that the story travels the little bit to the flashback of father Vijay.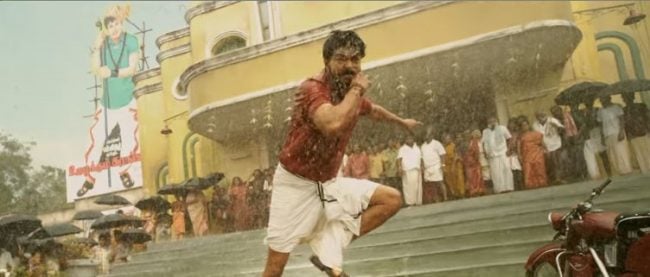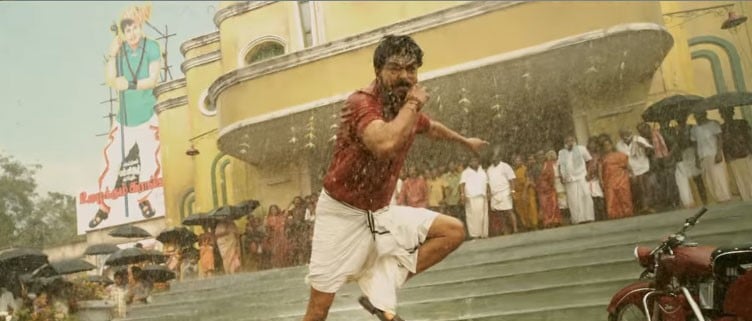 6. The photo below shows a Vijay is a fan of MGR. In the same photo younger age photo of Vijay has also been used.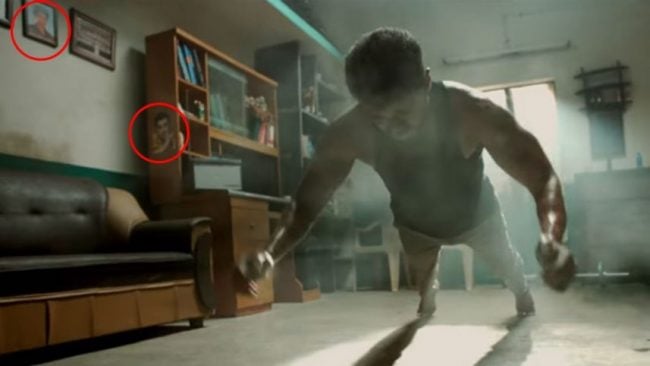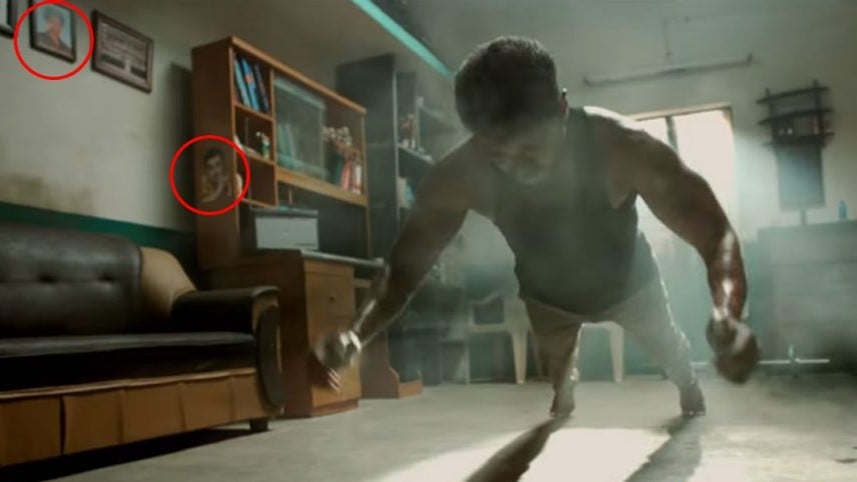 7. This dance scene is filmed at PGE arena stadium in Poland.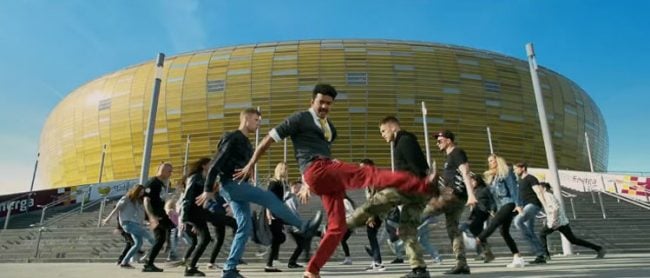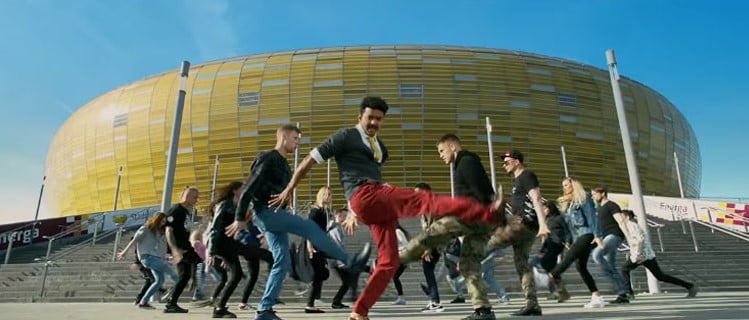 8. This scene is filmed in Slum Clearance Board Housing.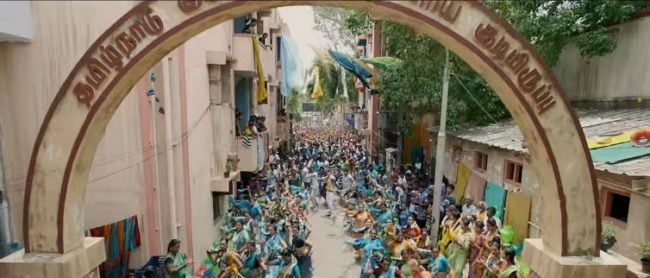 9. The below image suggest that two Vijay meets in this scene.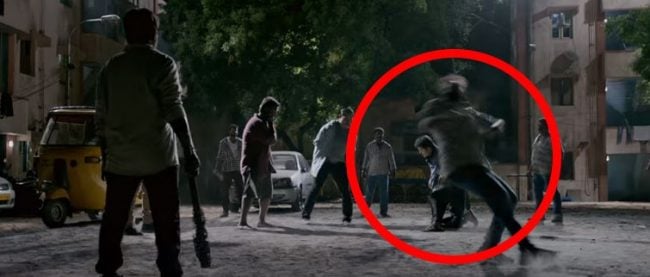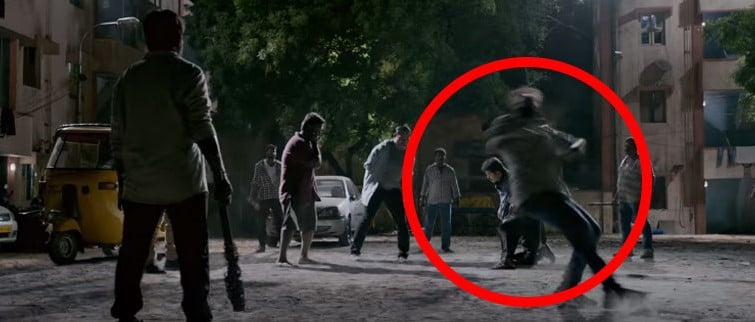 10. In this image, Comedian Vaidevelu has spotted behind Vijay.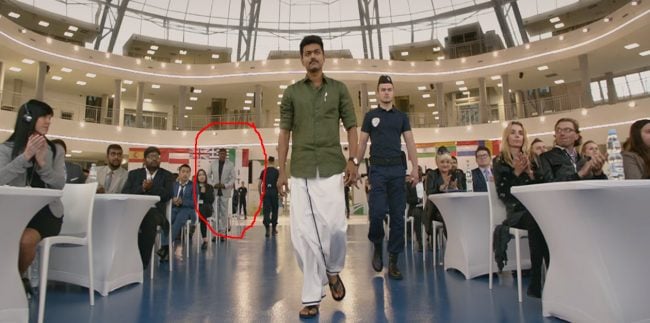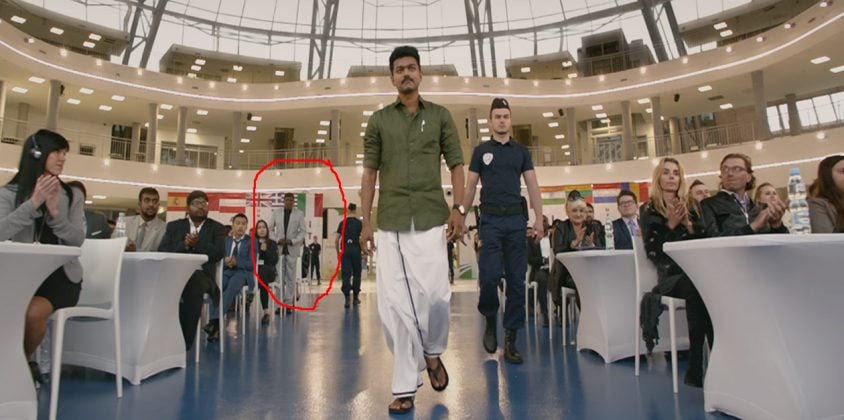 11. In this image Actress, Nithiya Menon has spotted this suggests she may be the pair of Father Vijay.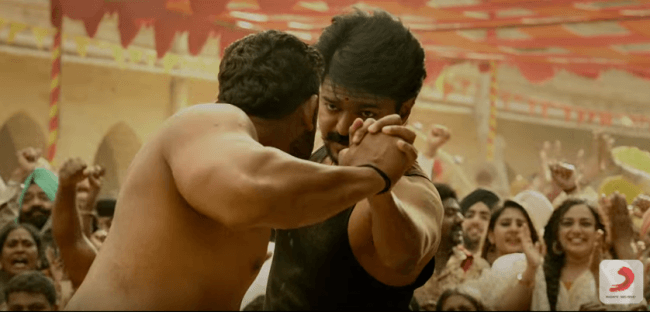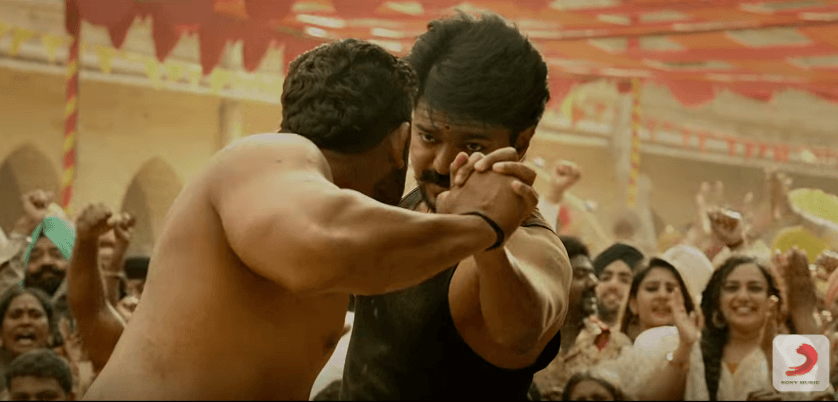 12.Other stars in the movie like SJ.Surya, Kajal Agarwal and Samantha are nowhere seen in the teaser.