Rajendran is an Indian stunt double and actor in Tamil cinema. He has worked as a stunt double for over 500 South Indian films particularly Malayalam films and began acting in Pithamagan (2003). He played the role of a villain in Naan Kadavul (2009) and he continued to play villainous supporting characters in a number of Tamil films. Wikipedia
Rajendran has worked as a stuntman in more than 500 films, before he started to play main roles.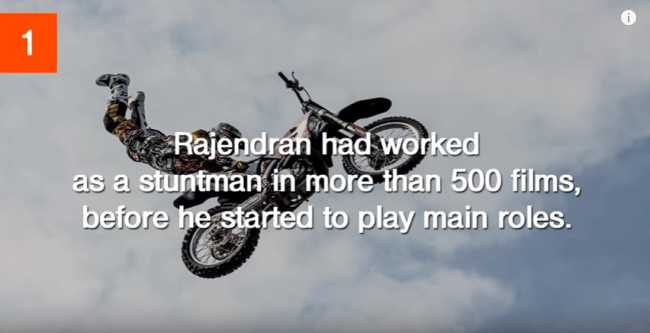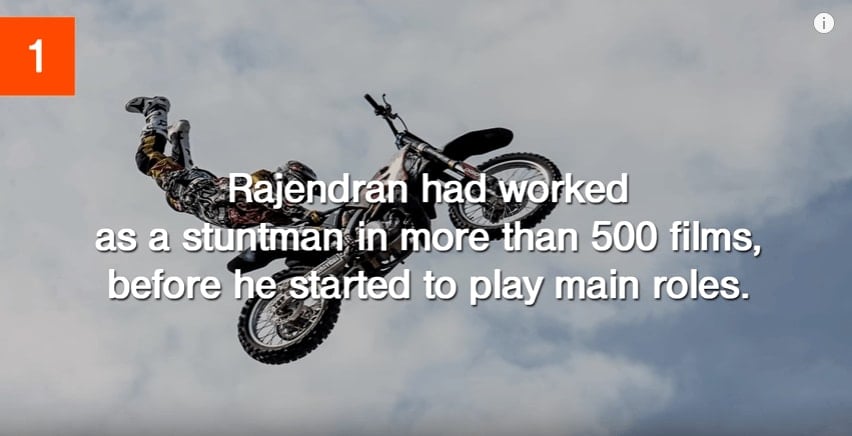 The reason behind his hair loss !! Dedicated artist he is :)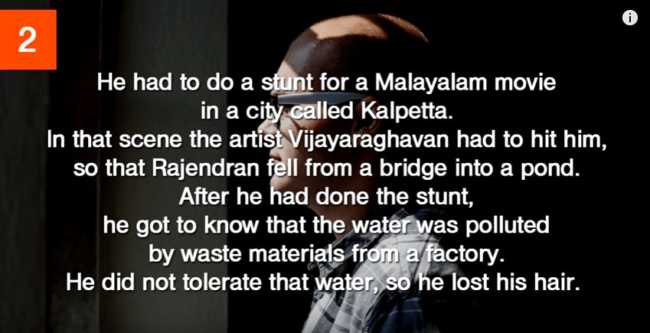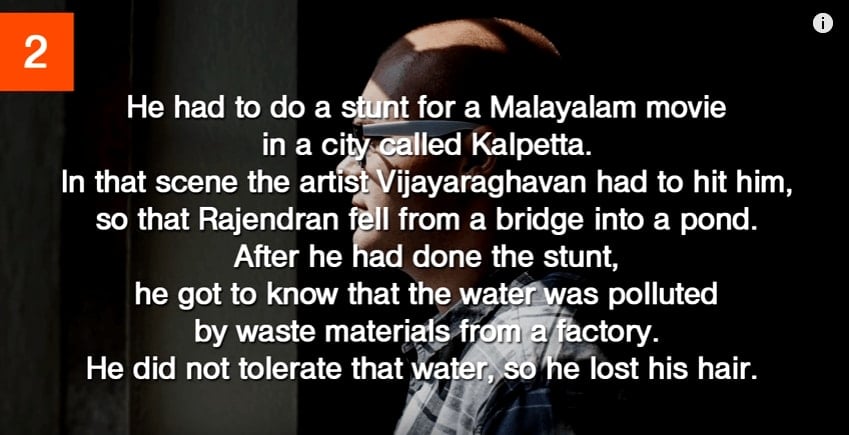 He gets up at 4.00 AM and does Exercise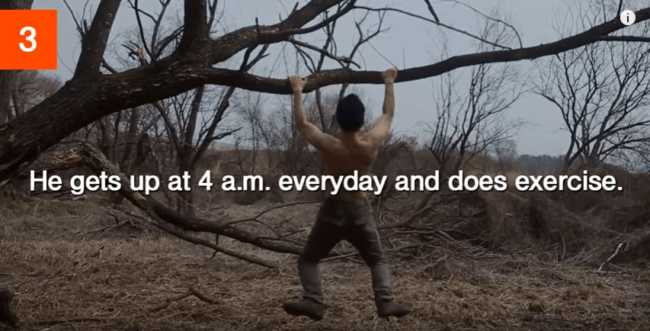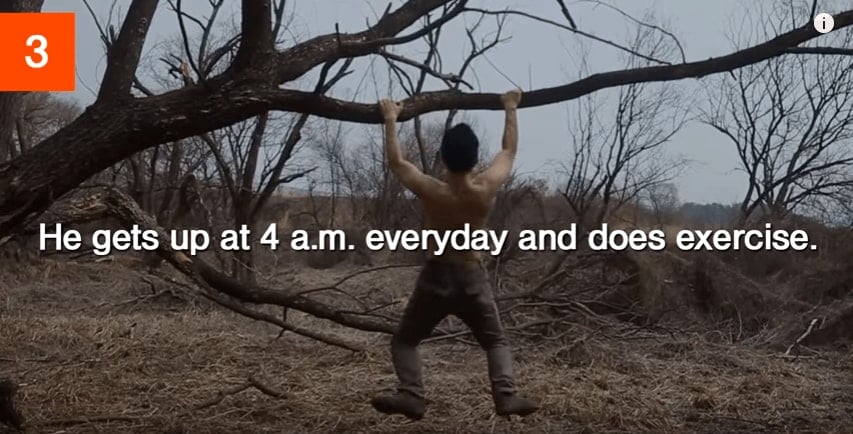 Rajendran got the Tamil Nadu State Award for best Villain in " Naan Kadavul "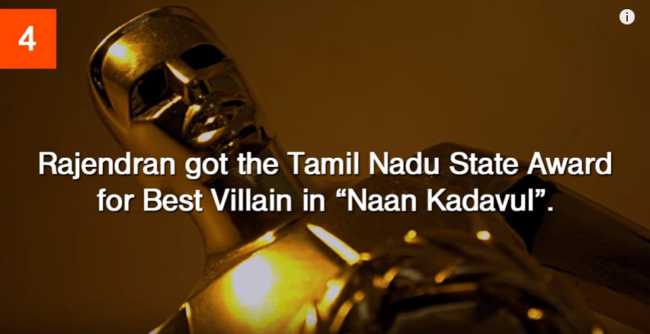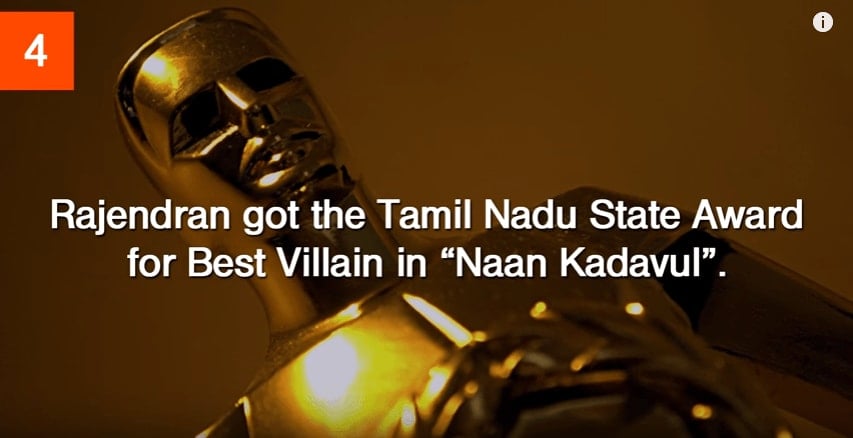 His father is also a Stunt man , he worked in many MGR and Shivaji movies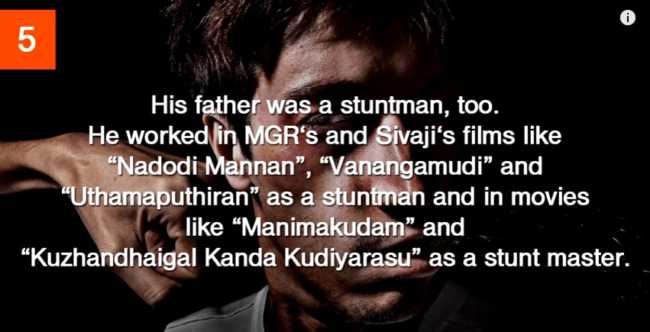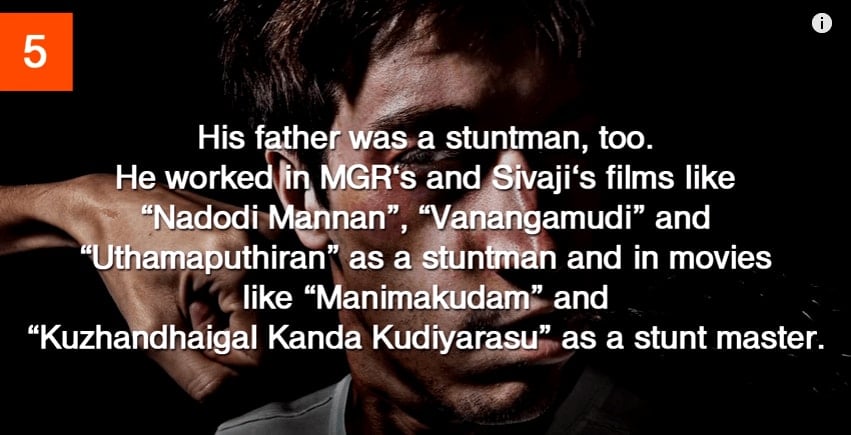 Rajendran has already worked with Thala Ajith even before Vedalam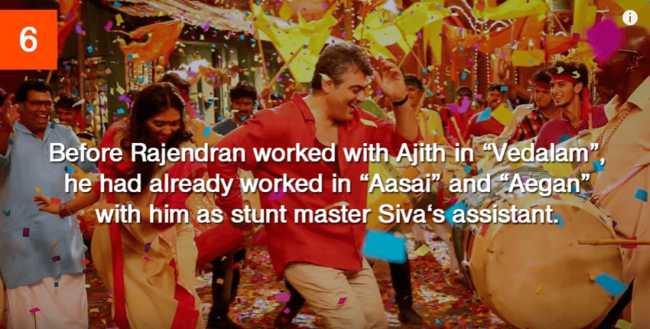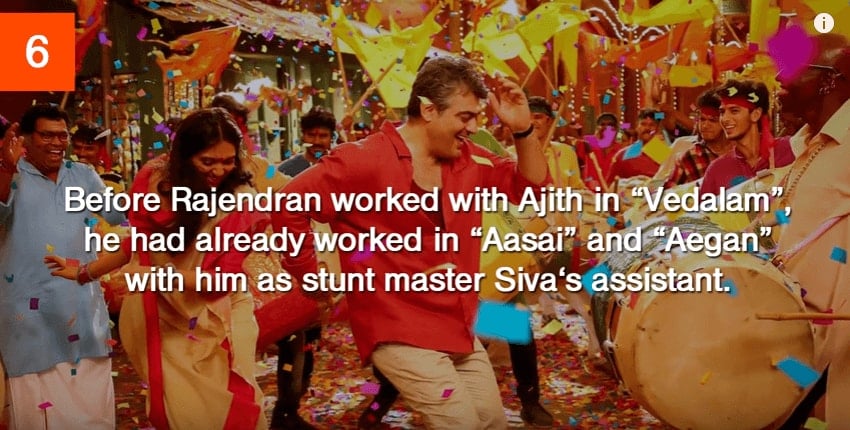 He was introduced as a character artist in Pithamagan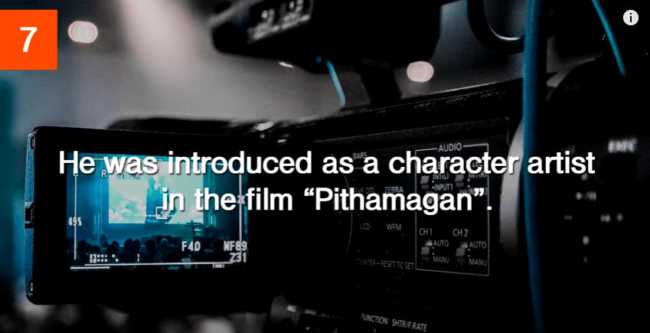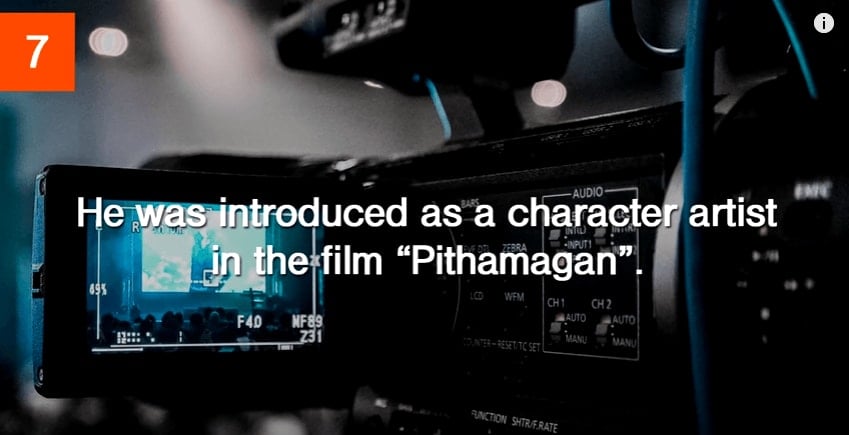 Rajendran's favourite actress is Nayanthara !!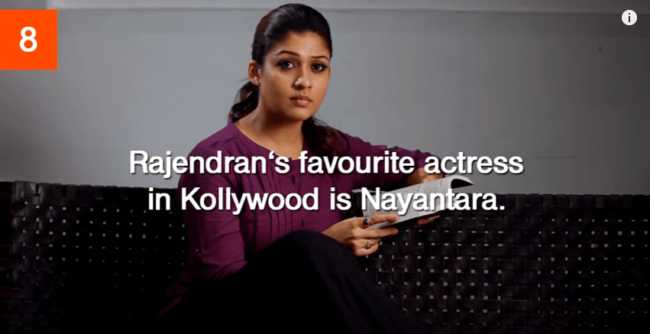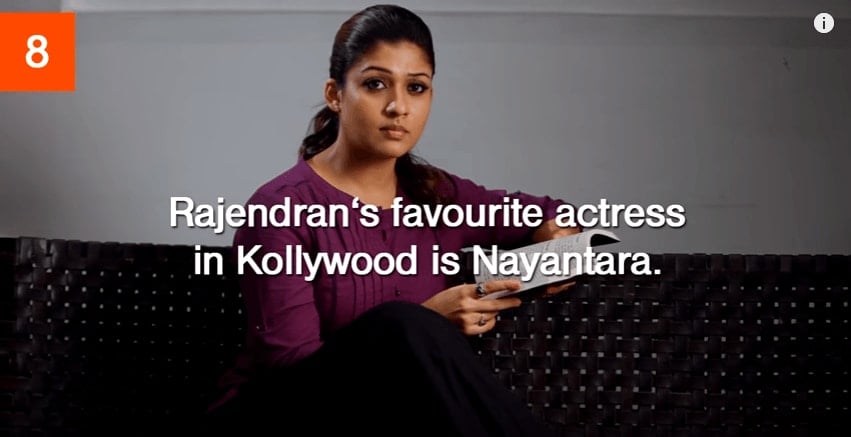 Rajendran also worked as an assistant for famous stunt masters like Fefsi Vijayan and Stunt Shiva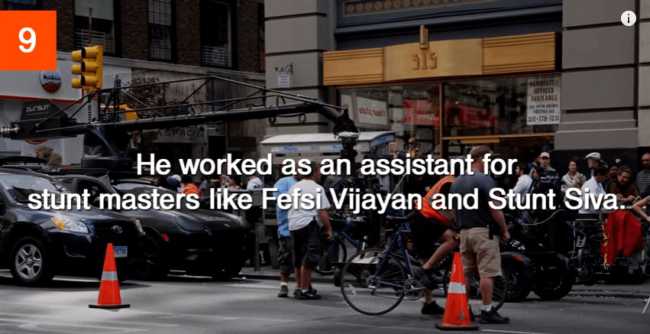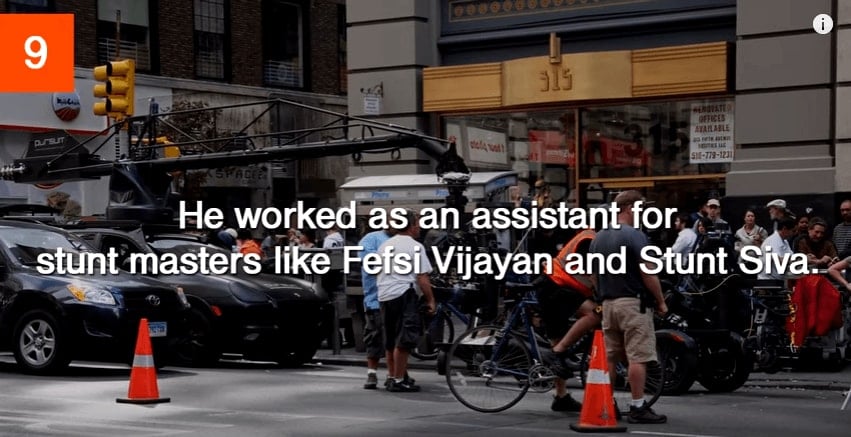 Rajendran was introduced as a comedian in " Boss Engira Baskaran "