90ml Review: The Much expected 90ml movie has finally released today. The Film stars Bigg Boss fame Oviya as lead. As seen from the trailer and Sneak Peek, the film is Adult content based Women liberation kind of movie. Here is the detailed review of 90ml movie.
Oviya and the other four Girls have done a decent performance. Oviya looks cool with her modern Girl Attitude. Her role may be unconvincing for many after celebrating her as "Thalaivi" in Bigg Boss Season 1. It needs guts to act in such a role after rising to fame among all Family audience through bigg Boss.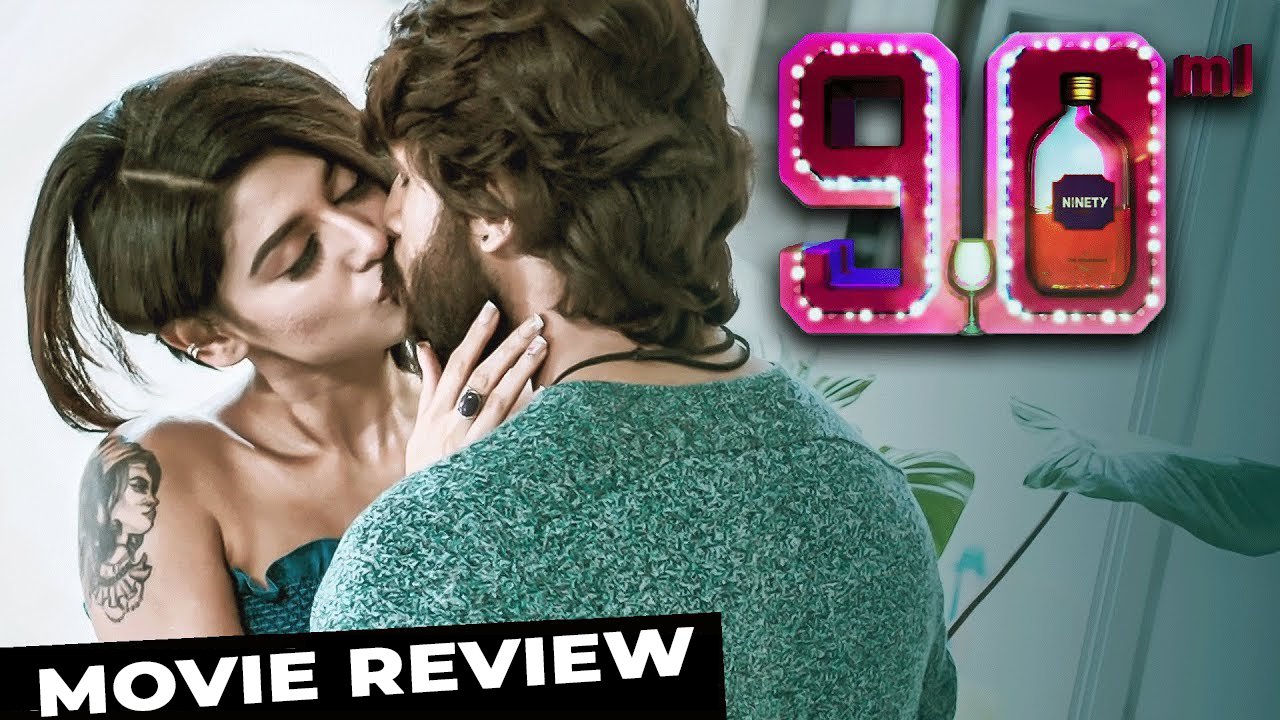 STR's music was a big letdown, the songs and lyrics were hardly bearable. People started using mobile phone whenever a song plays. His Cameo at the end made his fans go crazy as usual.The Movie may look fascinating for Tamil Cinema audience as such Women oriented Adult films are rare here. Thus it makes a watchable experience.
The film goes in many directions and leaves the audience in confusion regarding what the movie is about?
Verdict: Oviya Army under attack
Rating: 2/5