AAA Review – Simbu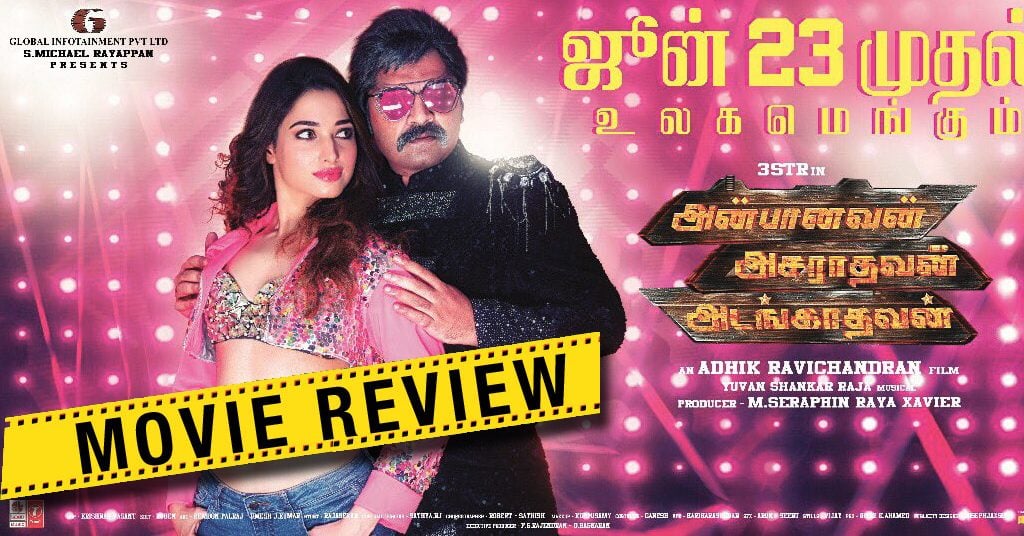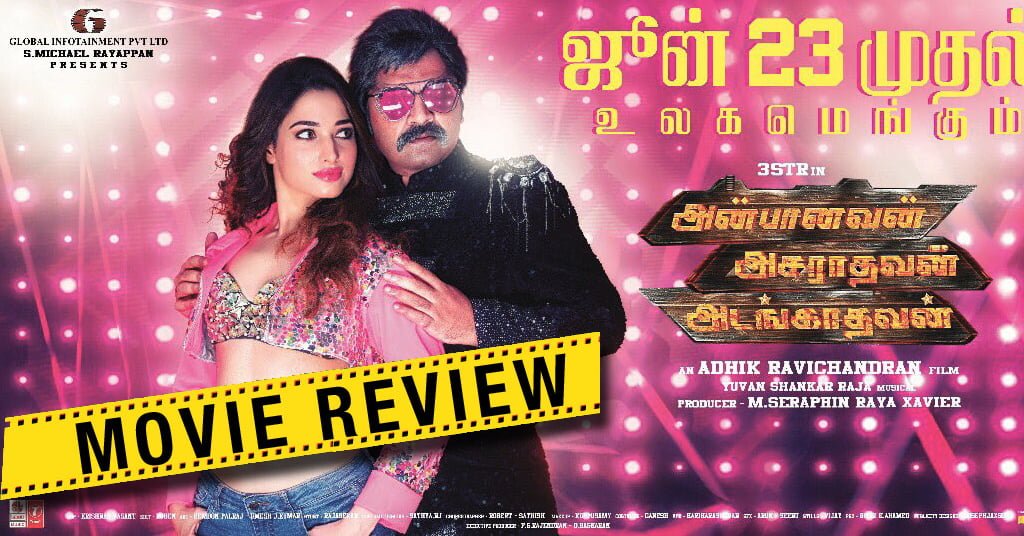 AAA movie (Anbanavan Asarathavan Adangathavan) with STR in the lead has finally released. Trisha illana Nayanthara movie fame director, Aadhvik is the director of this film. Yuvan Shankar Raj has composed the music.
The movie released with a little expectation for the reason STR + Yuvan and the character Aswin Thaatha. Earlier in the morning, there were some release issues and fans had to wait till afternoon to watch the film.
The intro of STR is quite impressive, it may be the only big scene in the movie, other than that the movie is a total Crap. Yuvan Shankar Raja is the real savior of the film. His BGM has elevated many scenes but still, it couldn't hold up the movie. The movie moves on with no intention and people had no idea of what they were watching.
STR's acting is not so appreciable, his expressions were flat in most scenes. The much expected Ashwin Thaatha role is not so impressive. STR says that he did the film only for his fans but this movie is not even convincing for his own fans. Most of the fans who waited for hours to watch the movie was very much disappointed after seeing the movie.
Shriya is beautiful as usual and nothing more to offer in terms of acting. Tammanah too does what a heroine does. The team has planned for a Second part as well. but wait ( Ethuku ?? )
Verdict: It's not STR's AAA. It is Yuvan's AAA
Rating: 2/5