Aandavan Kattalai Review: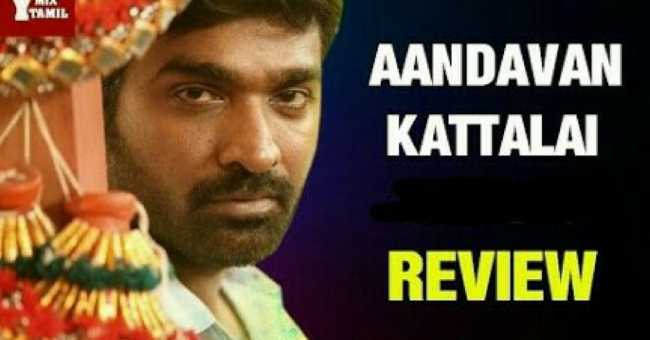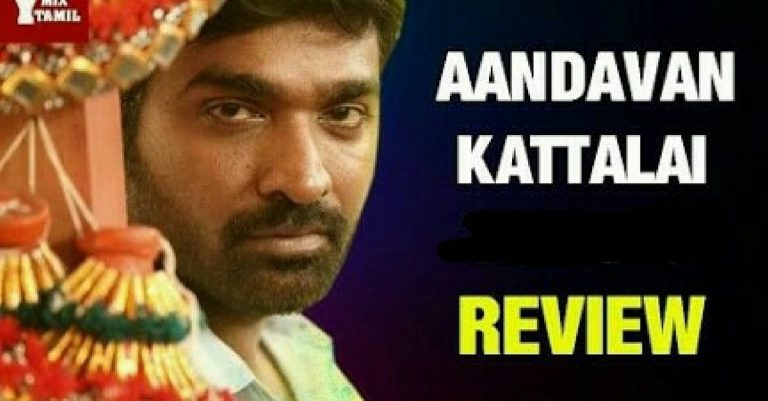 Aandavan Kattalai Movie Review
Aandavan Kattalai movie starring the Makkal Selvan "Vijay Sethupathi" and the Irudhi Suttru Fame Ritika Singh and to add on the movie is directed by Kaaka Muttai fame Manikandan . His movies usually has a message for the society.
Aandavan Kattalai dint have a big buzz during its release as it was not marketed well. But still there is a pulling factor that is "Vijay Sethupathi".The story of Aandavan Kattalai is crystal clear .The movie shows how a youngster struggles to get passport and tricked by fraudster
Vijay Sethupathi plays the role of a youngster who comes from a village to chennai to get passport so that he can fly to london for his job. Ritika Singh plays the role of a journalist in a tamil news channel.
Aandavan Kattalai is a perfect mix of drama and comic masala, Vijay sethupathi as usual plays his role at ease and realistic .His body language and madras slang is often appreciated .
The Comedy sequence of the movie requires a special mention . Yogi Babu's Comedy was hilarious and the whole theatre erupted . We are sure that Yogi Babu will reach places , a true talent .
Ritika Singh has done her part so good and its fresh seeing her in a complete new avatar , her performance is so matured . The Backgroud score from K is appreciavle , his songs too are a boost for the film.
On the whole Aandavan Kattalai is another Manikandan Kind of film with Vijay Sethupathi' s touch making it even more enjoyable . And this time we can expect good box office number .
Verdict : Vijay Sethupathi's streak continues !!