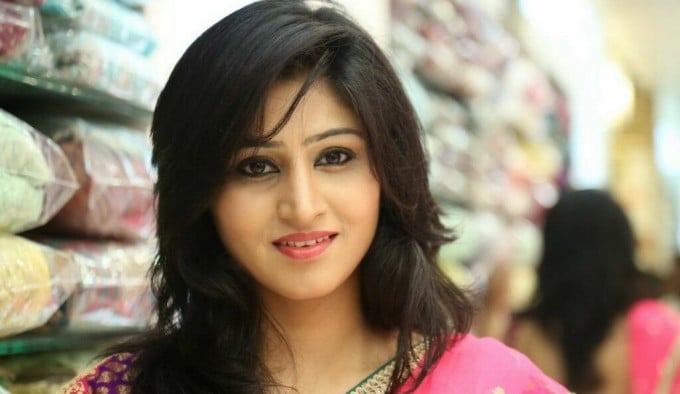 Actress Shamili [ Shalini's Sister and Ajith's sister-in-law ] is known for her Award winning ManiRatnam Film, Anjali.
Although she acted in a number of films after this movie, she didn't get enough attention towards her with the other movies. So she stayed away from the cinema field for a long time.
Now after a long gap she has decided to come back to cinema for the second time. Her Next Movie is 'Veera Sivaji' starring Vikram Prabhu and Shamili as the leading heroine.
In this movie she is acting as a diehard Vijay Fan. Everyone are well aware of all online wars between both Vijay and Ajith Fans. So sources say that some Ajith Fans are not happy with her decision to do this role. After this Movie she has also signed for a movie by Dhanush.