Another Heroine for Simbu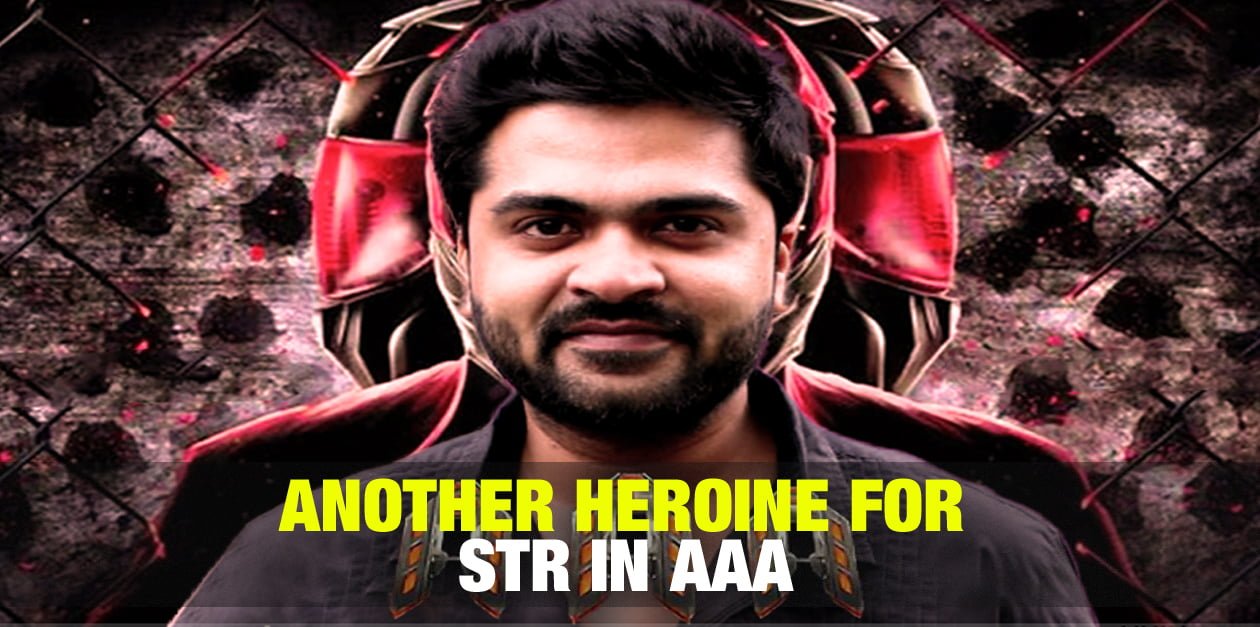 Silambarasan AKA simbu is currently acting in AAA which is directed by Adhik Ravichandran. Simbu is acting in triple roles in this movie. The first two roles of Simbu in AAA has been already announced by the movie team. He is acting as a don in 80's getup which is named as Madurai Michael and also he is playing another don which is called as Ashwin Thatha.
The third character of Simbu is yet to be revealed. Tamannaah and Shriya are playing as love ladies for Ashwin Thatha and Madurai Michael respectively. The third female lead for this movie has been announced. Neetu Chandra will play a important role in this movie and more details of her character in this movie will be announced in few days time.