Anu Mohan is an Indian Tamil film director, actor, writer and dubbing artist. Idhu Oru Thodar Kathai is 1987 is his first film as a director. He made his acting debut a decade later in Tamil movie VIP. He plays an important role in Superstar Rajinikanth starred Padayappa released in 1999. He predominately does comic roles and made an identity for himself. Now he is entering as a participant in Bigg Boss Tamil 4.
Bigg Boss Tamil Anu Mohan
Anu Mohan Bio
| | |
| --- | --- |
| Name | Anu Mohan |
| Nickname | Anu Mohan |
| Profession | Actor, Director |
| Date of birth | 03 December 1957 |
| Age | 62 |
| Height | 5'7 |
| Active Years | 1987-now |
| Marital Status | Married |
| Educational Qualification | Yet to be updated |
| Birth Place | Yet to be updated |
| Currently Living | Chennai, Tamil Nadu |
| Hometown | Yet to be updated |
| Nationality | India |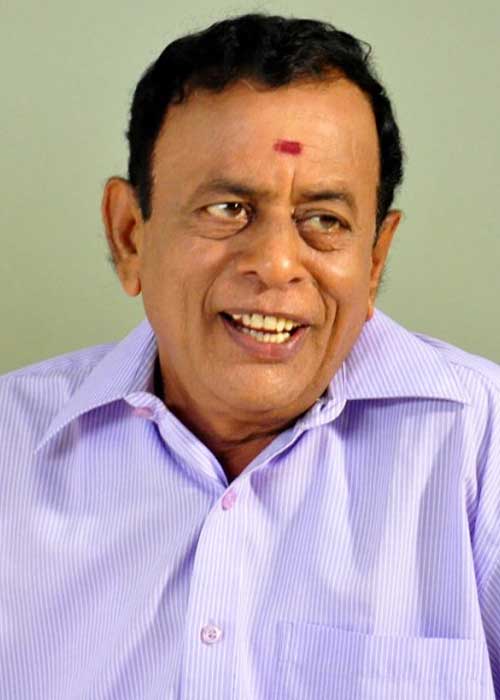 Anu Mohan Personal Info
Anu Mohan was born on 03 December 1957 at Tamil Nadu. Currently living in Chennai, Tamil Nadu. He began his career as director later turned into an actor. He plays secondary comedy roles. His son Arun Mohan aspiring to be an actor in Tamil film industry and made his directorial debut with the thriller film Sarabham in 2014.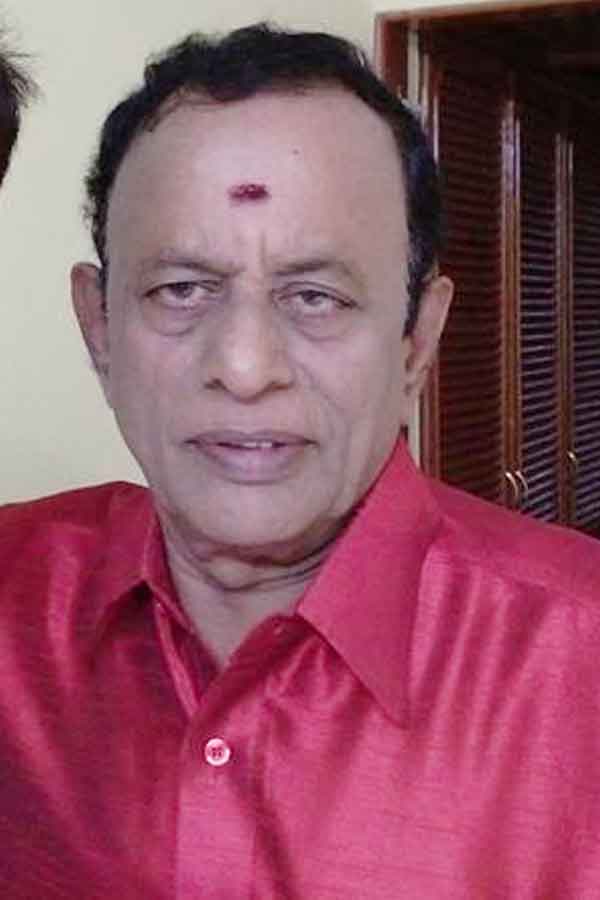 Anu Mohan Career
Anu Mohan made his directorial with film Idhu Oru Thodar Kathai in 1987.
In 1989 he directed his second movie Ninaivu Chinnam.
He directed 4 movies in his career but they didn't get him the desired success.
A decade later in 1997, he made his acting debut with the movie VIP.
He role in the movie Padayappa gets him recognition from the audience.
Suyamvaram and Badri are important movies in his career.
Apart from acting and direction, he is also a write and dubbing artist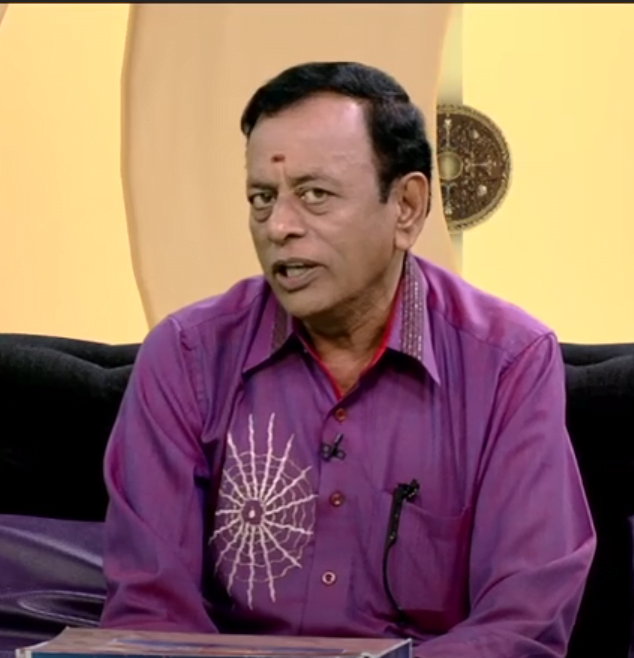 Anu Mohan Movies as Director
Idhu Oru Thodar Kathai 1987
Ninaivu Chinnam 1989
Mettupatti Mirasu 1994
Annan 1999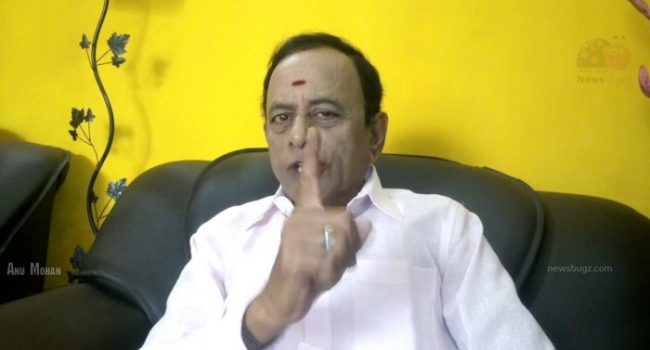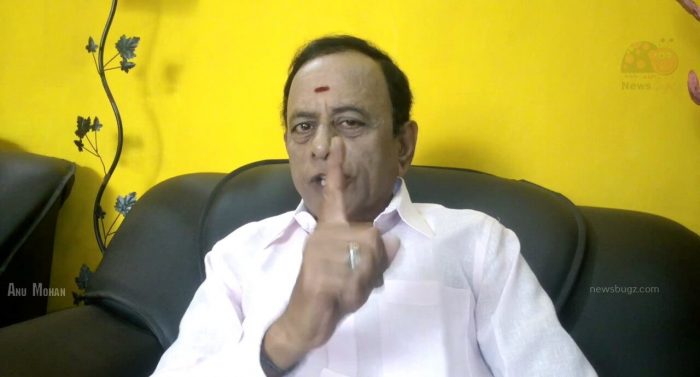 Anu Mohan Movies as Actor
1997 V.I.P
1998 Moovendhar
1998 Natpukkaga
1999 Mannavaru Chinnavaru
1999 Padayappa
1999 Suyamvaram
1999 Kannodu Kanbathellam
1999 Minsara Kanna
1999 Sundari Neeyum Sundaran Naanum
1999 Paattali
1999 Anbulla Kadhalukku
2000 Eazhaiyin Sirippil
2000 Sandhitha Velai
2000 Simmasanam
2000 Sabhash
2000 Kannukku Kannaga
2001 Badri
2001 Sonnal Thaan Kaadhala
2001 Star
2001 Azhagana Naatkal
2002 Kamarasu
2002 Jaya
2002 Varushamellam Vasantham
2002 King
2002 Shakalaka Baby
2002 Namma Veetu Kalyanam
2003 Ice
2003 Ottran
2003 Pavalakkodi
2003 Anbe Un Vasam
2003 Bheeshmar
2003 Punnagai Poove
2003 Sena
2003 Three Roses
2004 Super Da
2004 Maha Nadigan
2004 Sound Party
2005 Iyer IPS
2005 Pon Megalai
2005 Kadhal FM
2006 Thirupathi
2006 Kalinga
2006 Dharmapuri
2007 Manase Mounama
2007 Kadhalum Katru Mara
2008 Dindigul Sarathy
2008 Sutta Pazham
2008 Thodakkam
2008 Pazhani
2008 Silambattam
2009 Oru Kadhalan Oru Kadhali
2009 Kudiyarasu
2009 Unnai Kann Theduthe
2010 Pollachi Mappillai
2010 Siddu +2
2010 Unakkaga Oru Kavithai
2011 Vedi
2011 Konjam Sirippu Konjam Kobam
2012 Paagan
2014 Bramman
2014 Lingaa Shanmugam
2016 Ka Ka Ka Po
2016 Ilamai Oonjal
2016 Thodari
2017 Yevanavan
2018 Kilambitaangayaa Kilambitaangayaa
Anu Mohan Movies as Dubbing Artist
1995 Rangeela
1996 Siraichaalai
1996 Delhi Diary
1998 Unmai
1999 Shanmuga Pandiyan
2006 Chennai Kadhal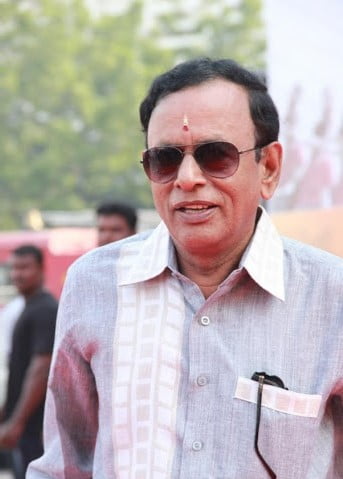 Anu Mohan is now a part of Bigg Boss 4 Tamil. The Bigg Boss Tamil is back with a new season as Bigg Boss 4 Tamil after completing 3 successful seasons. Kamal Hassan will continue to host the 4th season too. In the show, the contestants known as housemates live the house which is completely cut off from the outside world. The house doesn't have any smartphone, television, the internet, books or any other entertainment things. the housemates have to live in that house and perform tasks given by big boss from time to time. The Bigg Boss gives a variety of tasks to the housemates which create competition and sometimes friction among the housemates.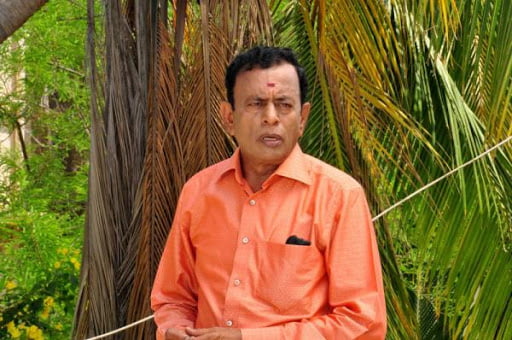 The house includes two large separate bedrooms for men and women contestants, a living area, a kitchen, a storeroom, a smoking room, a jail, and four bathrooms. The Bigg Boss house has some strict rules all the Housemates are bound by these rules. Which includes contestants must speak Tamil. Not allowed to sleep in the day time and may not commit violence against fellow housemates. This season of Bigg Boss Tamil has featured many Actors, Actresses, Social Media starts and creators. The show will be telecasted on Star Vijay. The show is going to be a treat to watch as it already has a huge fan base. Every week one contentment is evicted from the house by Bigg Boss. The last one survive will win the title and reward.