Arthanaari Movie Review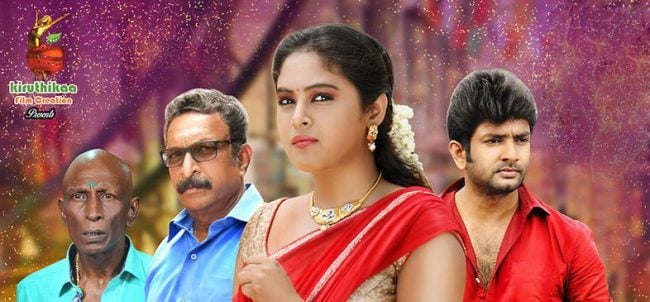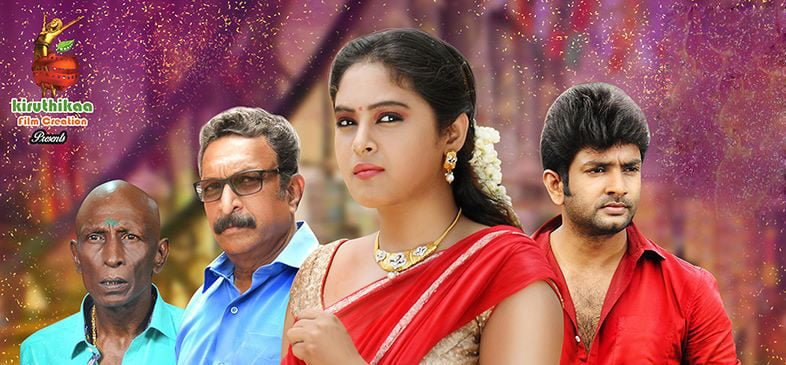 As a filmmaker, one of the finest theme (genre) to handle is CRIME.
It's quite easy to tell or describe the story about Crime.
But by just making the film about the crime, police with love and social issues it will have a unique assets with strong relatable content in hand.
By firing this simple mantra filmkaker SUNDARA ELANGOVAN makes this film that showcases the life of the child labour and police fortunately influenced by the activities of their opponent people.
Some scenes in this movies makes you to watch without blinking your eyes and some scenes hit you hard!
The Movie Started with Sathya Priya(Arundhathi) an extremely brave women encounter one guy in her first scene, as he kidnapped the girl and arrested in the room.
After handling that cases ,movie moves to the Hero Karthik's (Ram Kumar) view. One day hero met the heroien and fall in love with her in the first sight.
He propose her but she refuses to accept that and later on she accept bcoz of that guy's hear touching dialogue's.
The guy who acted as the hero is basically an orphan an lived in one charity in this film. That charity has been maintained by Selva Manickam (Nassar).
Villan who involved in many illegal activities like make the school kids in to Child labourer 's.
That time Selva Manickam takes the children from that gang and send them in to their Native place Pichur.
So for the revenge villan's group attack Nasar's and make him to die. Later, hero and heroine take charge to find the villain 's gang. Atlast how they take the action to that gang and how they fine that group??? That forms the rest of the story. Finally, the screenplay great works connect the first scene and last scene tell us about the reasons for murder of Nasar's.
The awesome climax makes this movie to crispy and to the point.
A new and impressive casting idea is an unique to this film.
Arunthathi plays a major role in this film as a Cop MODERN VIJAYSANTHI ,
Debutant actor Ram Kumar and Nasar also acted their role in a beautiful way.
Every characters sketch written in engage you in an interesting character analysis.
Everyone fill the space given to them well to give this piece the completeness it demands.
Music director Selva Ganesh raw sounds once again elevates the experience.
Cinematographer Ranjan Rao plays with the fine movements Moreover that Golden Yellow Lightig gave a good feel and editor's good handling of cutting make this movie a trouble free experience
Slight symbolic shots in this movie carries while narration of this story, proves that he is the Student of Director Bala Sir
In general, Tamil cinema doesn't give much scene for actresses to show the stunt sequences.
But inspite of such conditions, certain actresses have perform those sequences and create a special place for themselves.
That way arunthathi also act in this movie so far.Debutant Ram Kuamr not even feel us that it's his first film