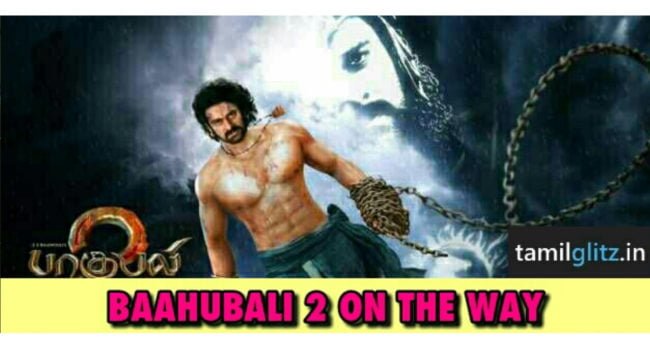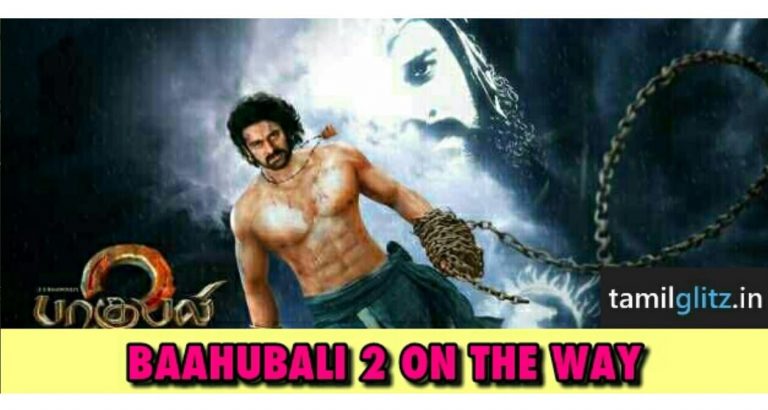 Baahubali the movie which had taken the Indian film industry to next level. The film had ruled the boxoffice of entire film industry last year, the movie ha created a number of Records in Boxoffice . Now the shoot of Baahubali 2 has reached its final stage.
The crew has planned to wrap up their shoot on December 27 and to release the film on April 2017. The most popular question in everyone minds "Why kattappa killed Baahubali?" will be answered in this film. Not only in India this film has created a huge expectations for each and every Moviebuffs in the world.
The leaked video from the sets of Baahubali has worried the team a bit and it created some controversies among them. Now the entire team is Working carefully to avoid these Unfair incidents. Howeer like all we are also waiting for this epic movie to hit the big screens. The 2017 is getting much bigger and better.