Big Boss 2 Contestants – Telugu
Bigg Boss Season 2 of Telugu version kicked started today ( 10th June ) with Natural Star Nani as the host and the show will be telecasted in Star Maa on all days. Today is the first day of Big Boss 2 and Nani began the show by introducing the contestants to our audience. There are 16 contestants in total each of them is a celebrity in their own way. The Telugu big boss previous season was hosted by Junior NTR and the show became a huge hit.

Bigg Boss Telugu Vote
The rules of the show are that there will be 60 cameras monitoring all the daily activities of 16 contestants for 100 days. They will also have certain tasks then and there. Elimination of contestants happens on weekend based on the nominations of the contestants participating in Telugu season 2 of the big boss. The audience will vote for their favourite person in order to save them from elimination through google. Now let us see the participant of season 2 of Telugu BiggBoss.
Contestant List – Telugu Big Boss
1. Geetha Madhuri :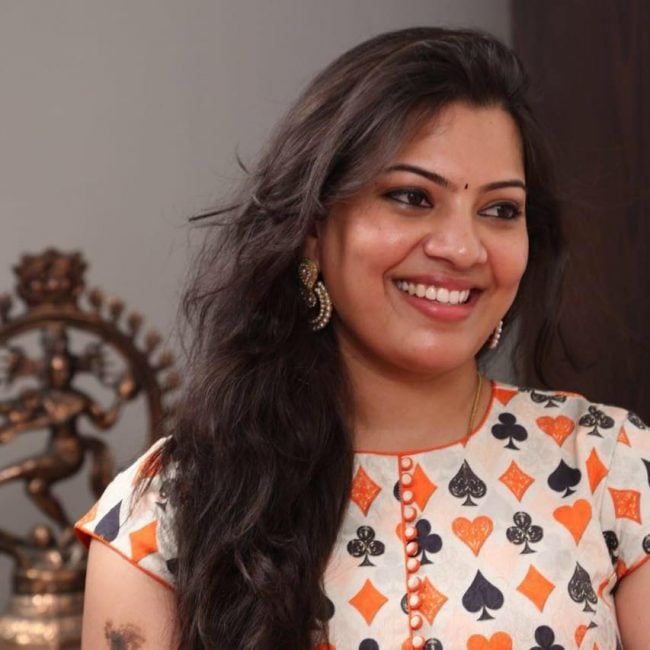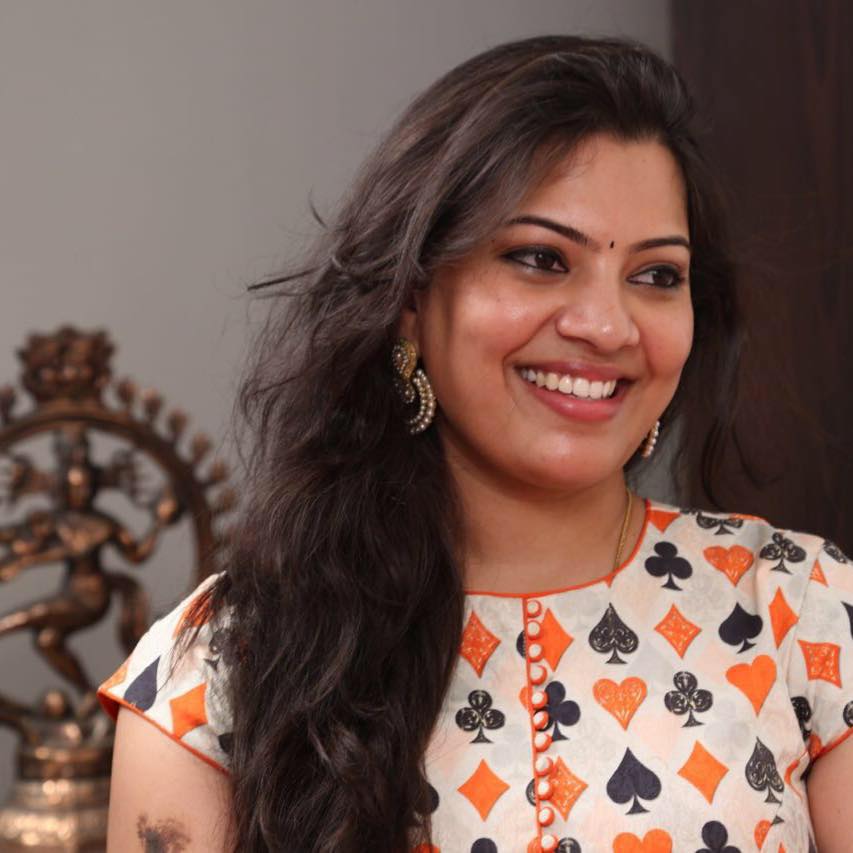 Geetha Madhuri is a famous PlayBack singer and dubbing artist and is already famous among the audience. She was also called as Shreya Ghosal of South Indian film industry. She is married to Actor Ananda Krishna Nandu. Let's see how she performs in bigg boss.
2. Amit Tiwari :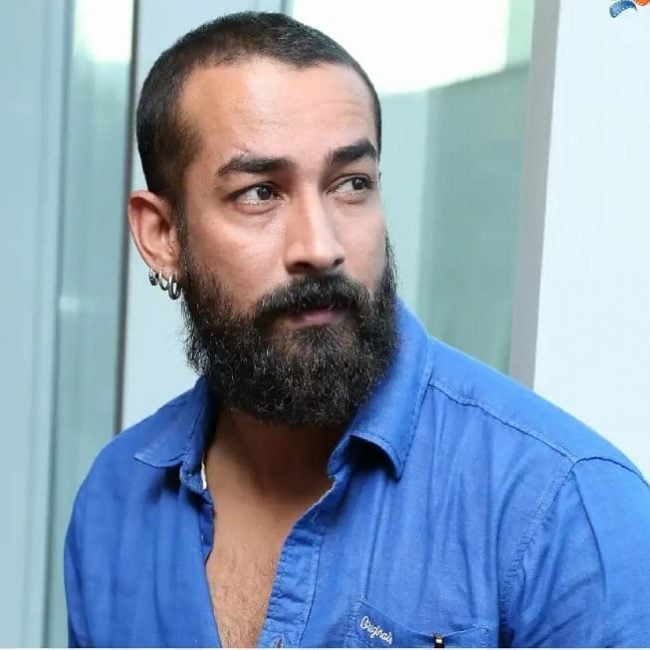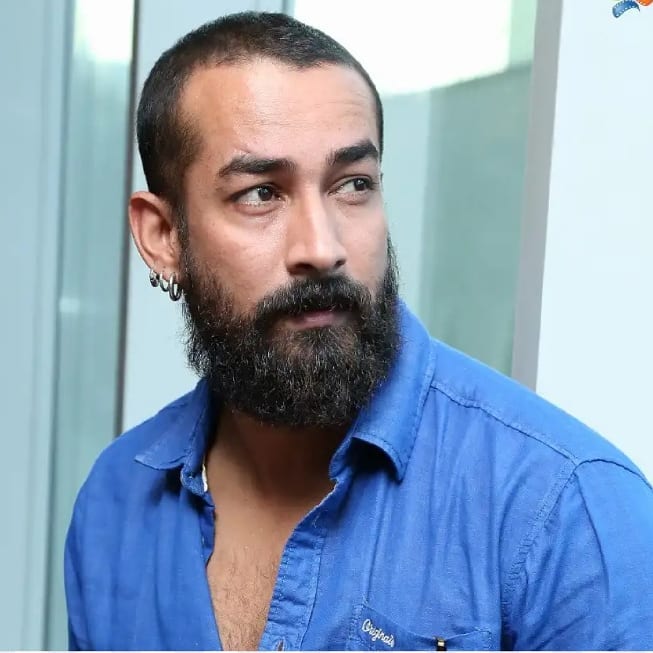 Amit Tiwari has done many character-based roles in Telugu film industry and he is also one of the know faces in Biggboss house. Let's see if people like him when he is inside the house.
3. Deepthi :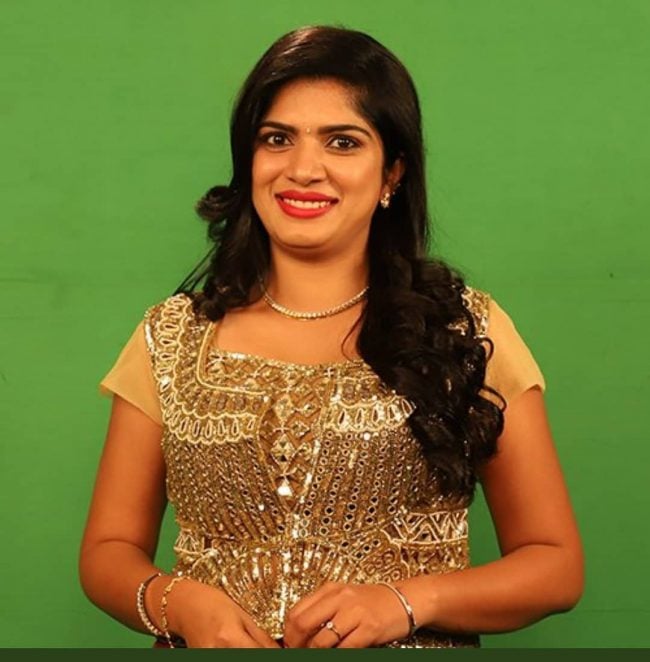 Deepthi is an anchor at a famous TV channel ( TV9 ) and is already well famous within the audience. Her presence in the contestant list was a surprise to many and hope she does well to the expectations.
4. Tanish :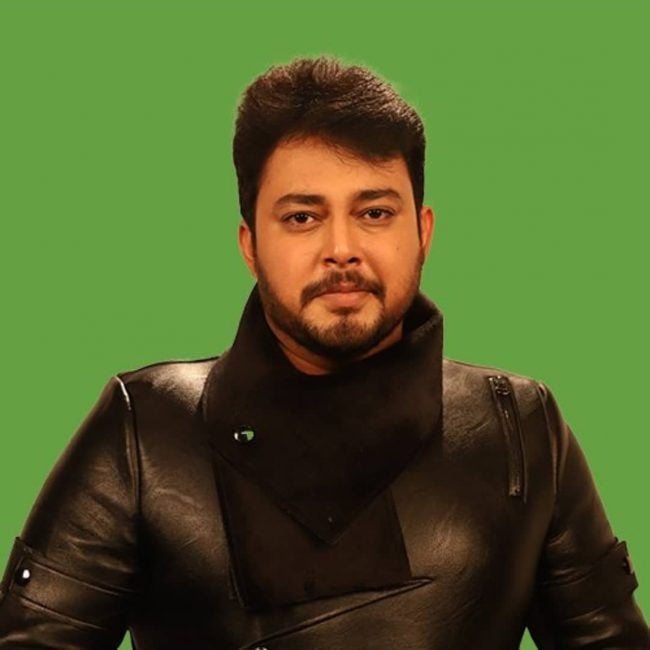 Tanish is an actor in Telugu Film industry and doesn't have many hits in his career and hope this season may be a turning point in his life and we wish him all the best.
5. Babu Gogineni :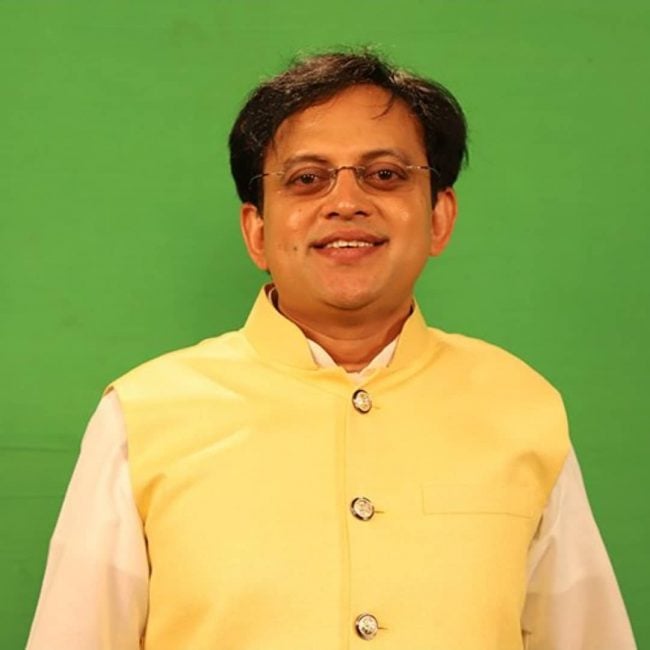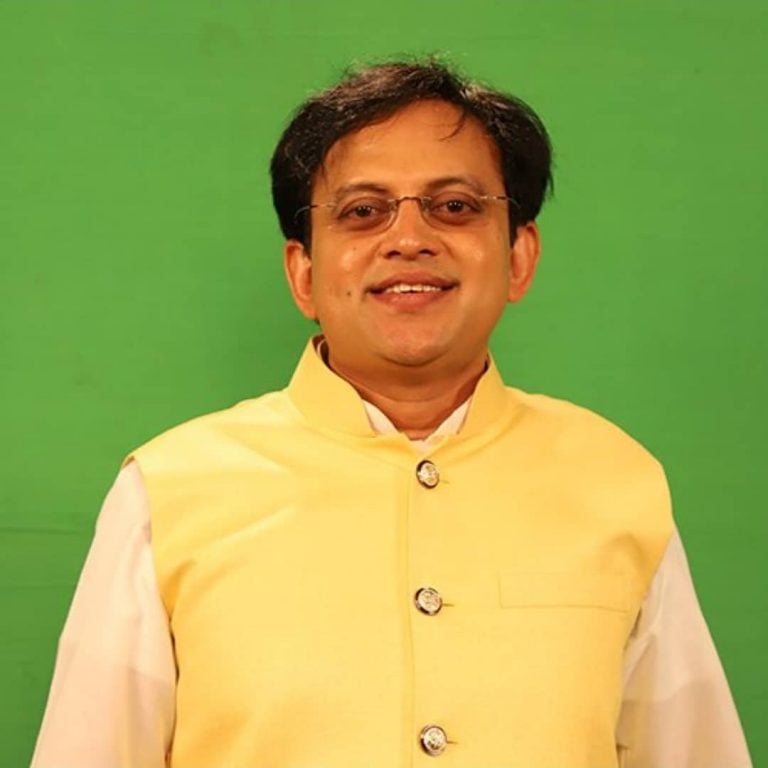 Babu Gogineni is a human rights activist and he is famous for his rational views on religion and god. His presence is a big surprise and will spice up the season.
6. Bhanu Sri :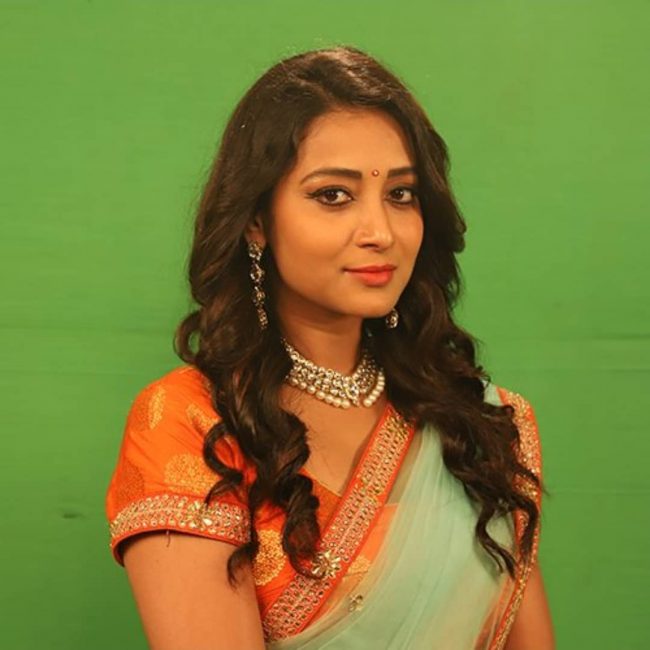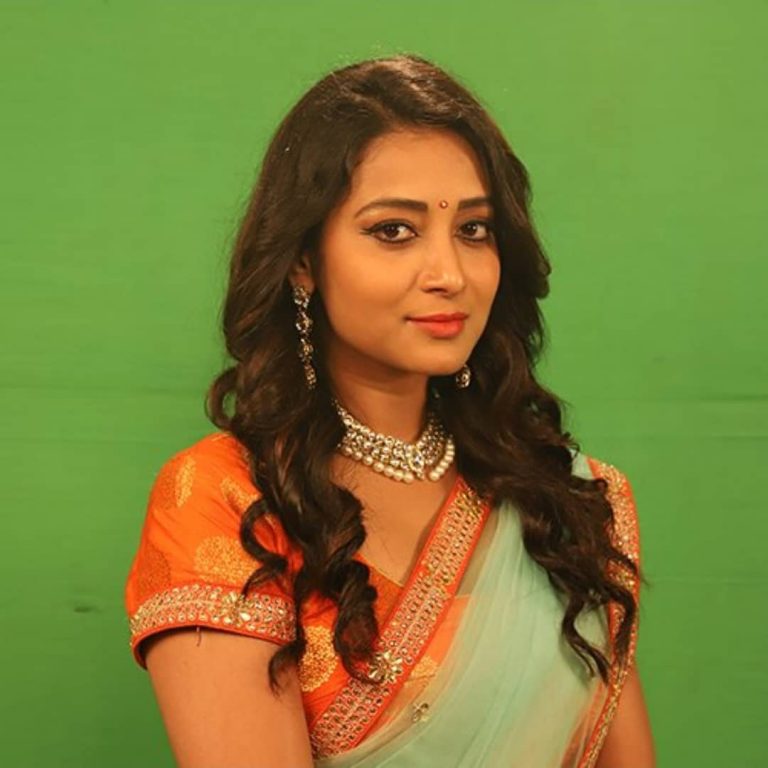 Bhanu Sri is an actress who has acted in many films across Telugu, Tamil and Punjabi. She has already participated in many reality shows and hence this won't be a big deal for her.
7. Roll Rida :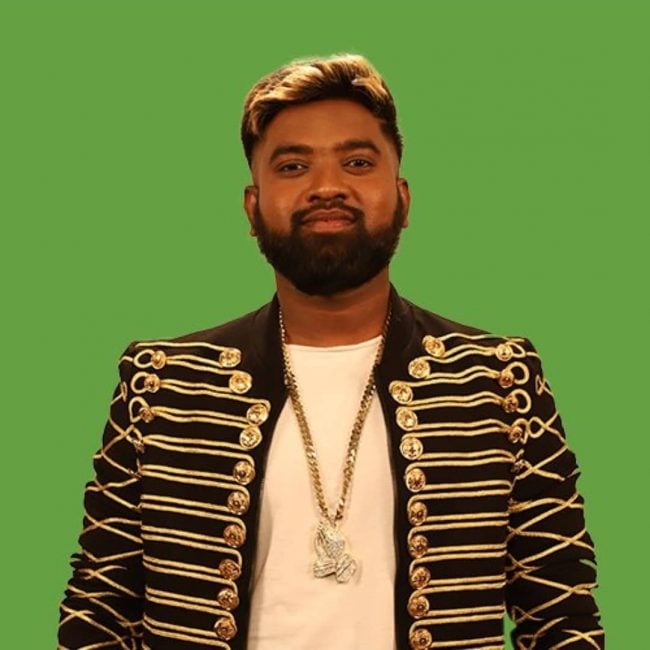 8. Shyamala :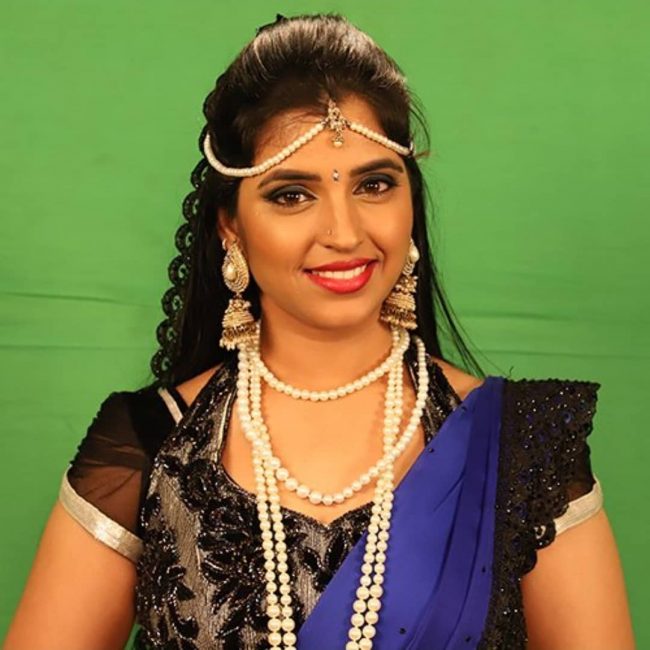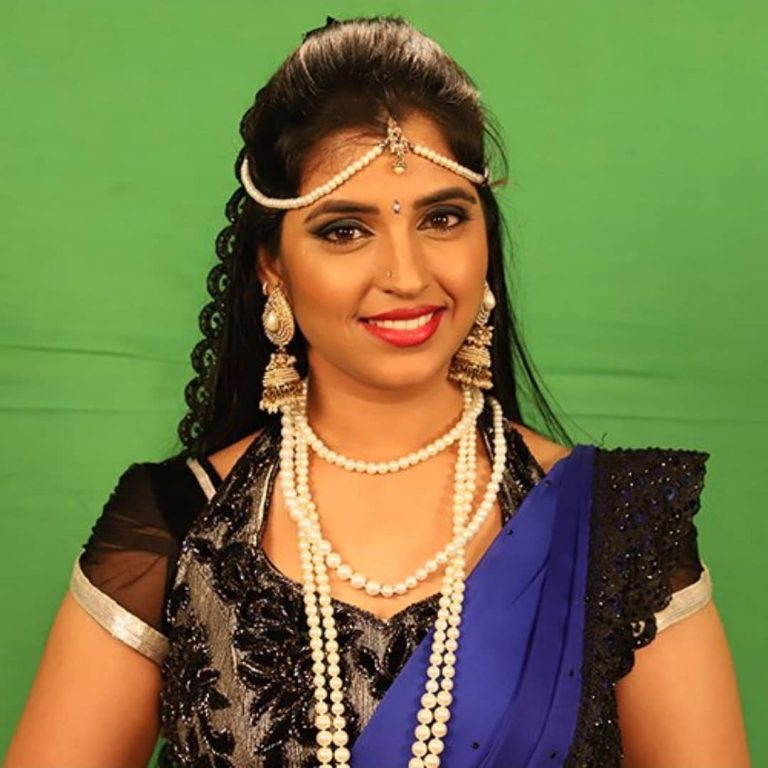 9. Kireeti Damaraju :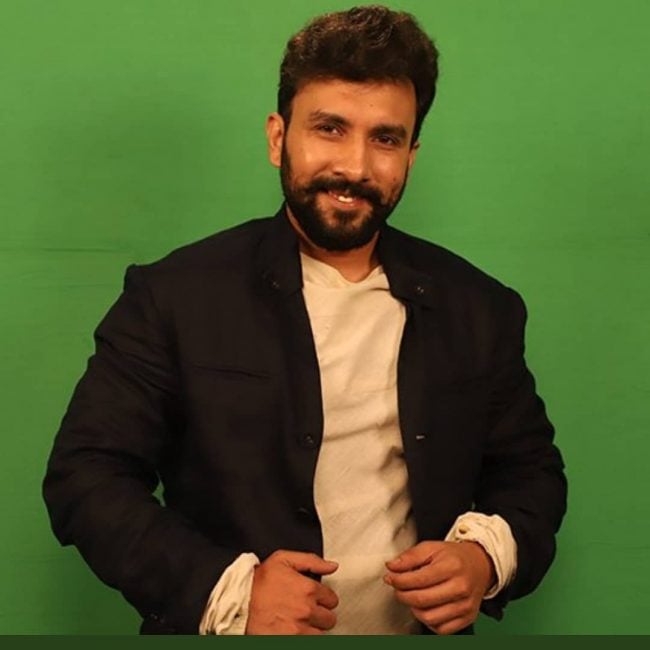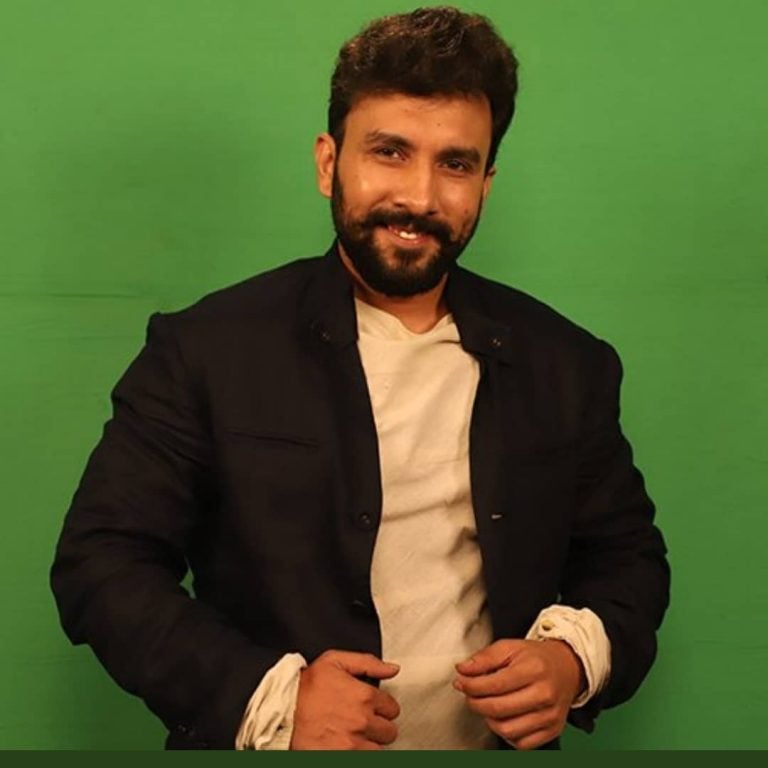 10. Deepthi Sunaina :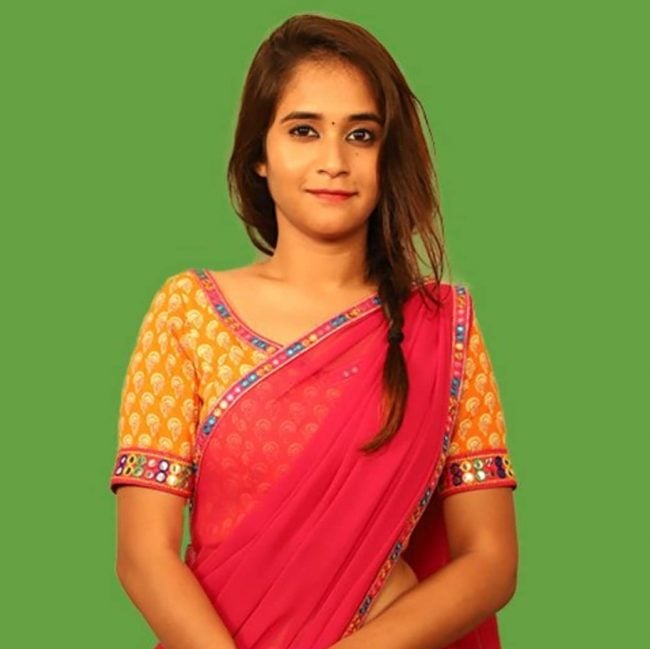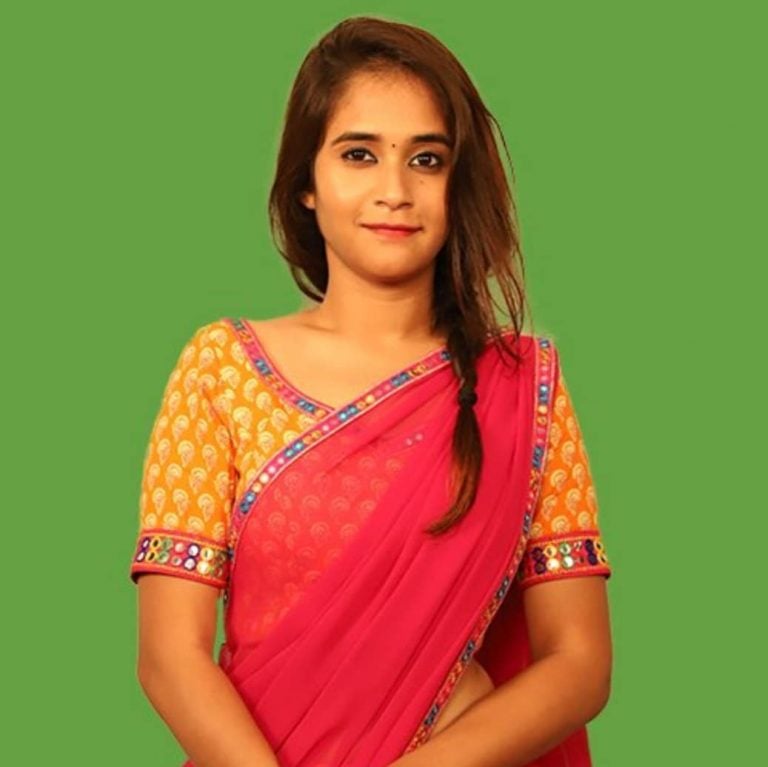 Deepthi Sunaina is a promising contestant as she is already very famous in social media. She initial became famous for her dubsmashes and then started doing cover videos for many hit songs. Her recent cover of Rangamma Mangama is viral on the internet.
11. Samrat Reddy :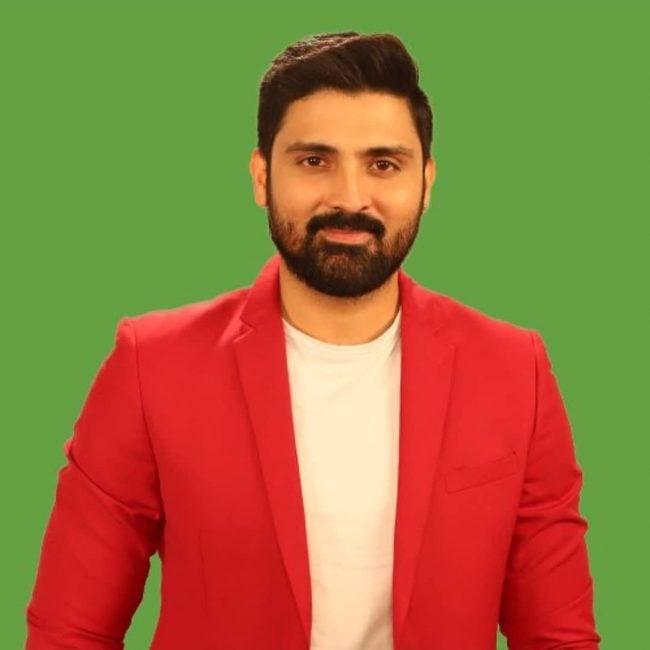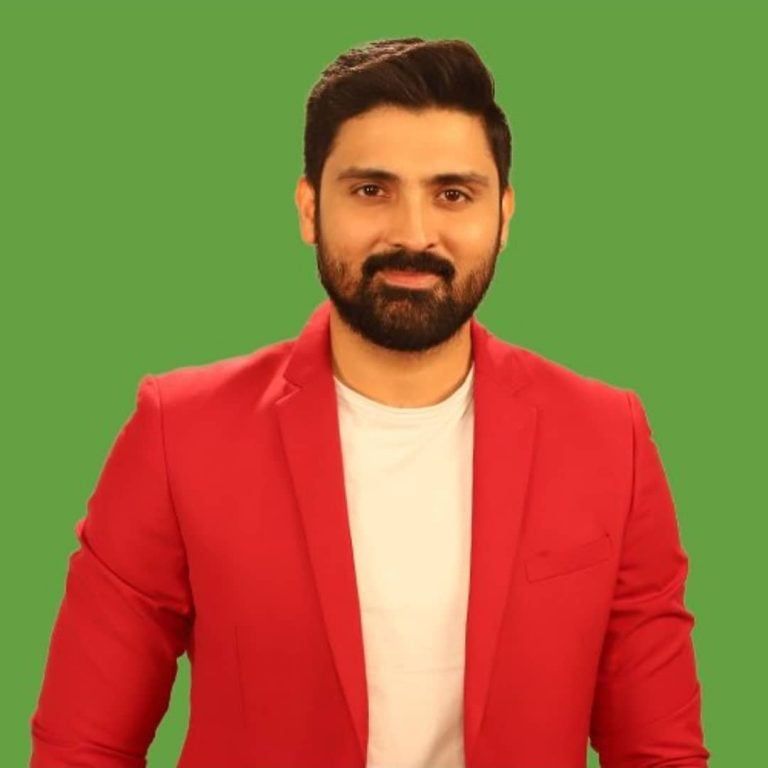 12. Kaushal Manda :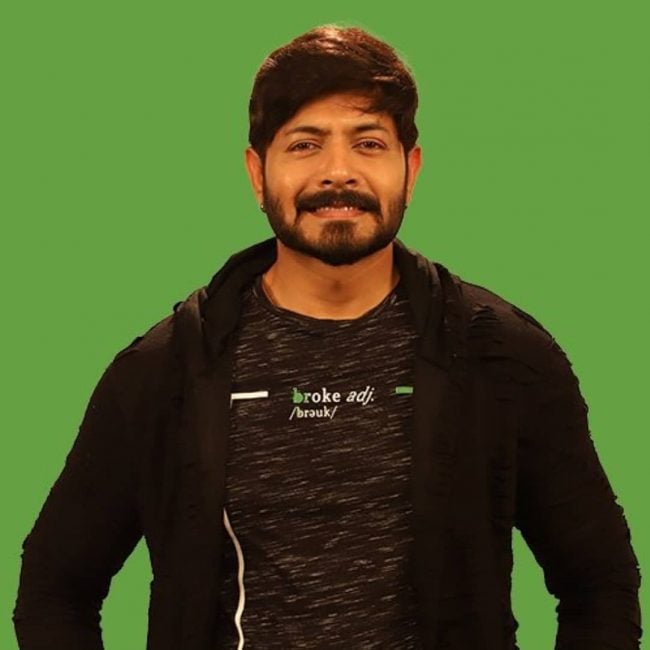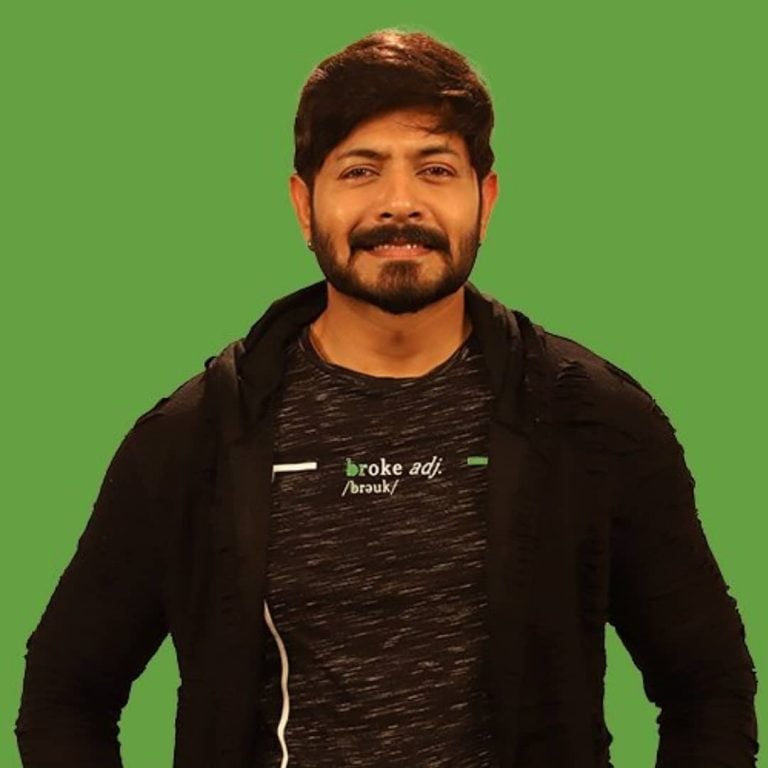 13. Tejaswi Madivada :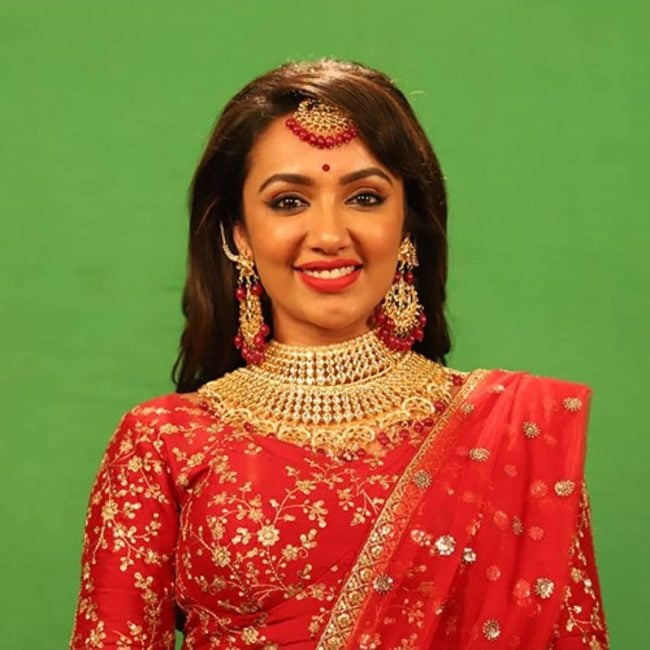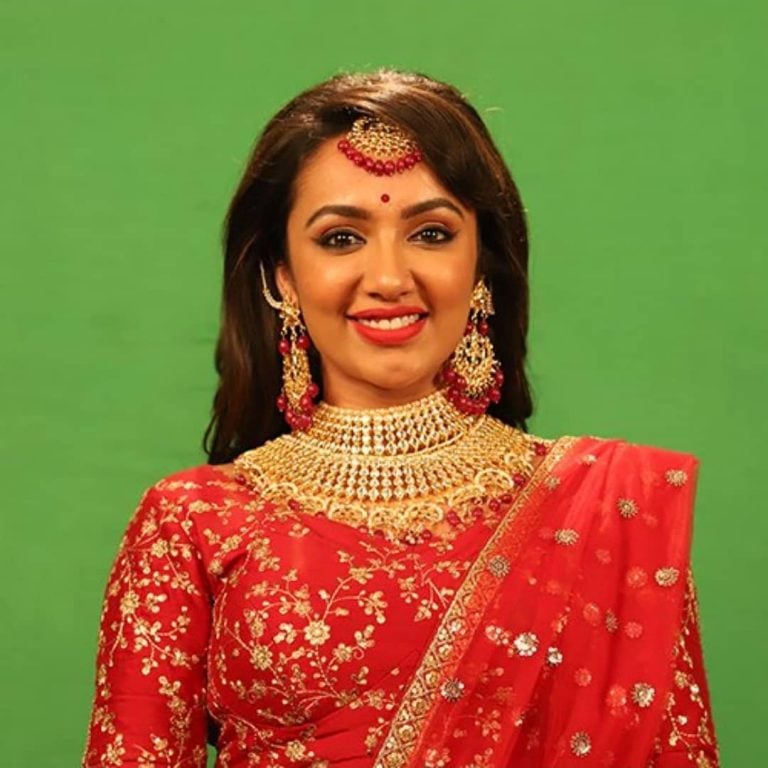 Tejaswi Madivada is an Indian film actress and model, who works predominantly in the Telugu film industry, she appeared in one Tamil film.Wikipedia
14. Ganesh :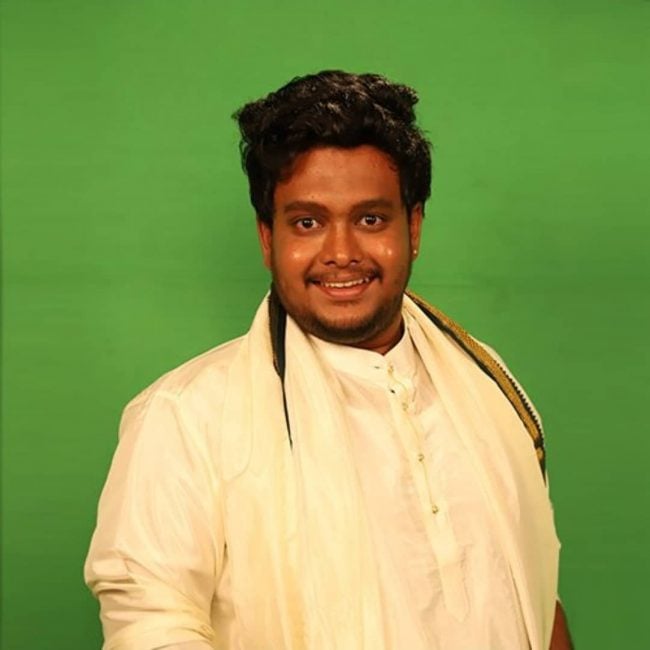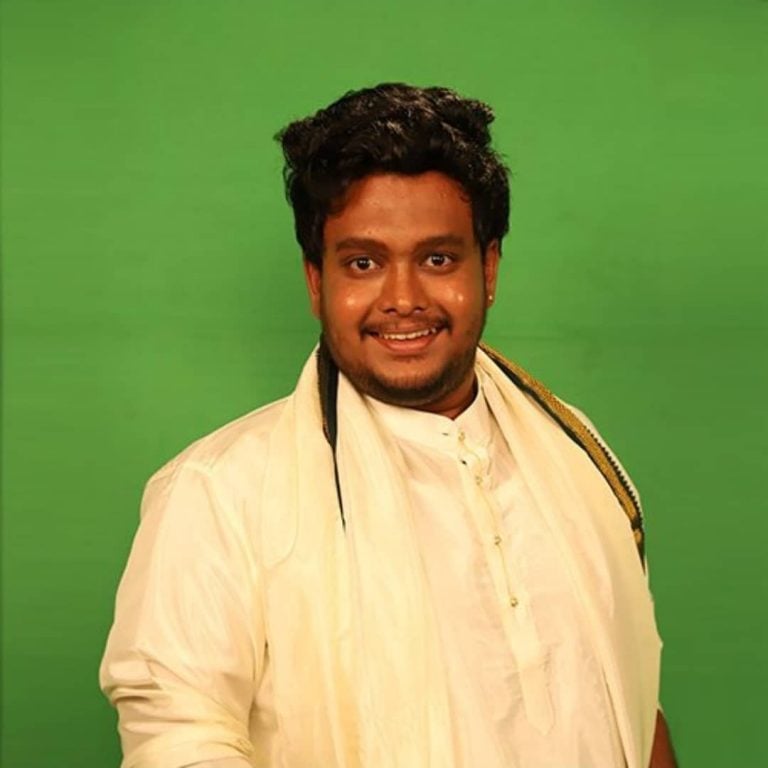 15. Sanjana Anne :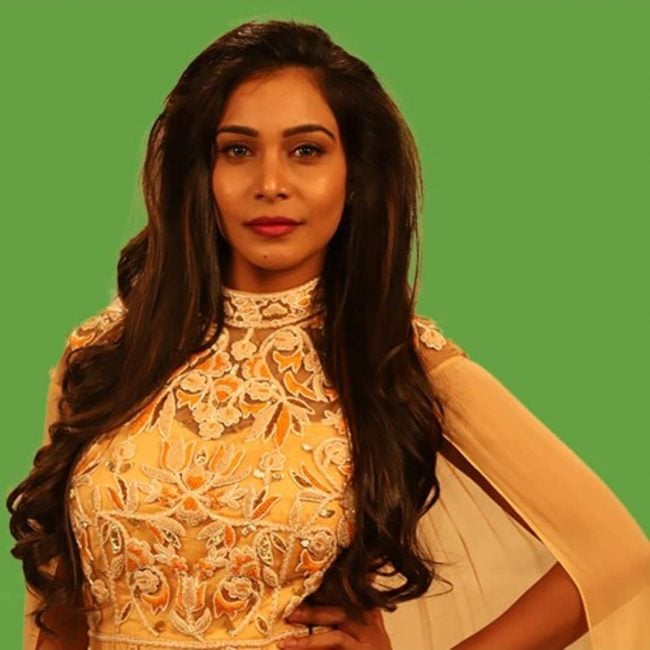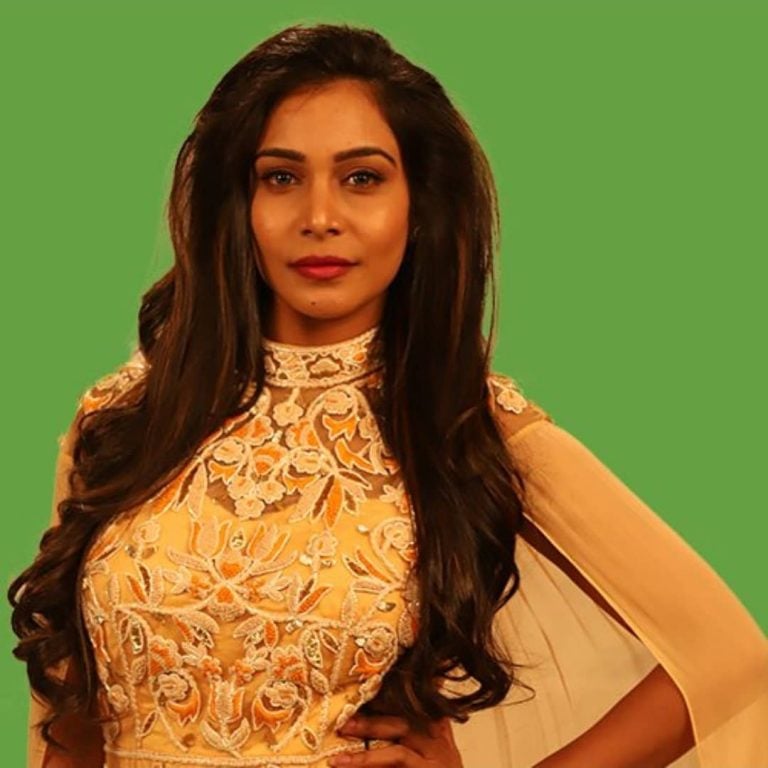 16. Nutan Naidu :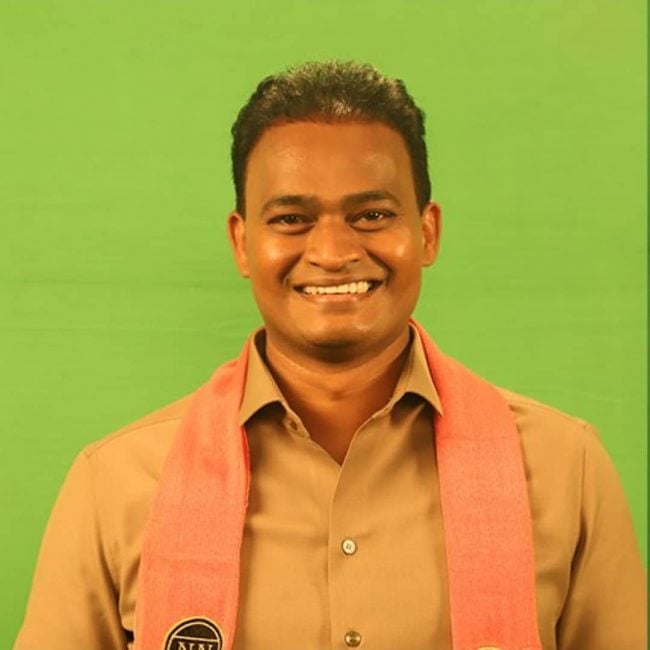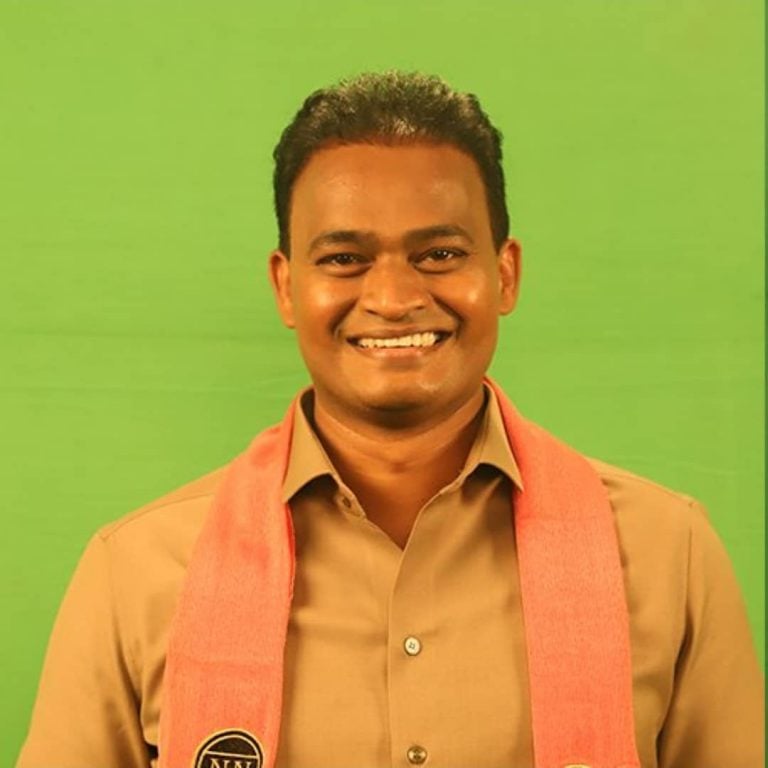 Nutan is a social activist and is one of the non-celebrity contestants of bigg boss this season. He feels that being a common contestant may be both advantage and disadvantage. We wish him all the best.
Hereby we wish all the 16 contestants of Big Boss Telugu a wonderful journey ahead and we as an audience are eager to watch and the entertainment for the next 100 days kickstarts!