Big Boss is the name that is trending on the internet for the past 12 weeks. There was some news in WhatsApp revealing that Vijay tv is paying about more than 100 crores to it contestants. And it's earning is more than 1500 crores. Everybody doubts about host salary and contestant Prize? Here the complete list of big boss winner prize money, host salary and contestants rewards.
Kamal Hassan – 15 crores for the show hosting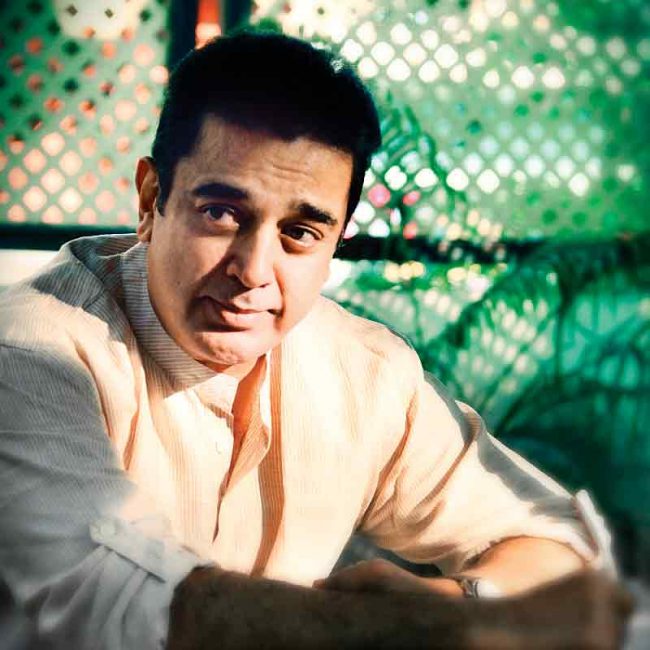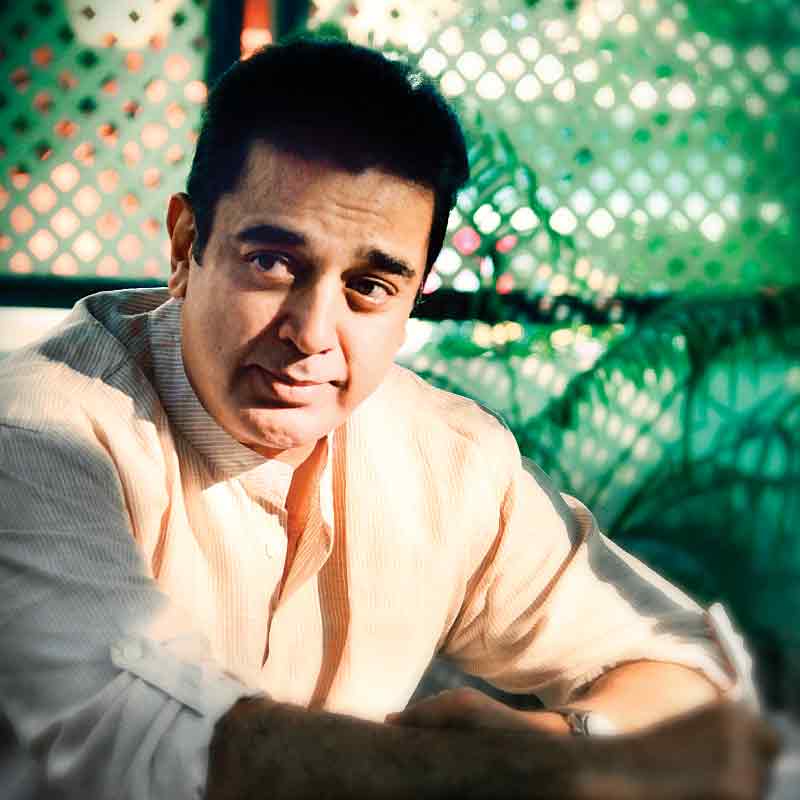 Kamal Hassan is the host of the Bigg Boss show. He was paid Rs 15 crores to host the first season of the Bigg Boss show.