Bigg Boss is a Tamil reality TV show in its truest essence. With a 100 days of unadulterated drama. Celebrities live in an isolated house cut off from the rest of the world. They are put with challenging tasks to avoid elimination and win the grand prize.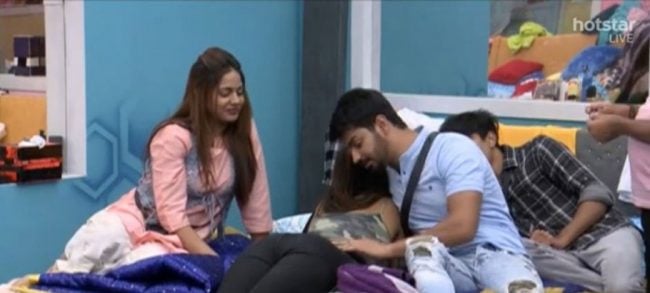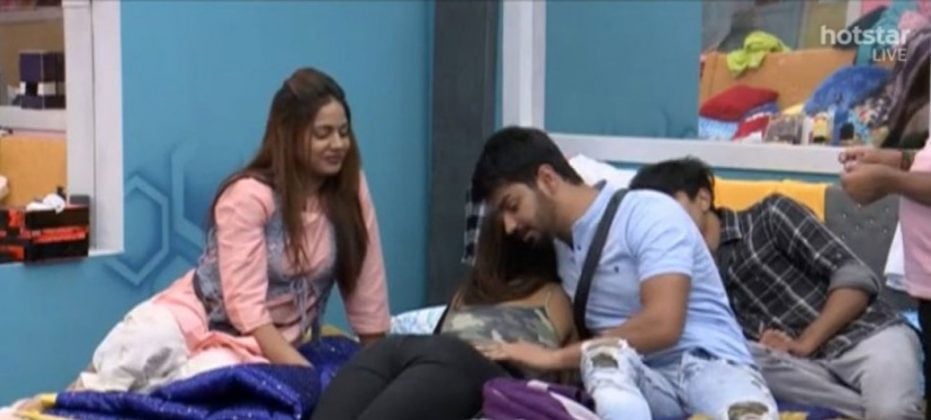 Like every other show in Vijay Tv, this show also has some tempting sensational scenes. The host of the show actor Kamal Hassan portray the show as a family entertainment show but it doesn't seem like it.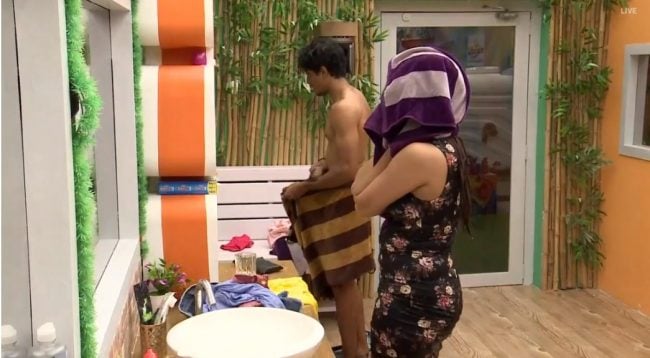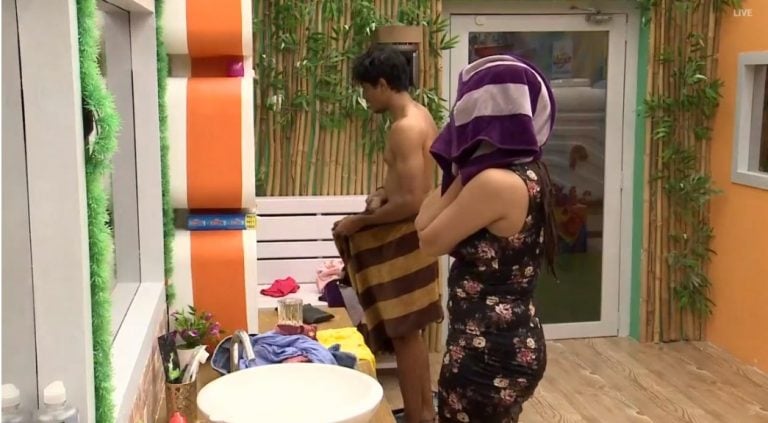 Especially the relation between Mahat Yaashika and Sharik and Aishwarya Dutt is going far beyond the limit. At least the Bigg Boss show cut these scenes from telecasting.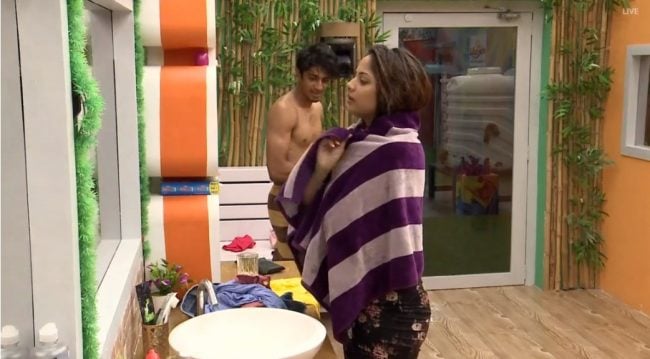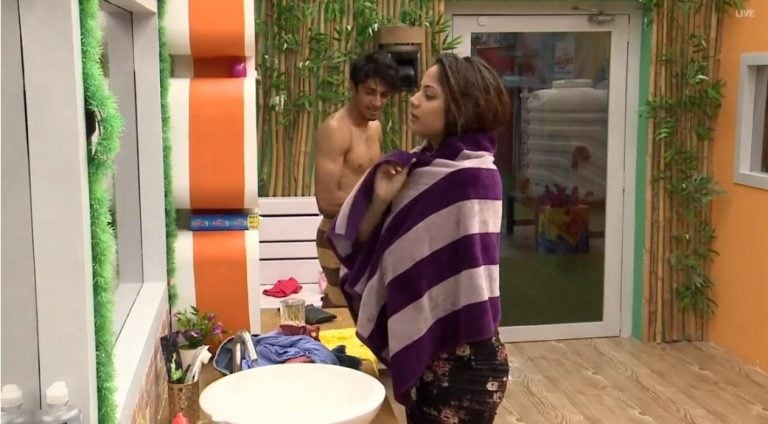 Even Youngsters in social media also flood with hated comments for this kind of scenes. In today's promo, there is a scene of Mahat and Yaashika romance in the living room. Some people suggest that the channel is making money only by these kinds of cheap show.