Bigg Boss winner Aarav About His Next Project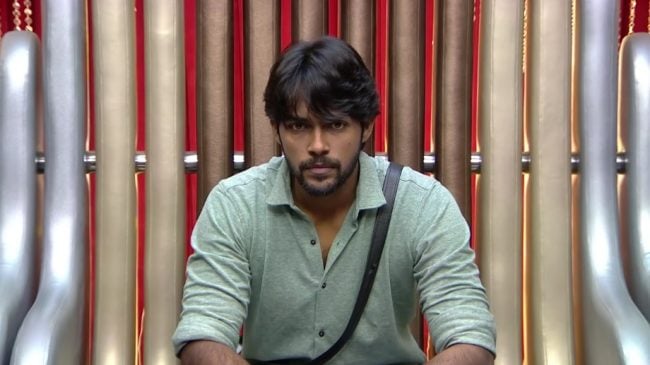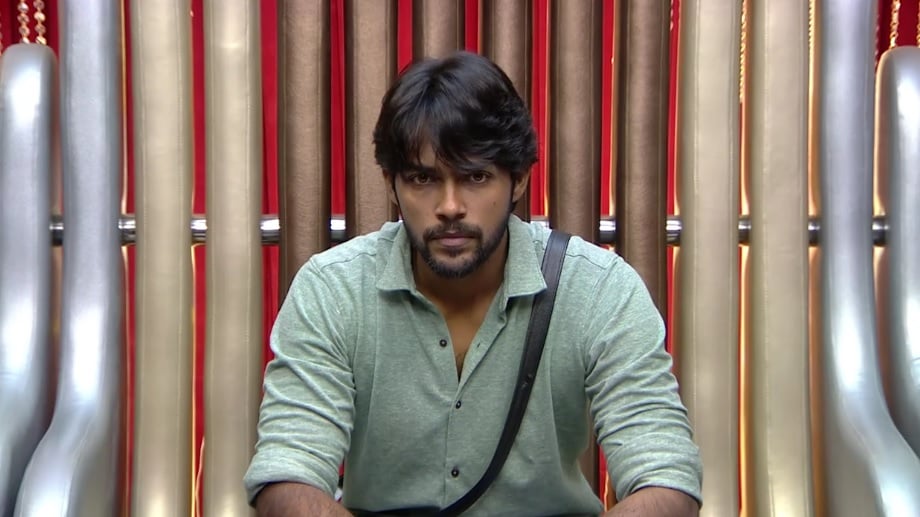 Aarav is known as Arav, is an Indian Model and contestant of Bigg Boss Tamil first season. He is one among the non-celebrity participant of the show. Begin model, he acted in more than 100+ television commercial and played a role in Saithan Movies. Bigg Boss fame Aarav didn't aspire to be an actor initially? "Right from school, I was into drama. Movies were always the aim but I wanted to be involved technically," he says. Incidentally, the handsome model-turned-actor from Trichy started out as a photographer. "There was a famous photographer in town and I started assisting him. In the due course, People noticed me when I attended several events to photograph and offered me modeling opportunities. Modelling was just a ramp for me to get into movies."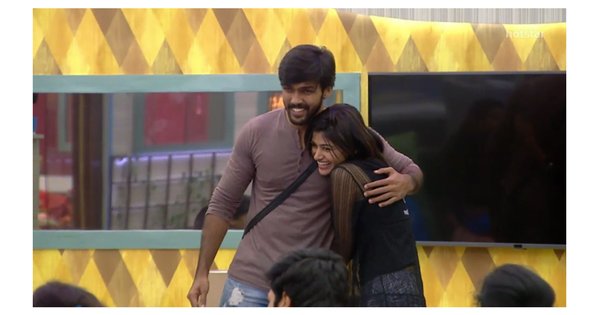 While Aarav had already made his Kollywood debut with Shaithan, Bigg Boss Tamil gave the actor a reach that he couldn't have possibly dreamed of. And he honestly admits that he did not expect such a welcome. "I had no idea about what was happening when I was inside. But people were cheering for me right from when I stepped out of the Bigg Boss gate. I am blessed to receive such adulation. Bigg Boss has connected me to each and every family in Tamil Nadu. More than the title and the cash awards, this is the best thing I have got out of Bigg Boss. Nothing can equal that," he says.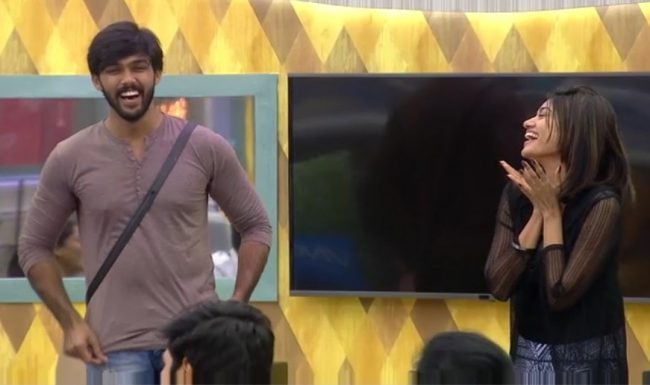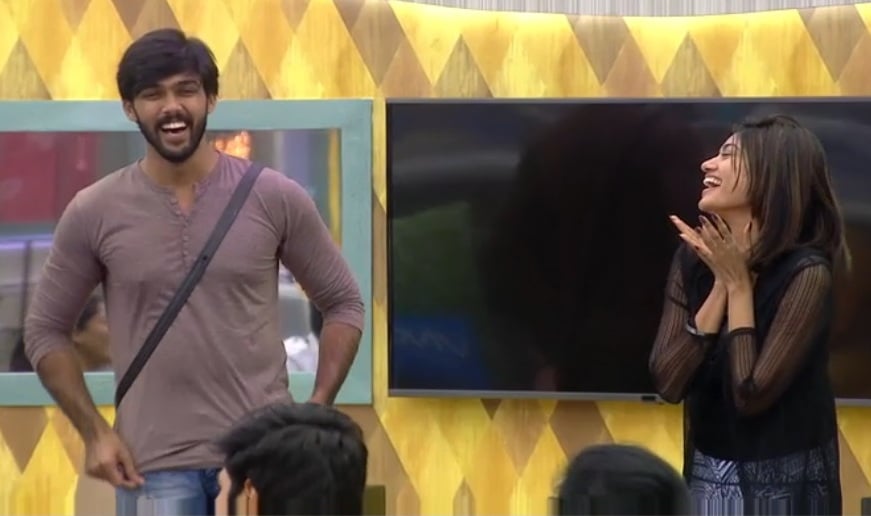 And it is not just fame that has knocked at the doors of the green-eyed actor. "I am listening to scripts. I have received some really good offers from big directors and producers. I will officially announce my next project very soon," Aarav discloses. Beyond the several misunderstandings the audience witnessed, the show has developed some strong relationships for its contestants. "We were a family inside. We knew each other's families and we were very close. If I tell my mom if I am going to see Bindhu or Harish, she will the react the same way she would if I was visiting my brother or sister. And it is also the same way with them," he explains.
As popular Bigg Boss Tamil was, it had its share of controversies as well. There were many allegations that the show was scripted, but Aarav rubbishes the charge. "A lot of people think that that we got cues to act a particular way, but it was not like that. Tasks are given and as we complete those, things happen organically. It is not a TV soap where we decide the direction show takes a particular week," he clarifies.  He admits that he did have reservations before entering the show. "But the Bigg Boss team and Vijay TV were very conscious to be true to the people. Everything was fair and democratic, even with voting," he says.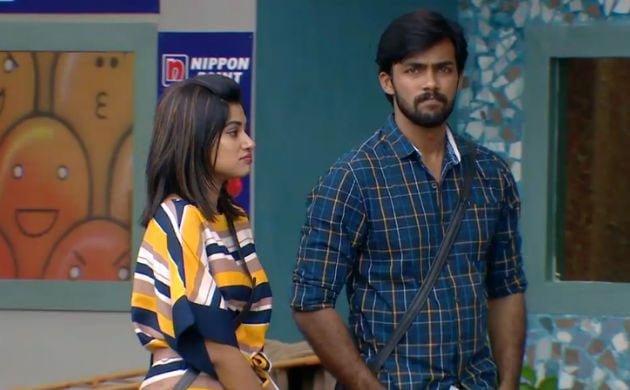 Bigg Boss Tamil introduced a lot of 'terms' into the language of the daily TV consumer. Phrases such as Trigger, Neenga Shut up pannunga became part of normal conversation. One such word was 'fake'. A lot of the contestants were accused of acting for the camera; of being 'fake'. Was there an instance where he felt that way? It is tough to judge, replies Aarav. "As contestants, we have very limited perception. But the audience has a bigger perception. There have several instances where we learn about an issue only during the Saturday episodes," he says.  "That's because it wasn't in our reach. The issue might have happened in the garden area when we would be in the house. So, it is not possible for me to say that someone was fake. There might have been instances where a few people tried to create sympathy. But that changed in due course," he adds.
However, Aarav firmly thinks that the only way to survive inside the house was to be true to your character. "You have to live with 80-90 cameras around you. If one stays away from gossip or saying negative comments, they'll be safe inside the house. But you have to be honest. It is necessary that one doesn't act for the cameras and be true to their character. That's what I did," he says.  "And there is no need to play a game. You'll get caught if you're trying to be good just for the cameras; they are there all the time. It is possible to survive only if you are yourself," he stresses.
One of the most talked about things about Bigg Boss Tamil was Aarav's friendship with Oviya. Their friendship made headlines, making 'Maruthuva Mutham' a viral phrase. But the actor maintains that they are very good friends. He had also recently said he would be ready to act with her if a suitable script is available. "We haven't been able to meet or talk yet. I have been held up since I came out and she has been busy as well. But we will definitely meet very soon,