Alia Bhatt Faces Death Threat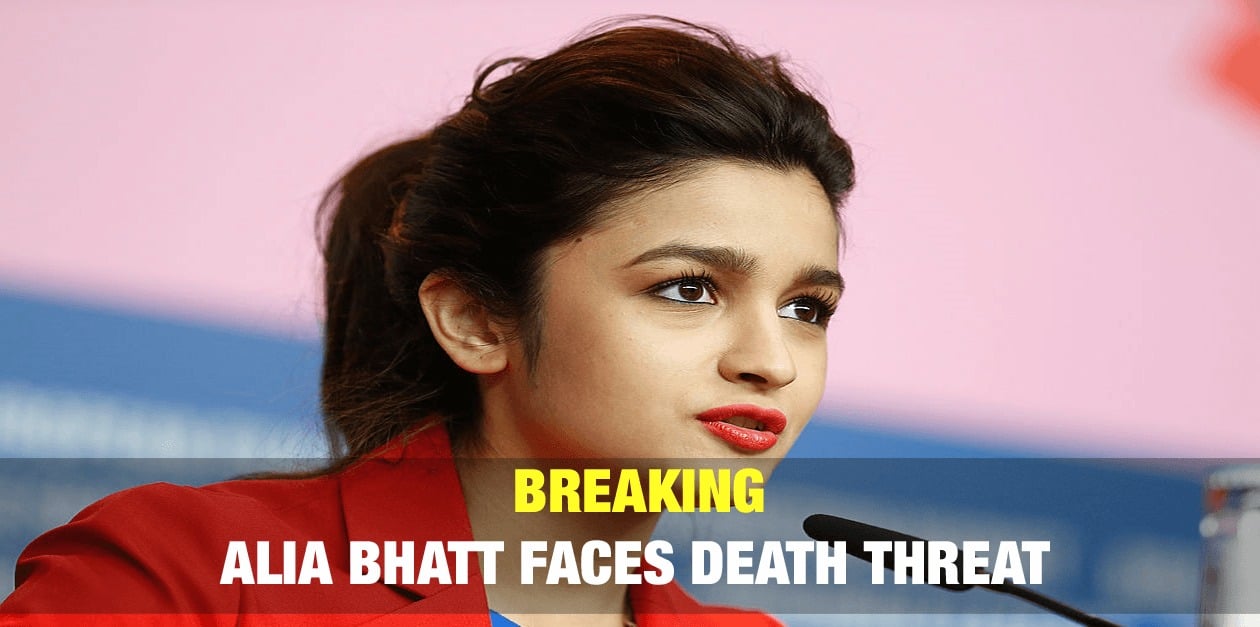 Few days ago, Mahesh Bhatt, popular filmmaker and father of Alia Bhatt, received an anonymous blackmail call, where a man demanded some amount of money, and the anonymous caller threatened to fire bullets on his wife Pooja Bhatt and daughter Alia Bhatt if Mahesh Bhatt fails to give the money.
Mr. Bhatt, who thought this as a prank call, later received several death threats over SMS and WhatsApp. A police case has been filed and investigation is being done, while Alia Bhatt's family remains under tightened security.