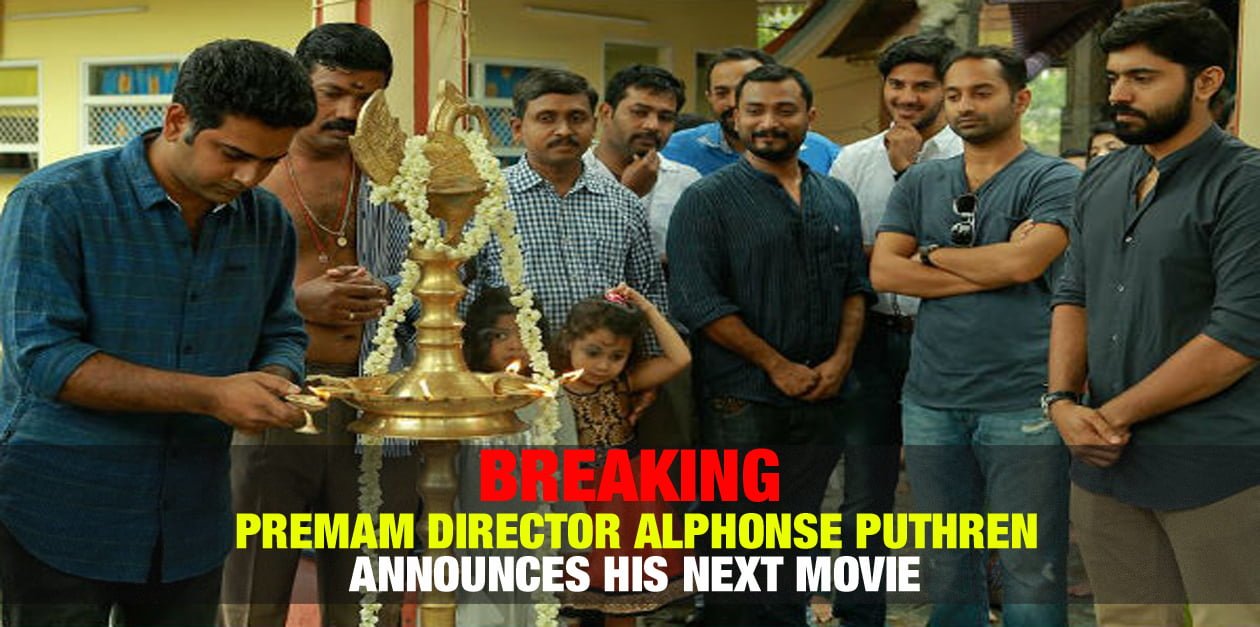 Alphonse Puthren has directed 2 movies (Neram,Premam) and those movies have many die hard fans in Tamil Nadu. Now Alphonse Puthren has announced that he will doing a new movie and he is searching for a heroine and new assistant directors. This will be a Tamil Film. Alphonse Puthren's post in the social media regarding this movie is mentioned below.
"Puthuma yethum illaatha moonavathu thirai padam aarambikka poren.
1) Intha vaatti padathila nadikka… Paattu Paadavum Nadikkavum therinja oru ponna thaedugirom…
Carnatic music therinja santhosham…yenaa engalkku theriyaathu
Vayasu 16 – 26
2) Assistant director's 2 pera thaedugirom. 1 boy and 1 girl. Unmaya irukkanum, Tamizh kandippa theriyanum..ippo naan ezhutheerkura tamizhum(tamizh in english), englishum puriyara aalaarkanum… avlo thaan naanga thedra quality.
Padathila nadikkirathum work panrathum yaar yaar endru naan aprama solren
Padam tamizh thaan.
Mailid : puthupadam2017@gmail.com
#Note…Photo anuppuna mattum…paattu paadrathu theriyaathu…nyaabagam vechukkunga :P . Photoshopukku badhla pitch correctionum reverbellaampodaantheenga… Naanga cinemala irukkom….Engalkkum software theriyum
I'm going to start working on the third film which has nothing new in it :D
This time we are looking for a girl who knows to SING and ACT.
age 16 – 26
About the film cast andcrew I will update later :)
The film will be in Tamizh language.
Mail id : puthupadam2017@gmail.com
#Note…If you sent photos alone I wouldn't understand whether you sing ornot . Please don't pitch correct or touch it with a software…We are from cinema… We also know to use softwares :D
Im putting this post in english because god knows if a girl like Shreya goshal approaches…she will sing in tamizh right
Waiting your responses :
Alphonse Puthren"
*social media post is not spell-checked