Singer Suchitra is Kidnapped?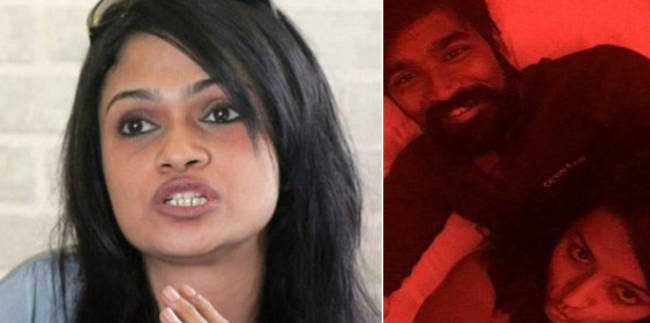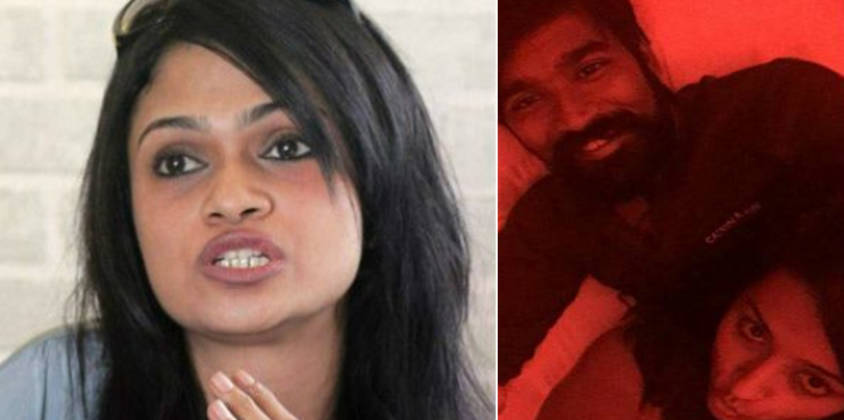 Two weeks ago, Controversial & Private pictures were leaked from Singer Suchitra's Twitter Account. Later, that account was blocked by Twitter. After few days, Suchitra Karthick claimed that her twitter account was hacked few months ago in a phone conversation to a News Channel.
Another mystery lies in this claim by singer Suchitra. Her husband posted a Video a few hours before her Phone Interview to the News Channel & he reported that she was going through Emotional Depression. For the past few days, there is no news about singer Suchitra. We couldn't contact her. Most importantly her account was not recovered.
Speculators suggest a possibility of someone related to this MMS scandal on kidnapping her or blackmailing her not to disclose more private pictures of celebrities.