Kuldeep Yadav has taken 18 wickets in five games on the tour to the UK with six wickets on Yesterday in the first ODI against England. He's enjoying plenty of advantages from the pitches in England with warm and hot conditions helping the wrist spinner further.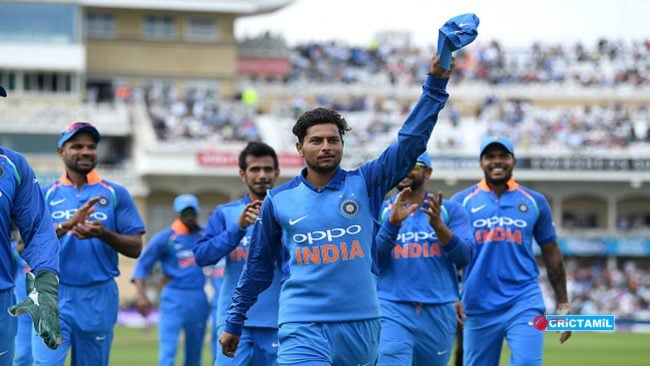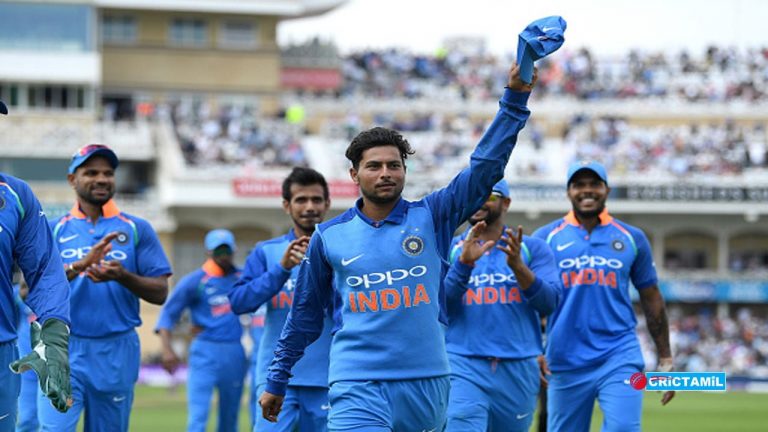 "Whatever cricket I played growing up, I played on cement wickets. I used to turn the ball on those surfaces so I am very grateful to be playing on turning tracks now. I feel very lucky, If your finger position is right, you are putting in the body effort, pivoting well and then the finger release is good, then the ball will turn. If it is turning on cement wickets, then it will definitely on such wickets." said Kuldeep.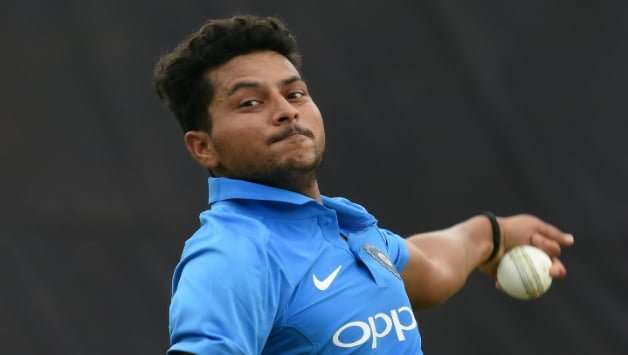 Kuldeep is hopeful of a Test call-up as well when these two sides meet in the first five-day game on August 1 in Birmingham. "I am hoping to get the Test call, and then let's see what happens when the squad is announced in the next couple days," said Kuldeep referring to the first Test.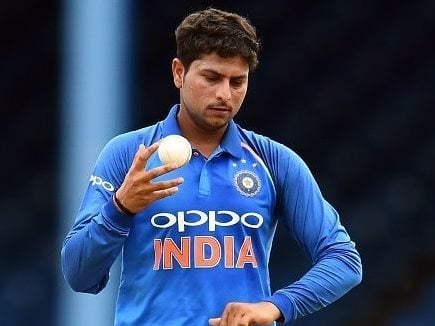 Virat Kohli has also said that he might be tempted to play Kuldeep and Yuzvendra Chahal in the five-Test series. Kuldeep has already played two Tests, Chahal is yet to earn the coveted cap in the longest format.