Ambati Rayudu, who resides in Hyderabad came to the hotel with home-made Hyderabadi Biryani for all the CSK players which indeed is a lovely gesture.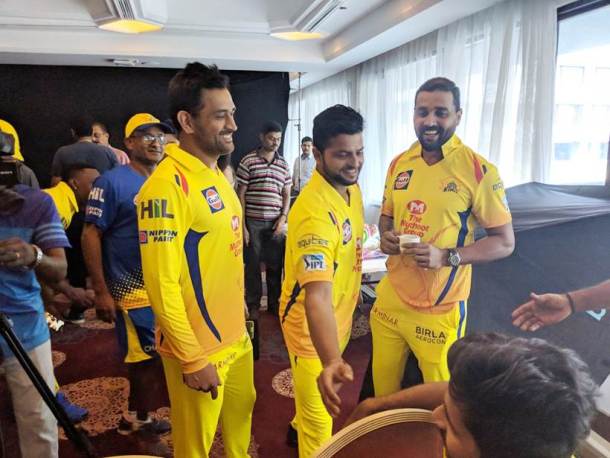 But the Grand Kakatiya hotel management didn't allow Rayudu to enter with the Biryani as outside eatables are not allowed into the hotel. When MS Dhoni got to know that he decided to check out of the hotel and alongside a few other teammates like Suresh Raina and Dwayne Bravo they tasted the Biryani in the parking lot.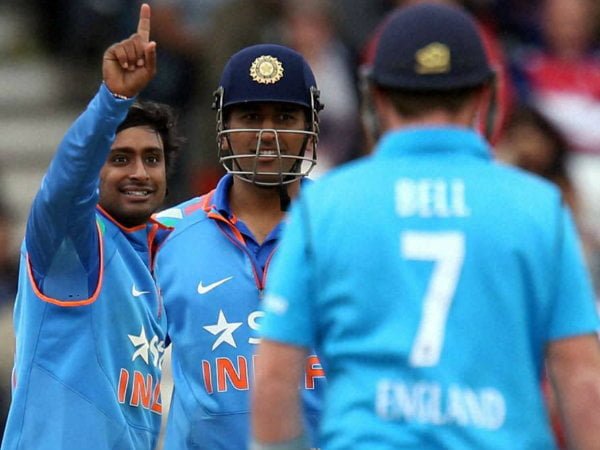 This incident spoke volumes about how much MS Dhoni appreciates people's efforts and he didn't want Rayudu's gesture to go in vain at that point. After all these years, Rayudu is playing with the CSK and is doing a fine job.