A Video of Dhoni taking the ball from the umpire led many to believe that he is going to retire much like how he took the stumps following India and Australia's Test draw in 2014. Dhoni asked for the ball from umpires Bruce Oxenford (Australia) and Michael Gough (England) as the teams walked back towards the pavilion.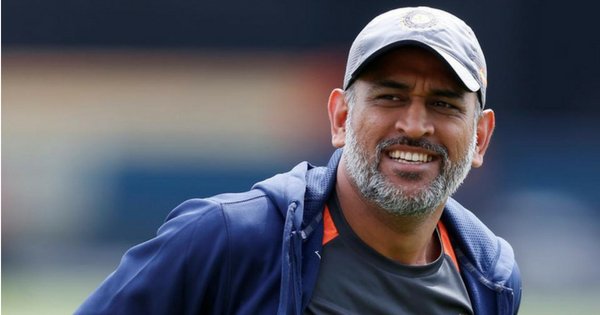 Shastri dismissed all speculation on Dhoni's retirement "MS wanted to show the ball to Bharat Arun. He wanted to show him the wear and tear the ball had endured, to get a general idea of what the conditions were like. Shastri ended that with. "That's rubbish. MS is not going anywhere," Shastri confirmed.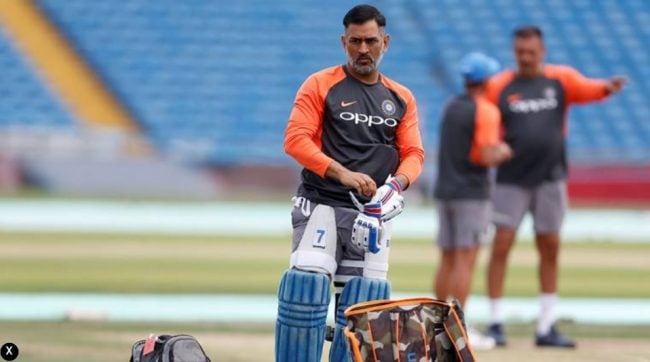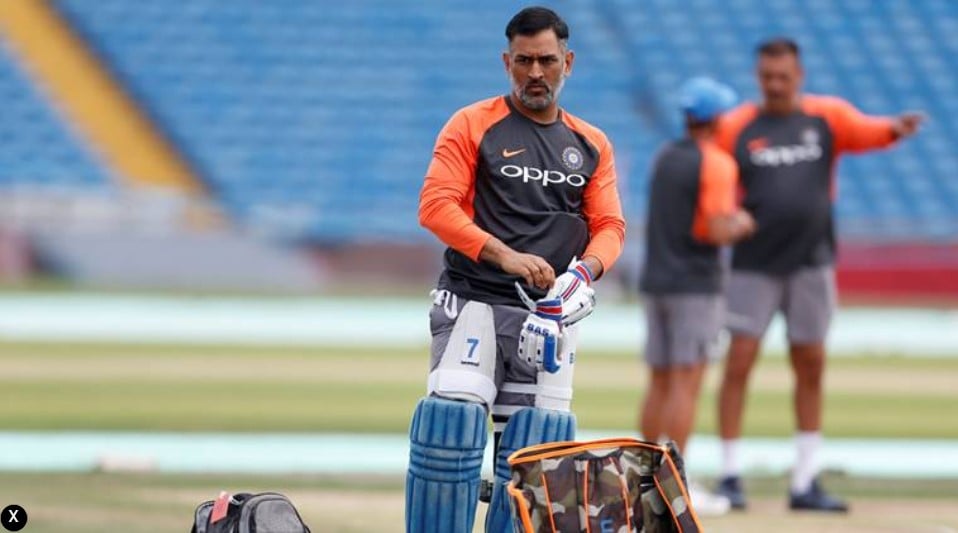 Shastri clarified that if criticism has to come Dhoni's way, he might as well endure it. But it wouldn't make him any less important, given what he brings to the squad. "But right now, all this clamour is nonsense. He just wanted to show the ball to Arun to just have a look at it after close to 45 overs had been bowled," he said.