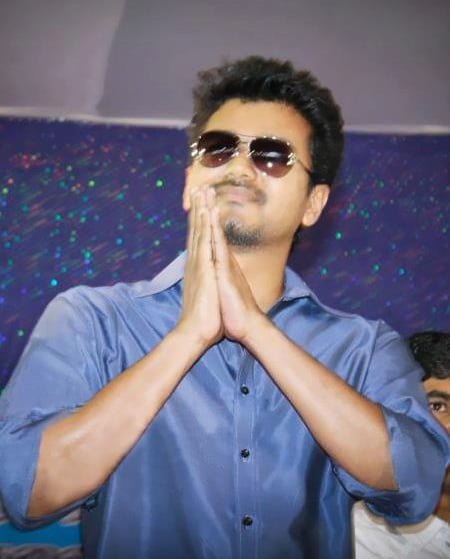 There was a time when MGR and Sivaji used to rule Tamil Cinema. Those days MGR used to convey lots of social messages through his movies.
After that generation Rajni and Kamal era came as Sivaji started to act in supporting roles and MGR moved into his political career, Rajnikanth and Kamal Hassan both have conveyed social messages through their movies and nowadays they are concentrating in performance based movies. After them came Thala and Thalapathy while Thala always likes to show him in negative roles in his movies. Ilayathalapathy Vijay started his cinema career as a hero in 1992. He faced lots of Controversies in his initial stage of cinema. Lots of people criticized him and even some people told who would go to watch him in theatres.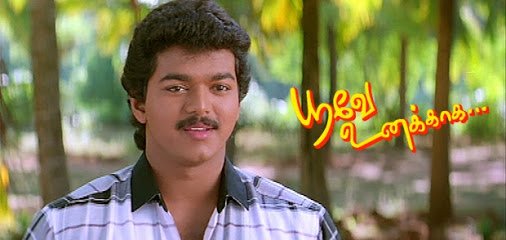 A young hero at the age of 18 facing this type of criticism is not a easy thing. We can't even think of getting insulted in front of few people, then think about Vijay at the age of 18. He didn't stop trying. He tasted his first victory in Vikraman's Poove Unakkaga. Then he acted with Sivaji Ganeshan in Once More, this movie also got positive reviews. After these movies Vijay started to get a few amount of fans. Later He went on to give successful movies like Kadhalukku Mariyadhai, Thullatha Manamum Thullum, Kushi, Priyamanavale and Friends. Vijay's famous love failure movie "Shahjahan" bagged so many fans for him.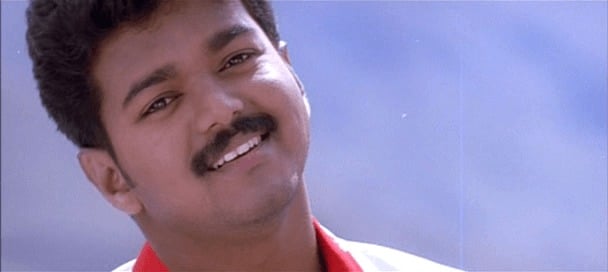 After Shahjahan Vijay's movies didn't get that much response as Vijay decided to transform from a Romantic Hero to an Action Hero. From then He gave so many blockbuster movies in a small number of time. Starting from Thirumalai (2003), Gilli (2004) , Madurai (2004), Thirupachi (2005), Sivakasi (2005) and to Pokkiri (2007). After the success of Pokkiri which was clashed against Ajith's Aalwar, Popular TV Channel gave the Next Superstar award to Ilayathalapthy Vijay in 2007. But from 2007 to 2010 was the worst part in Vijay's cinema career. Gave continuous flops (ATM, Kuruvi, Villu, Sura) but his Vettaikaran movie which was released during this time had a decent run and good collection at the box office.
After that Vijay found his mistake and change his style and story selection and gave 4 continuous super hit movies (Kavalan, Velayutham, Nanban and Thuppaki), then came a sudden speed breaker from TN government to stop the release of his movie Thalaiva. The Problem was they demanded to stop the release of the movie after it was premiered and released in other states in India and Overseas. Because of this Pirated CD's of this movie was started to spread, producer of this movie was hospitalized. This movie was released 8 days later in Tamil Nadu, but Vijay fans went to watch the movie in theatres ensuring this movie shouldn't be a box office disaster. After this movie Vijay came up with a Super hit Jilla which he acted with Mohanlal which was released in 2014 pongal. In the same year Vijay and Murugadoss gave a Mega blockbuster "Kaththi", I have seen even Ajith fans and Vijay haters also love "Kaththi" movie. During the release of Kaththi lots of groups made unwanted problems.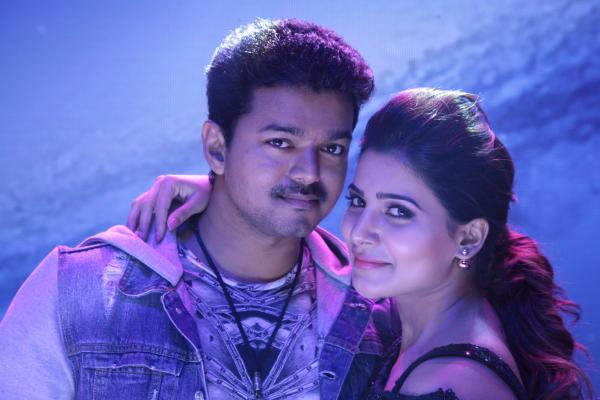 After Kaththi's success Vijay joined with Chimbudevan and gave "Puli". which got mostly negative reviews, but kids enjoyed the movie because of VFX and Animation scenes. Puli also faced lots of problems in releasing. After the loss of Puli, Vijay joined with Atlee and gave the Blockbuster "Theri". Recently his Bairavaa movie was also released and got mixed reviews among the audience. In Most of the Vijay movie, Vijay have conveyed a social message like nanban for students, Thuppaki for Army, Kaththi for Farmers and Bairavaa for the freedom of students.
One more thing tell to those people who say he doesn't know to act. Without acting how can a man can give so many blockbusters ? From the start of his career till now Vijay has entertained us, gave lots of blockbusters, faced many criticism and problems and created a mega fan base for him. He also criticized political rules and leaders without any fear. Truly he deserves to be the Next Superstar. You don't agree with this? Just think who will come to your mind when you hear the word "Next Superstar"? its definitely Vijay only. Most of us know he deserves it.