Kaashmora Review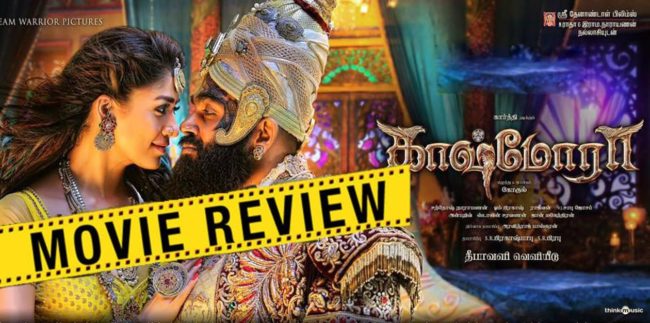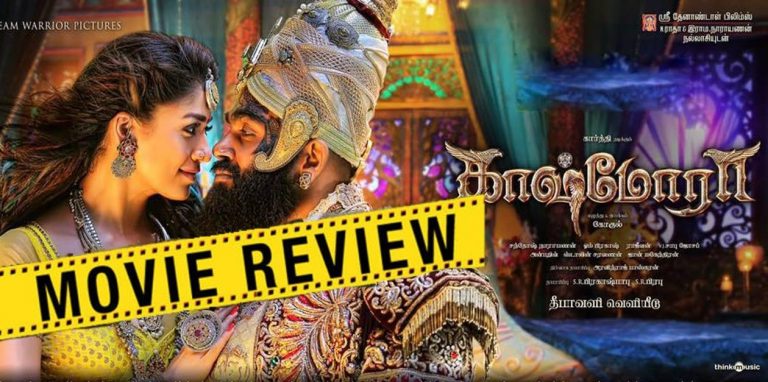 Kaashmora (Kashmora), the title of the film itself seems to be little fantasy and here we have Karthi's Kaashmora Movie Review. Kaashmora is directed by Itharku Thaana Aasai Patta Balakumara. After seeing the trailer of Kaashmora , people were stunned by its grandeur.
Kaashmora with Karthi in the lead started with a interesting Fantasy flashback that happened 700 years ago, the first half was at a very low phase and when it was about to bore the pre-interval scene started getting into the story. Many scenes in the first half will test your patience. Overall the first half was average. The comedy portions kept the film going. The combinations of comedy star Vivek and Karthi is the biggest plus of the movie.
The second half started well and the war scenes are really appealing and looks soo good. Nayanthara portions requires special mention, her presence makes the film one-step ahead . The second half was unexpected after an average first half , especially the war scenes. The artwork in Oyaa Oyaa is too good and requires a special mention.
Though the comedy portions have worked well, some portions were forced and lengthy. The crowd's favorite Horror Comedy should give a hand for the film .
The performance of Karthi requires a standing applause, after many films he has proved himself as a performer in this film. His variations in his roles deserves a ThumbsUp.
Sridivya comes as a thesis researcher and tries to getting closer with Karthi, her performance was also appreciable.
On the whole the film amidst having a grandeur feel misses something and is definitely worth to try once.
Watch Kaashmora Official Trailer Here – http://tamilglitz.in/kaashmora-official-trailer/
Verdict: Kaashmora – Diwali Cracker not soo loud.
Kaashmora Rating : 2.5/5