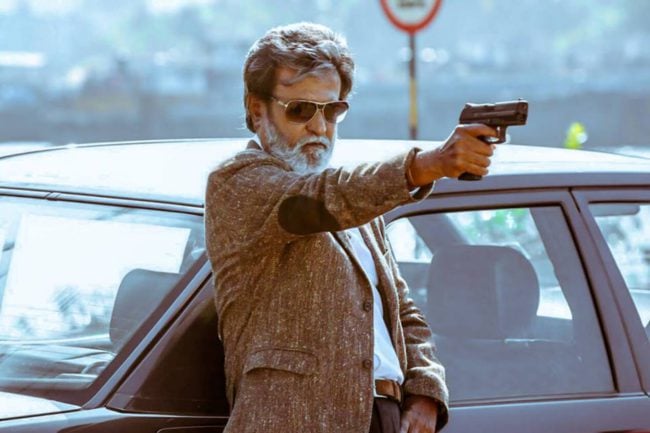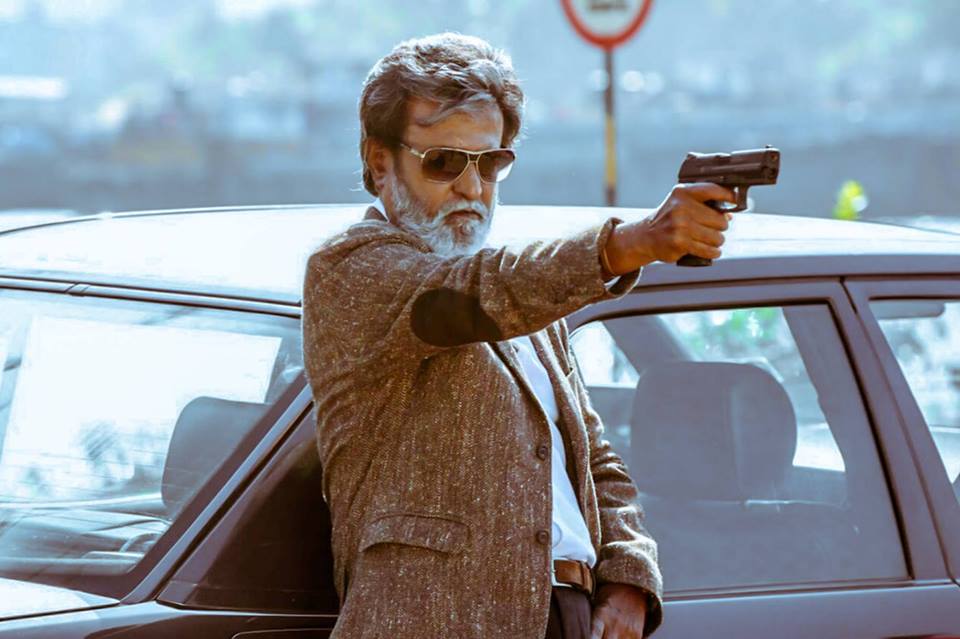 Kabali
Kabali is an upcoming 2016 Indian Tamil-language film written and directed by Pa. Ranjith. The film stars Rajinikanth and Dinesh Ravi. Wikipedia
Kabali Movie Tracklist
The most expected album of this year will be undoubtedly KABALI.
After a huge storm from its trailer , the music of this movie is to hit the stores by June 12.
The music is by Santhosh Narayanan and here is the official Tracklist of the movie.
Going by the list, the film primarily has four songs and a separate track called Neruppu Da.
Ulagam Oruvanukka
Lyrics – Kabilan
Tamil RAP lyric – Vivek
Singers – Ananthu, Santhosh Narayanan, Gana Bala
Maya Nadhi
Lyrics – Uma Devi
Singers – Ananthu, Pradeep Kumar, Swetha Mohan
Veera Thurandhara
Lyrics – Uma Devi
Singers – Gana Bala, Lawrence R, Pradeep Kumar
Vaanam Paarthen
Lyrics – Kabilan
Singers – Pradeep Kumar
Neruppu Da
RAP and Lyrical verses – Arunraja Kamraj