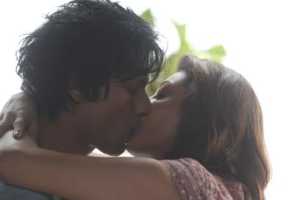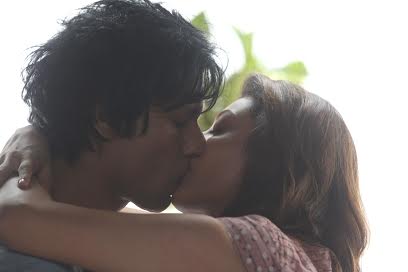 Kajal Aggarwal, who has hitherto played conventional and conservative roles in her southern films, has locked lips with Bollywood star Randeep Hooda in his next project Deepak Tijori's "Do Lafzon Ki Kahani", a love story filmed in Malaysia.
But, it's been said that Kajal was not aware of the kissing scene at all and she was shell shocked when Randeep grabbed her face and smooched her. Kajal reportedly backed off immediately and went inside the caravan.
"Well I do remember Kajal had told me that she does not do kissing scenes on screen, as she is a huge south Indian movie star, and this would impact her career in south movies. But lemme tell you there was no intention to malign her or kiss her out of force, but it was the emotional moment between two lovers as per the script, and I generally prefer actors doing scenes impromptu, so Randeep followed the emotional quotient of the scene, and made a go at it. Sure it did take Kajal in a shocking zone, and she did back off calling for a cut, but later on once I had explained to her the significance of the lip lock, she surrendered herself to the script, and went on to do the scene with all the passion she could put in," says an official statement from the film's director Deepak.