Kavan Review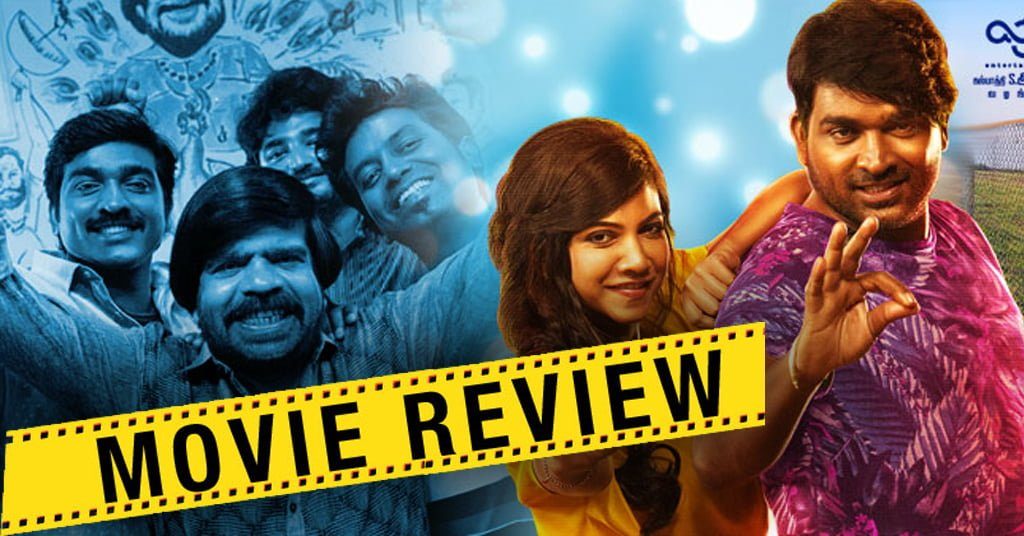 Kavan – The movie which is said to be one of the most expected films of 2017 has finally hit the screens. With Vijay Sethupathi and Madonna Sebastian as lead roles and directed by KV Anand. After Maatran and Anegan, KV Anand was much in need of a blockbuster, and this film has turned out much better than his previous two outcomes. Let us get into the review of Kavan.
Kavan Movie Review
The plot of ' Kavan ' is the Media background which is already evident from the trailer. The Script is so solid, and the screenplay is to the point, conveys very well. The Characterisation is superb as in all KV Anand's film. The Performance of the cast is truly appreciable.
Vijay Sethupathi steals the show along with TR who comes from the second half. The Interval sequence needs a special mention. Madonna doesn't have much to play in this film. The humor which is carried on was good but was speed breakers at many places. The songs too was unnecessary at some places.
HipHop Tamizha's BGM had a good sync with the content but still could have been better. The Script is what that made the film stand out. Second Half has some lags here and there. KV Anand has worked so much on the script and is clearly evident on screen. Vijay Sethupathi performs at ease. The Guest appearance of Power Star will be surely the talk of the town. Pandiyaraj too proves within a small time. Overall it's a Quality output from the team. Will be easily a sure shot hit !!
Verdict: A Typical KV Anand's film – Just go for it !!
Rating: 3.5/5