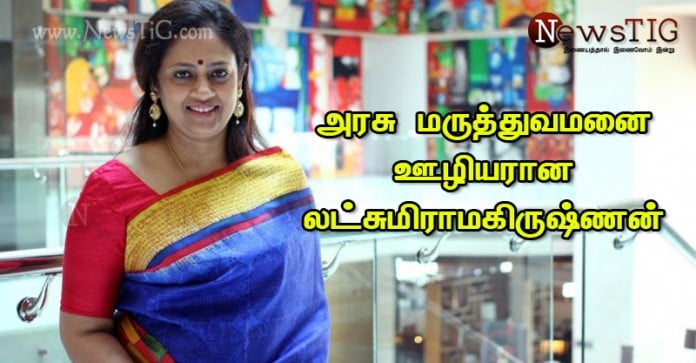 Till date the best role played by Lakhsmy Ramakrishnan was said to be a role in" Yutham Sei ". Now her next movie "Ammini" is said to have a very touching role and this will be a talk of the town.
Lakshmy Ramakrishnan said that " I have already directed Arohonam and Nerungi va Muthamidathae and my next movie will be Ammini and i have did a big role in this in which i will play a Government Hospital employee and moreover Subulakshmi Paati aged 82 is doing a lead role and her acting will surely gain audience attention and i have planned to send the movie to award committee.
This film mainly focuses on Women empowerment and women safety issues and in this movie ,i have done both acting and direction :P "
TamilGlitz team wishes Lakhsmy Ramakrishnan all the very best !