Today a news spreading on the internet stating that the upcoming movie of actor Vijay is a copy of Kamal Hassan's Apoorva Sagodrargal Movie released in 1989.
The Mersal movie directed by Atlee and starred actor Vijay in lead role. The teaser of the movie released and Thursday which trending on youtube. Sadly yesterday Chennai High Court issued a stay to the title of the movie.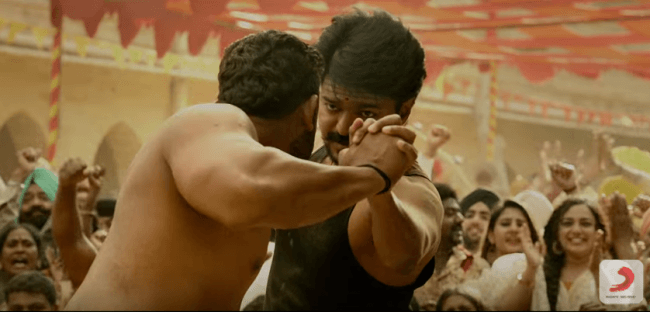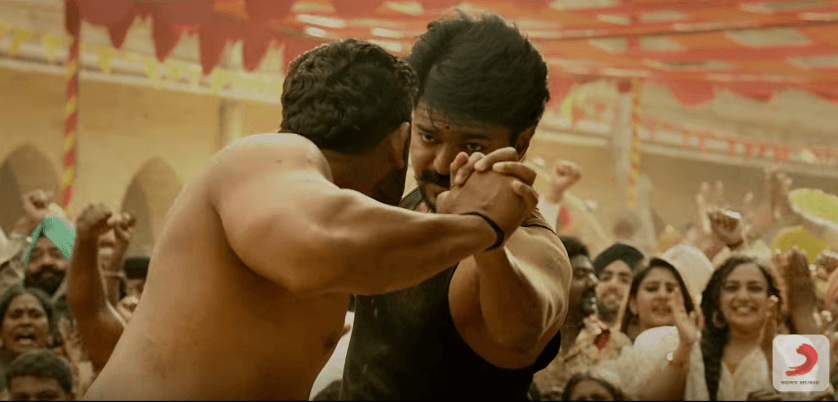 Now this copy news spreading as viral. So we decided to compare the similarities and differences between both movies. Also, try to put the Mersal movie in the story plot of Apoorva Sagodarargal. And also made a comparison of characters in the movie.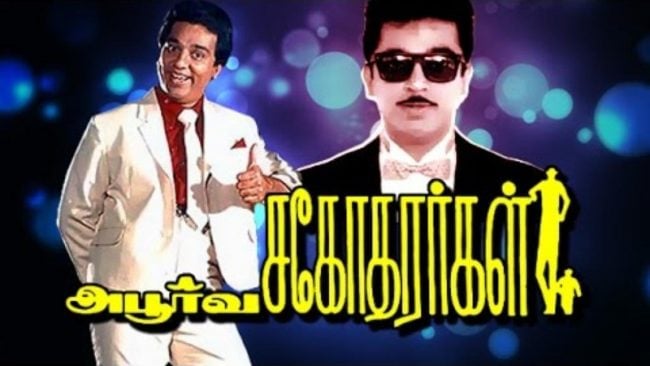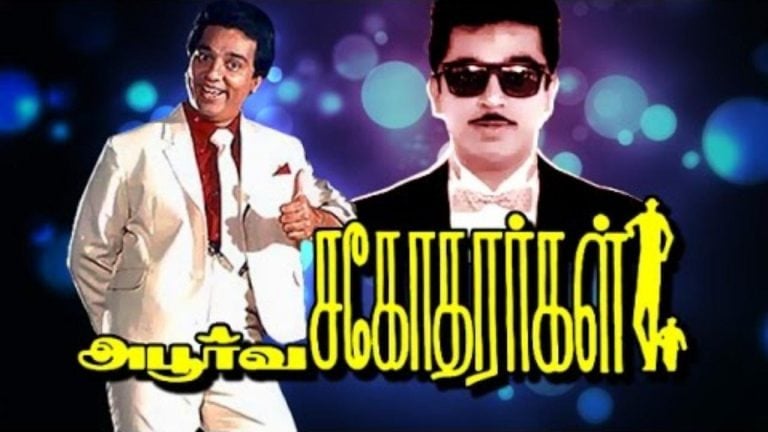 In Apoorva Sagodarargal movie Kamal Hassan plays three different roles as Sethipathi(Father), Appadurai(Appu) and Raja.
In Mersal also Vijay Plays three roles as Father Vijay, Magician Vijay and Doctor Vijay.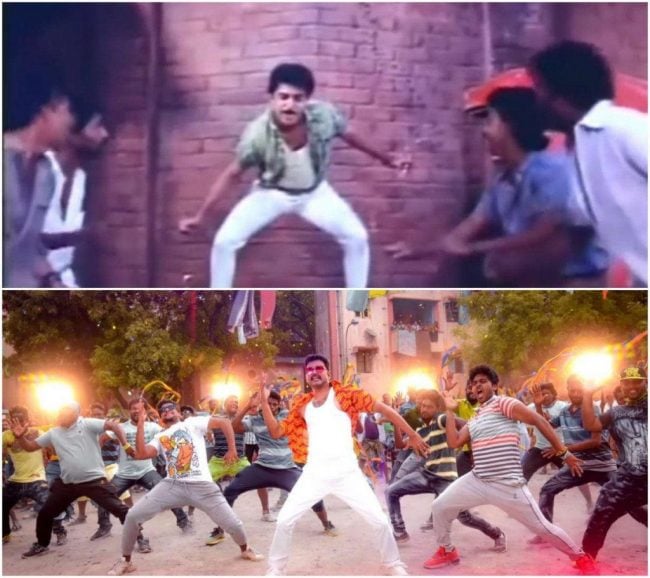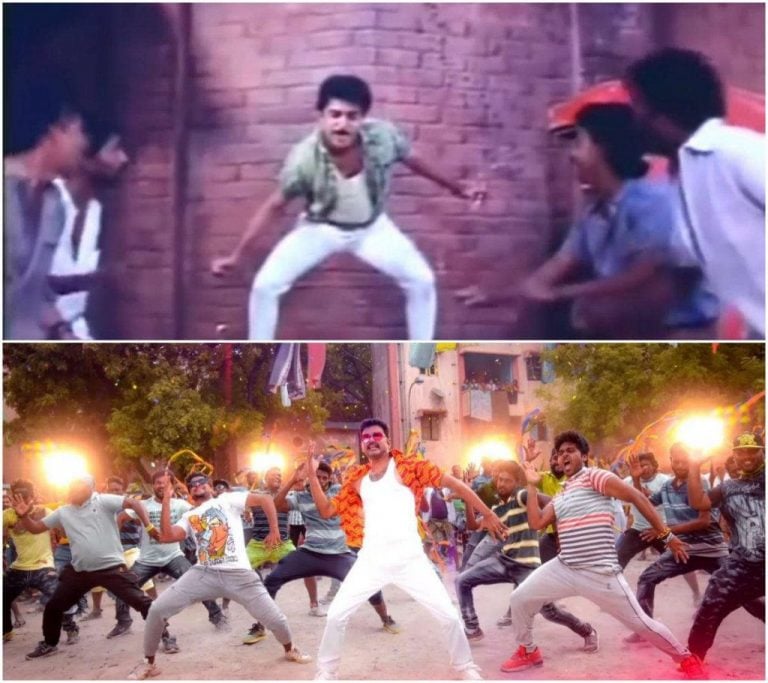 We assume the Magician Vijay replaces Appu Kamal(who raised in a circus). In the teaser, Vijay makes welding on a machine which is similar to Appu Kamal kill Delhi Ganesh with circus equipment.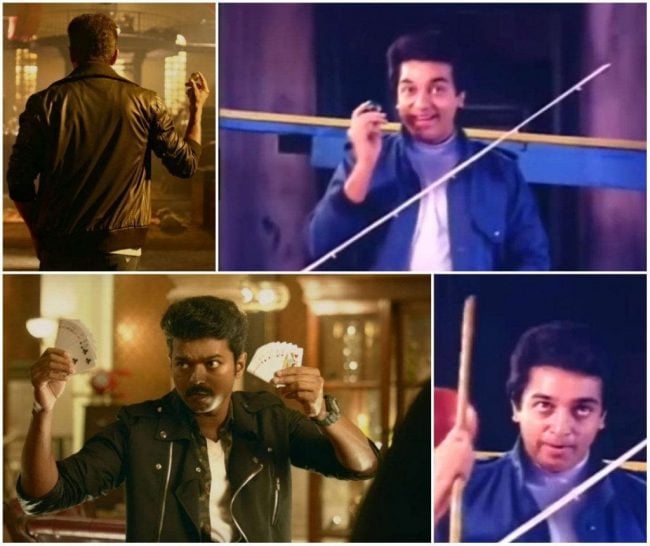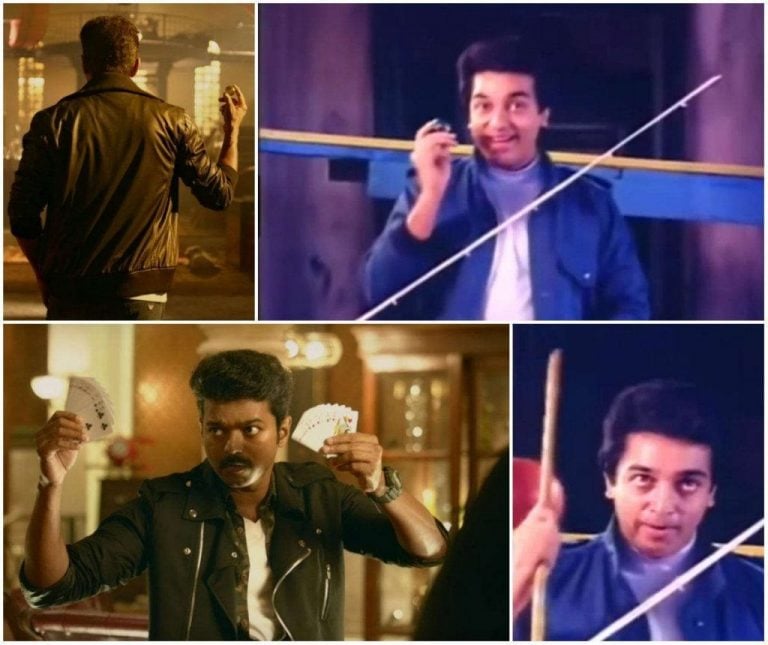 The another younger Vijay we assume he must be a doctor or social activist because in teaser he representing in an international conference. And a song from the movie suggests he must be a doctor.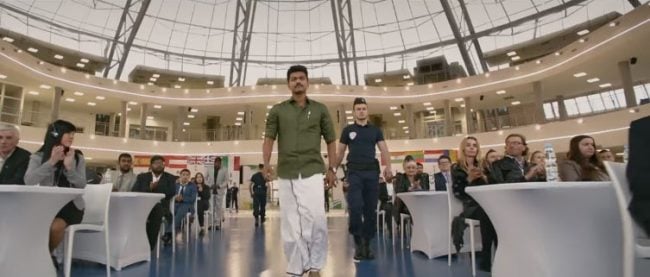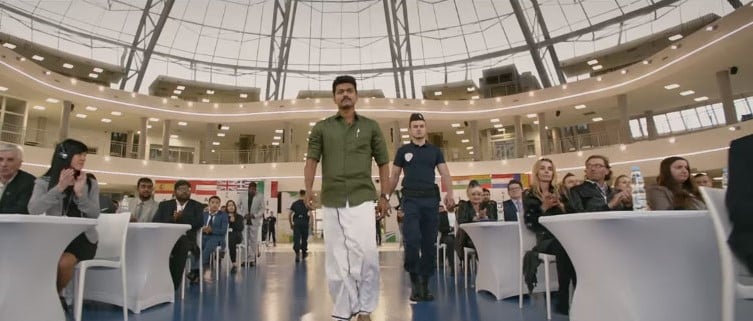 It is confirmed that Nithya Menon is a pair of Father Vijay. We assume the other two pair is Magician Vijay wit Kajal Agarwal as well Doctor Vijay with Samantha.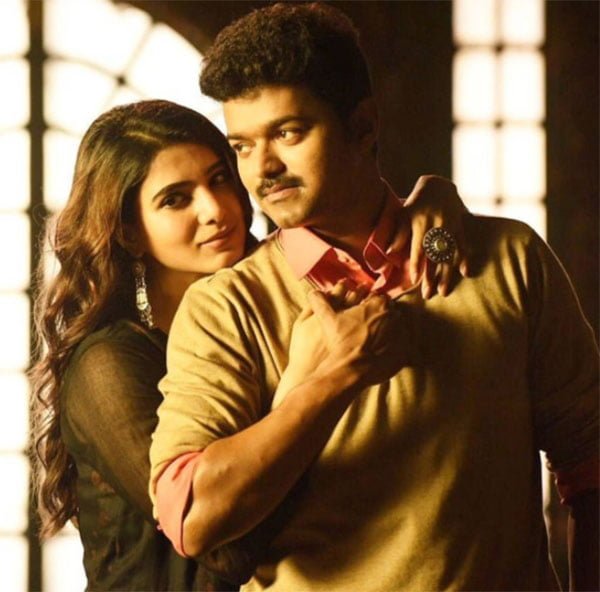 The Character comparison:
Sethupathi Kamal – Father Vijay
Appu Kamal(From Circus) – Magician Vijay
Raja Kamal (mechanic) – Doctor Vijay
Janagaraj – Vadivelu
Manorama – Kovai Sarala (raise Doctor Vijay)
Villian 1 (Nagesh) – Sj Surya
Villian 2 (Delhi Ganesh) – Sathyaraj
These analysis and comparison are just our assumption just take it as a pinch of salt this cannot be confirmed without an official announcement.