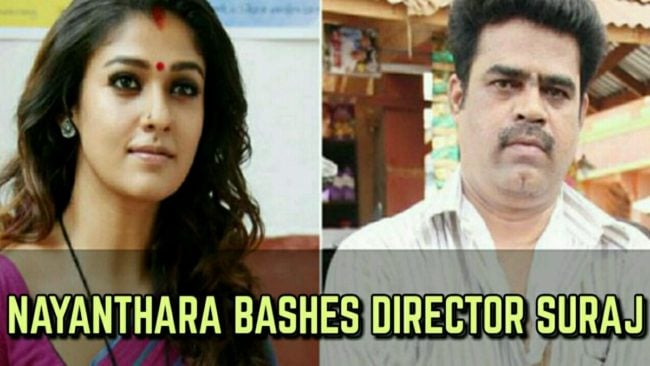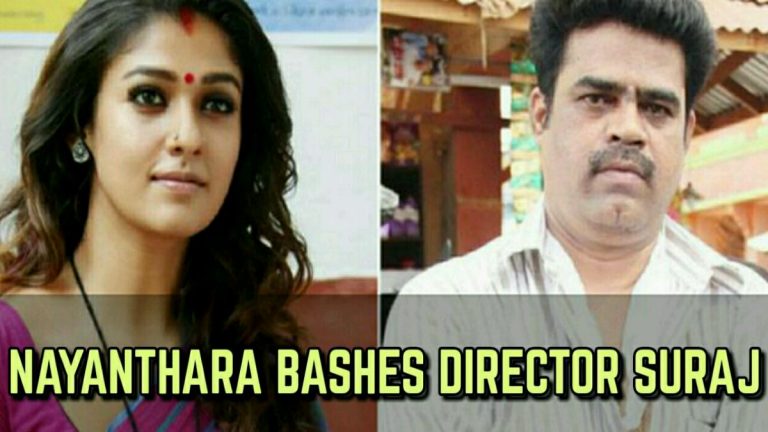 Nayanthara the beauty queen of Kollywood who conquers the Kollywood audience for past many years has always been involved in many controversies. Now she has raised her voice in behalf of all Heroines against the Degrading comment made by Suraj on the glamour of the Heroines in Cinemas.
Nayanthara gave a tight slap to him by her words saying that " we are Heroines, not strippers. We can't do anything that is uncomfortable to us simple because you are giving family. Showing Glamour or not is our own decision. No one can Compel us in Glamour scenes. Suraj should change this cheap attitude as he is one of the leading director in Kollywood ".
This bold speech of Nayanthara really deserves an appreciation and Suraj should feel Responsible before making any comments like this in public.