Nivetha Pethuraj's Request to Meme Creators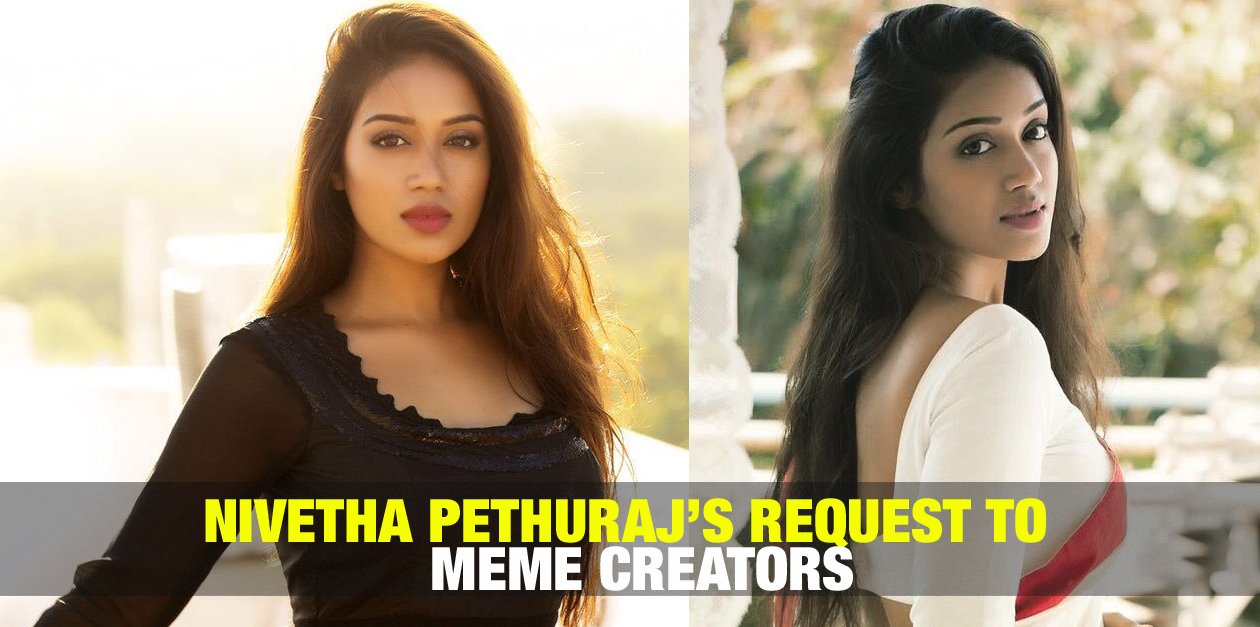 Nivetha Pethuraj started her acting career in 'Oru Naal Koothu', her performance in the movie was well acclaimed by fans all over Tamil Nadu. Few days ago there were some pictures of her were circulating around social media.
In a recent interview she has spoken about memes, she has a message for meme creators "memes are good, it is okay to troll decently without hurting and there must be a limit to troll anyone through memes".