Tamil TV and film actress Nilani has reportedly landed in trouble after posting a video over Sterlite protest in Tuticorin in Tamil Nadu. On a Facebook live video, Nilani had talked about the shooting at the anti-Sterlite protestors in Tuticorin.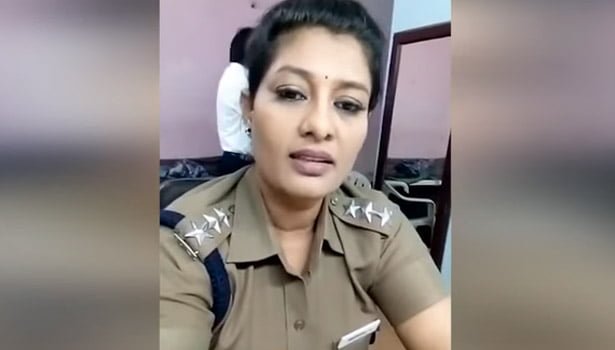 In that video, Nilani said that she felt ashamed to be wearing police. The actress added that she would have gone to meet the families of the victims who were killed in the shootout if she was not busy with her commitments.
Now the actress has been arrested in Coonoor. Police have filed the case in 4 sections against her. She told that "I made that video under my emotions, I am ready to face this case legally."
Nilani is a familiar name among the Tamil TV audience. After acting in the role of Kunti in Sun TV's Mahabharatham, she was seen in serials like Thendral, Priyamanaval etc.