Naveen who is a performer in Vijay Tv KPY show also has been praised for his performance as a mimicry artist. The police have taken him to investigate the case based on the complaint filed by his wife that he had attempted to the second marriage.
Naveen married Divya in 2016. In this situation, Naveen has tried to make a second marriage with Krishnakumari from Malaysia without knowing the first wife.
Yesterday evening, the second wedding reception was held at a star hotel on the ECR road. On the basis of the complaint filed by the first wife of Divya, the police stopped Naveen and taken him to the police station for the investigation. However, Naveen is said to have been arrested.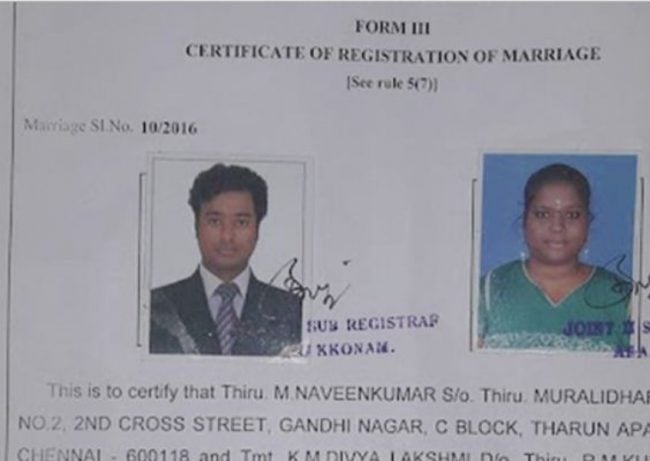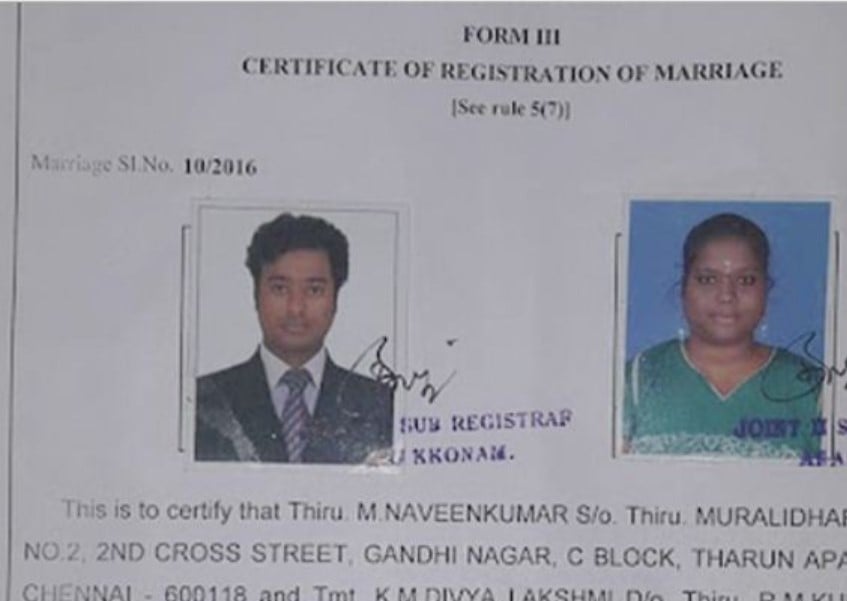 Like TamilGlitz For Latest cinema updates