Reasons Why This Year No Vijay Awards
Checkout the Reasons Why This Year No Vijay Awards!!!
Ilayaraja walked out of Vijay Awards – 2015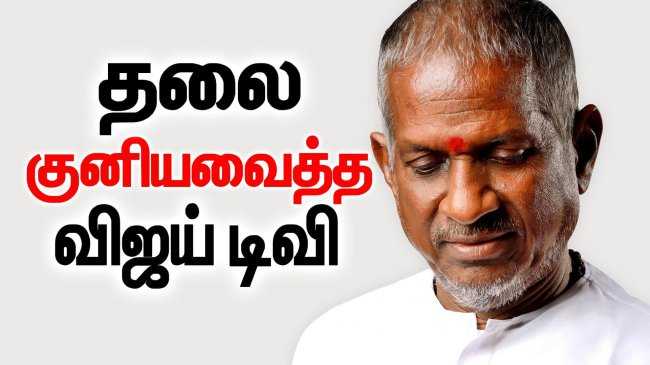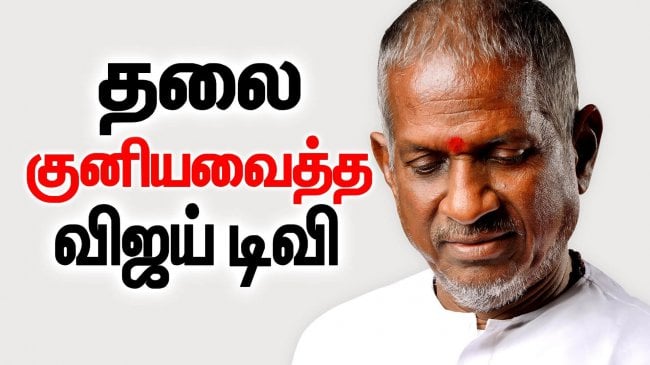 Speculations are rife with the annual jamboree of Vijay Television, the ninth Vijay Award at the Nehru Indoor Stadium.Two main award categories – Chevalier Sivaji Ganesan Award and Best Entertainer of the year award – were not announced at all leading to reports that the team had done away with both. But later it's been revealed by reliable sources that the team was planning to give the award to Ilayaraja and had invited him too. but Did not give him that made Tamil Cinema Industry a big shock and later the legend walked away from the show
Vijay TV's own pride Shivakarthikaen Trolled Vijay TV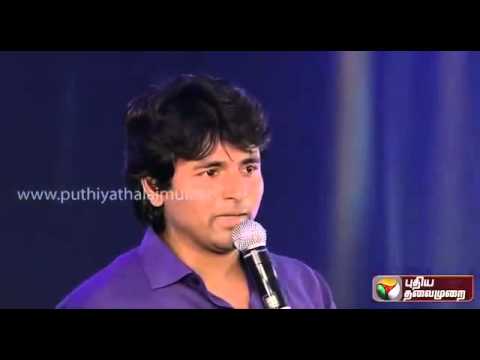 Sivakarthikaen in a program with PuthiyaThalaimurai said that some award functions give awards not based on talents but based on their attendance in the show. This was considered as a major hit on Vijay awards
No Award for " Best Entertainer of the Year " in Vijay Awards 2015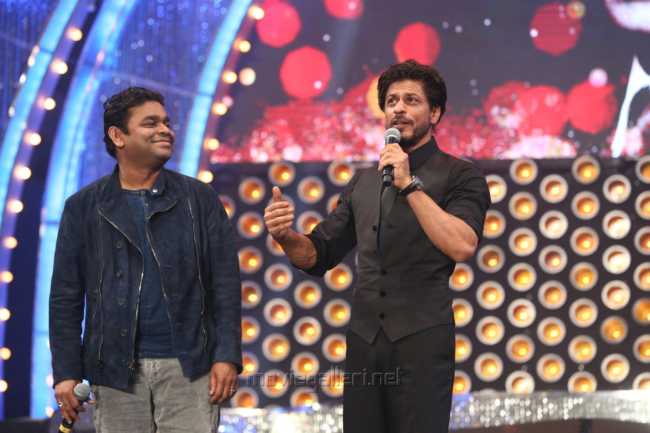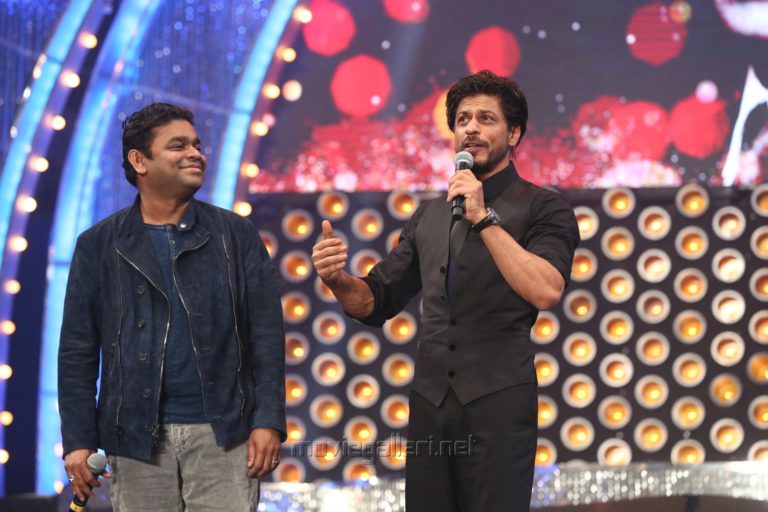 Sharukh Khan was awarded as the Entertainer of the year in the previous edition of Vijay Awards . But in the last edition there was no such award mentioned in the category . This made everyone thing bad about Vijay Tv awards.
Awards and the Vijay TV Television Rights connect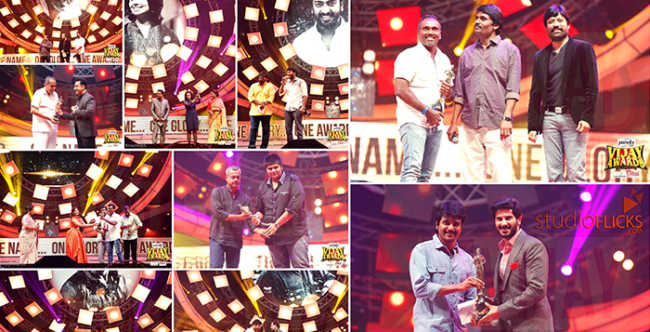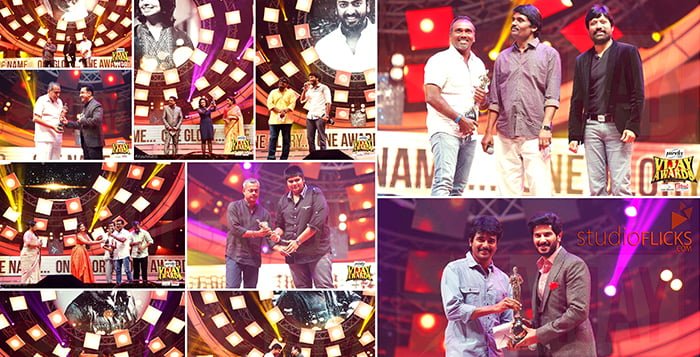 Most awards in various categories were for films whose satellite broadcasting rights were acquired by Vijay TV!
So this made people thing that Vijay Awards is not genuine !!
#RIPVijayAwards Tag in Twitter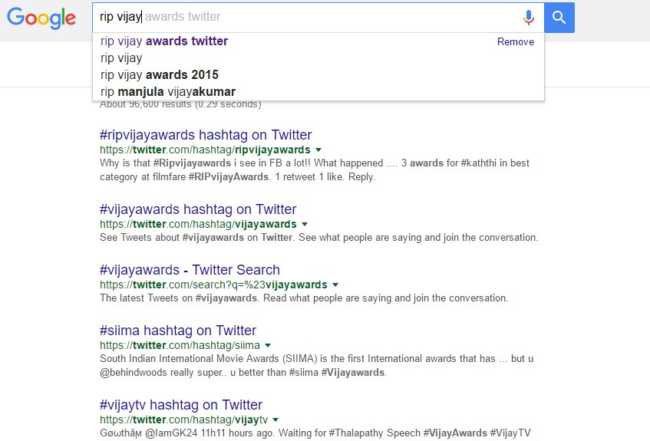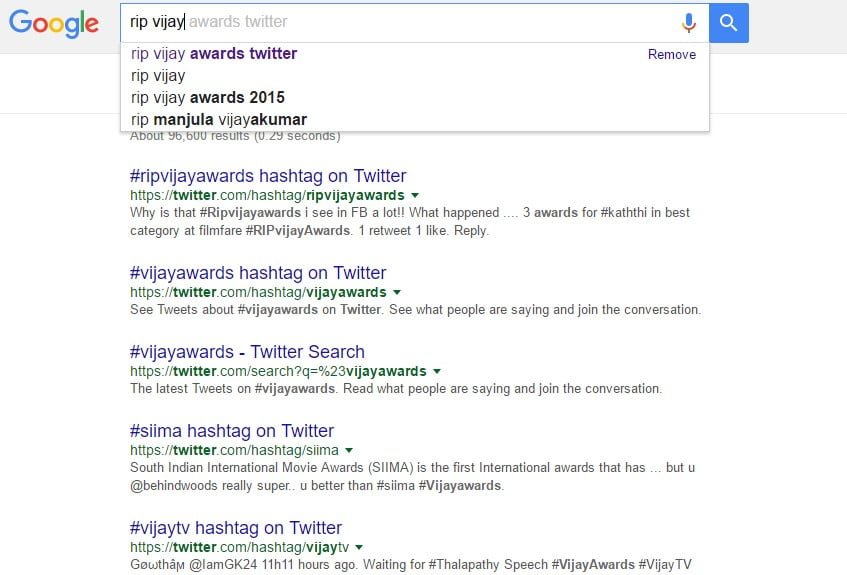 This tag was trending in Twitter during the Award function . So in social network , vijay awards was totally trolled like hell.
The Duration of the show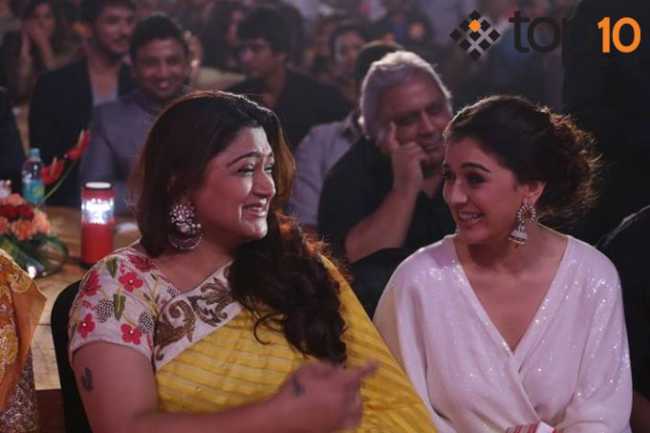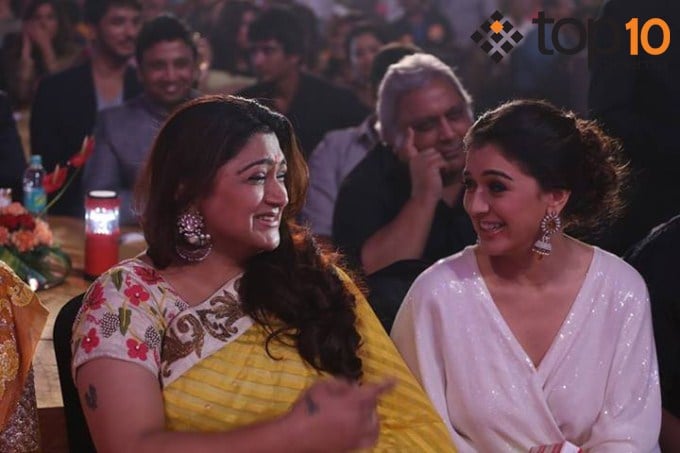 The award show is said to begin around 4 pm in the evening and used to continue till 3.00 AM in the morning and the audience and celebrities were fed up with this .
DD trolled in open stage by KS Ravikumar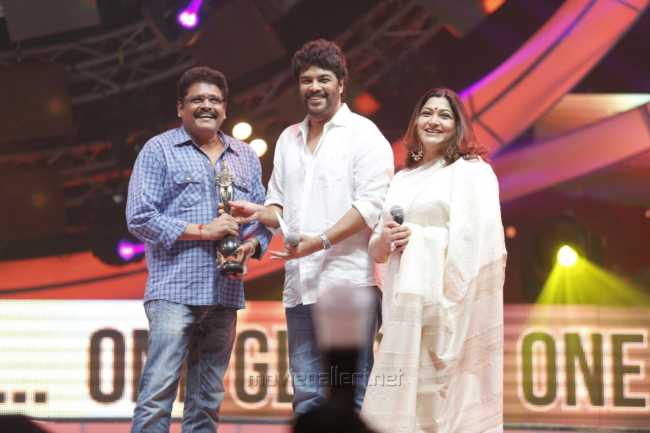 K.S. Ravikumar, who received the 'Innovation award' on behalf of Soundarya Ashwin for Kochadaiiyaan, spilled the beans about DD's voice on-stage. "If we have mike in front of us, it would be audible to all even if we speak slowly; however, only DD has the habit of shouting in front of the mike," Ravikumar said.
No Big Celebrities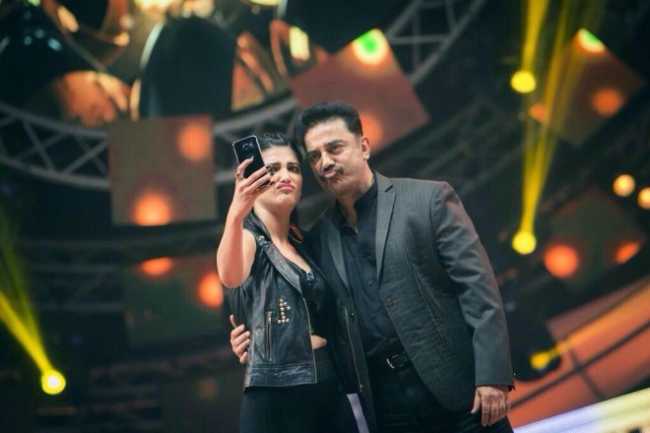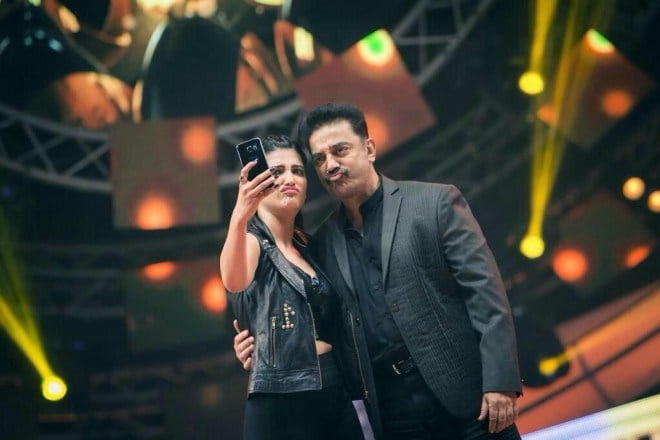 Only a few frontline actors including Kamal Haasan and Dhanush were spotted. Arya and 'Jayam' Ravi left long before the event concluded. Among the actresses, only Hansika and Lakshmi Menon were spotted till late in the night as Lakshmi Menon's dance on-stage was performed only at 1am.