Rekha is a South Indian film and tv actress predominately works in Tamil, Telugu, and Malayalam movies and serials. Sumathi Josephine is her real name and she was born in Alappuzha Kerala. She is a leading actress in the Tamil and Malayalam film industry between 1986 to 1996. She made her movie debut with Kadalora Kavithaigal released in 1986. Now she is entering as a contestant in the reality show Bigg Boss Tamil 4.
Rekha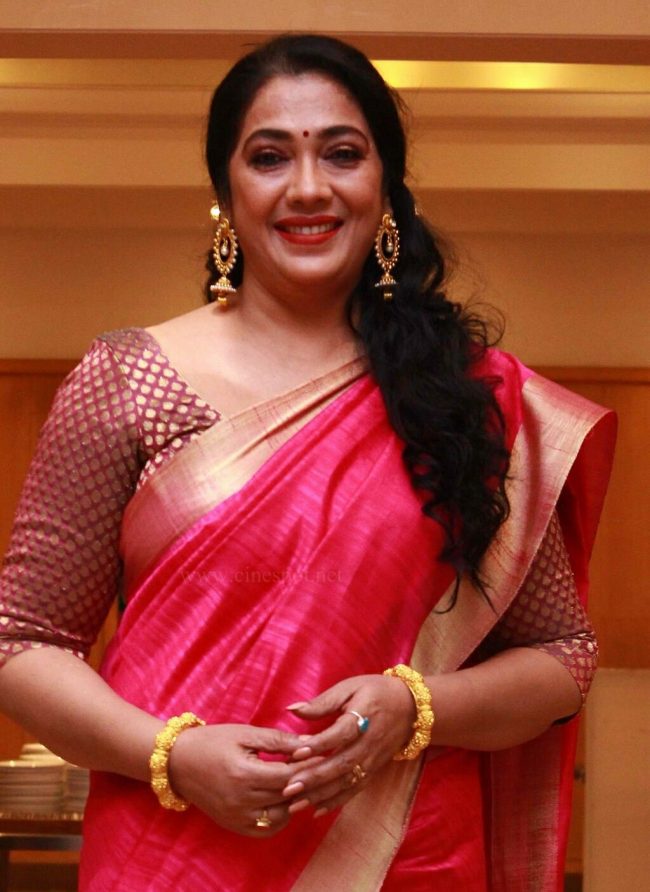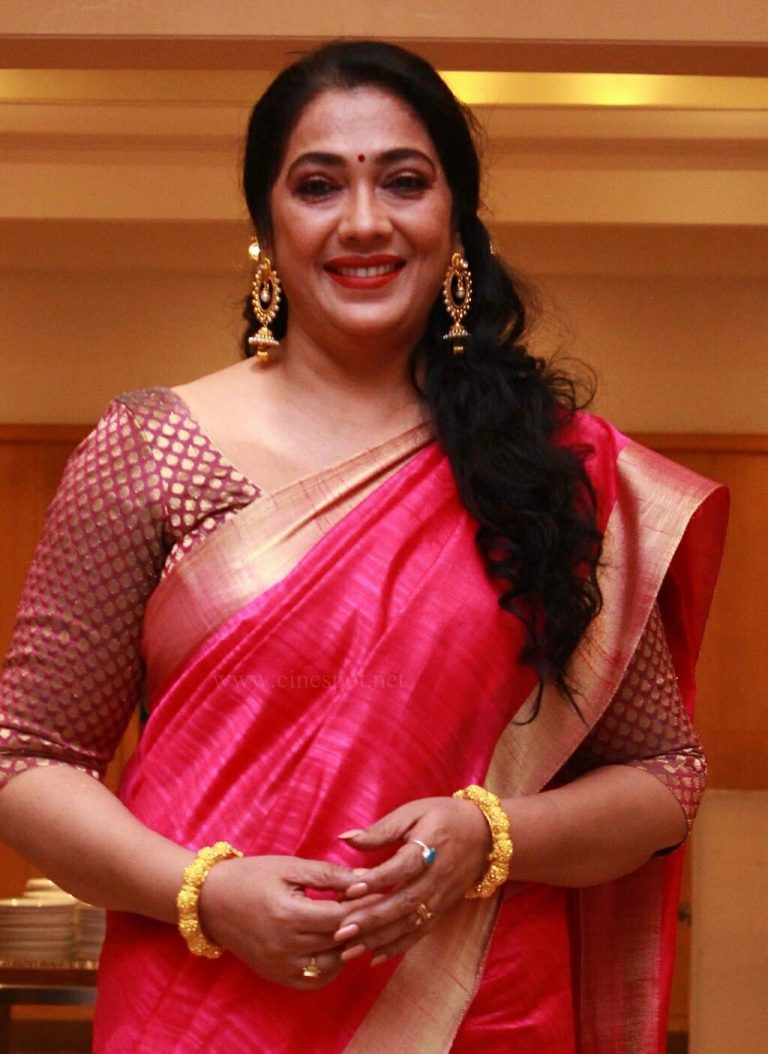 Rekha Bio
| | |
| --- | --- |
| Name | Sumathi Josephine |
| Nickname | Rekha |
| Profession | Flim and Tv Actress |
| Date of birth | 18 May 1970 |
| Age | 50 |
| Height | 5'5 |
| Active Years | 1986-now |
| Marital Status | Married |
| Educational Qualification | Graduate |
| Birth Place | Alappuzha, Kerala |
| Currently Living | Chennai, Tamil Nadu |
| Hometown | Alappuzha, Kerala |
| Nationality | India |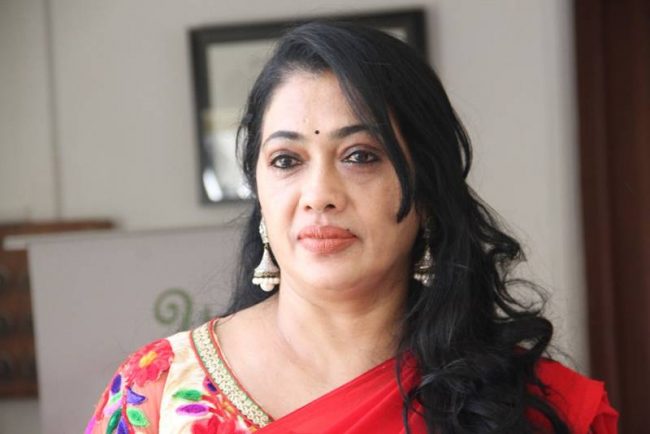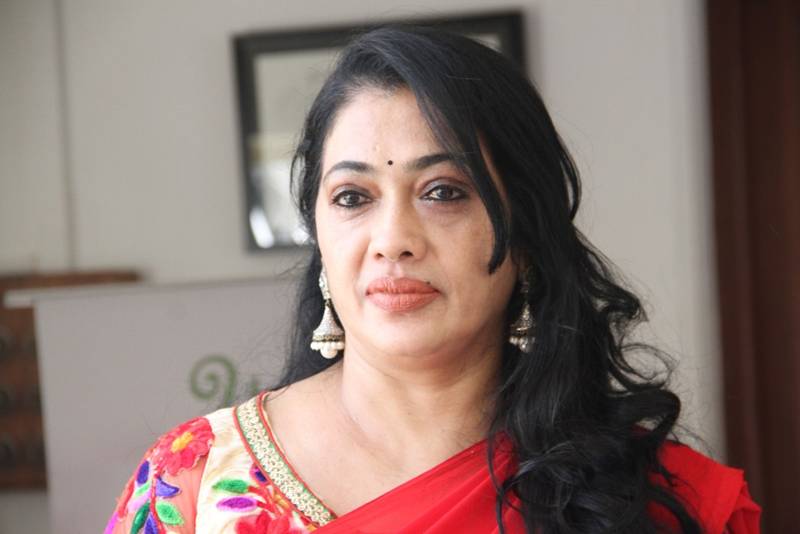 Rekha Personal Info
Rekha was born on 18 May 1970 at Alappuzha, Kerala. Currently living in Chennai, Tamil Nadu. Her father's name is Varadaraja. She completed her education in Ooty. She married is to George Hapis in 1996 and has a 22years old daughter Anusha.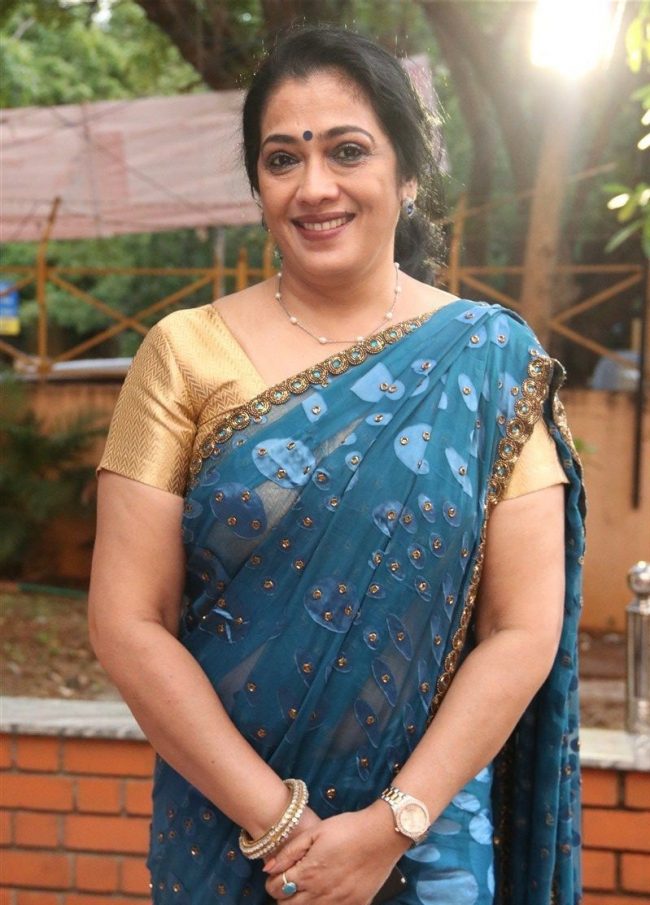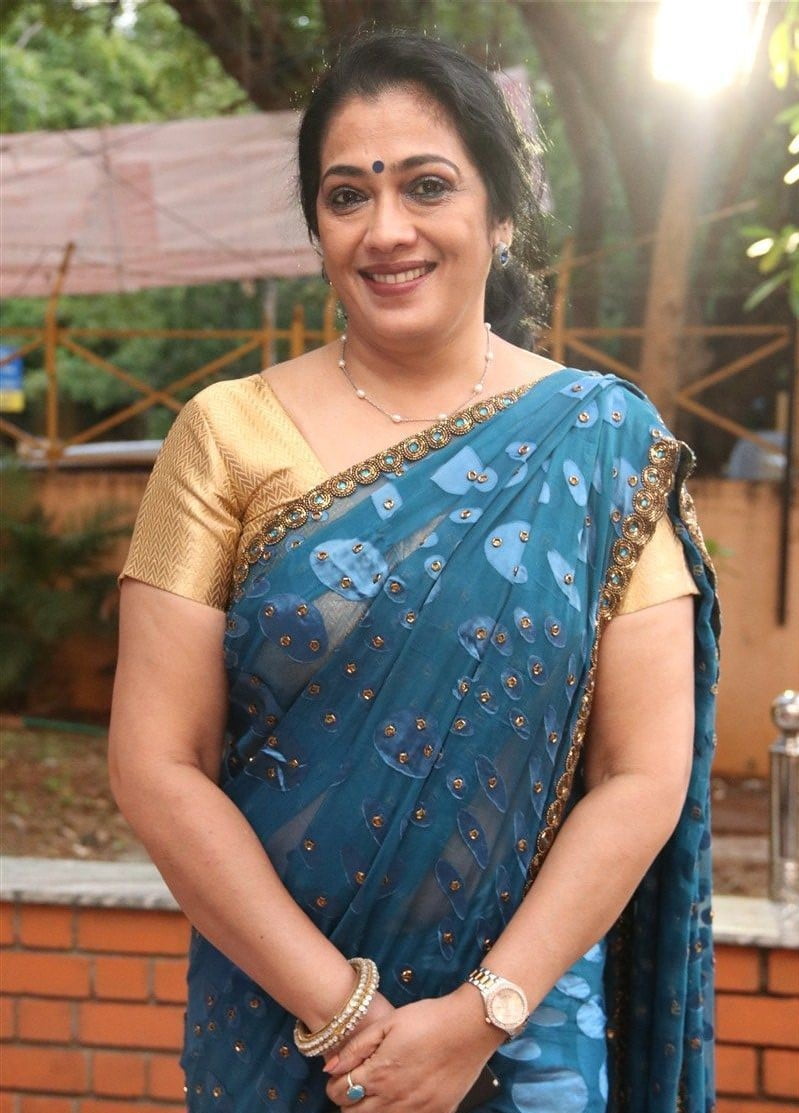 Rekha Personal Career
She was introduced in the cinema industry by director Barathiraja in the movie Kadalora Kavithaigal(1986).
Her second movie was Punnagai Mannan was directed by K Balachander in the same year.
She had a very successful career and became a leading actress in between 1986 to 1996.
She won the Filmfare Award for Best Actress Malayalam for the film Dasharatham(1989).
She now works in Tv serials and does supporting roles in films.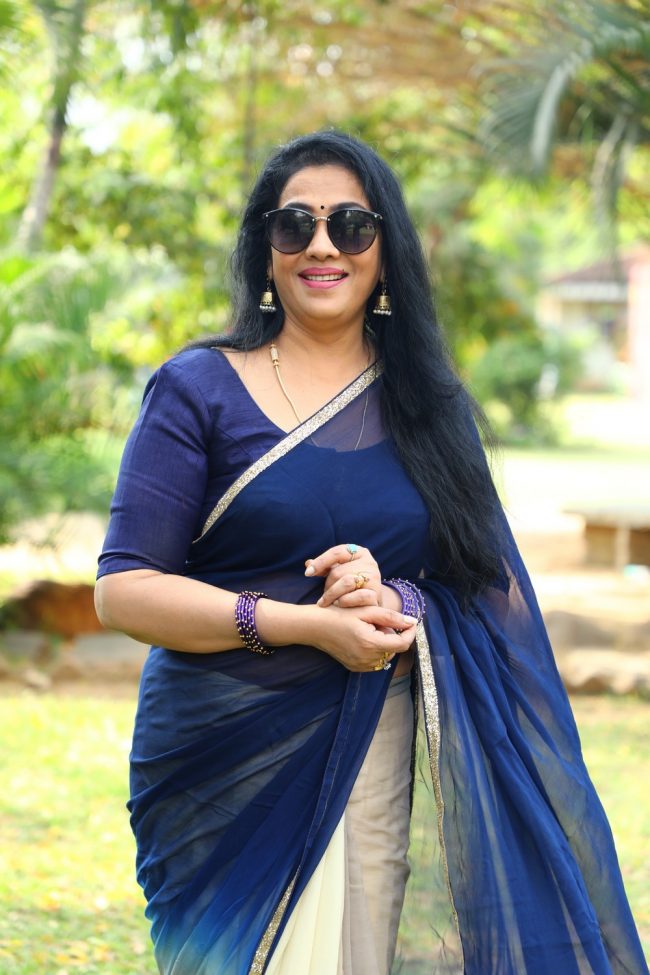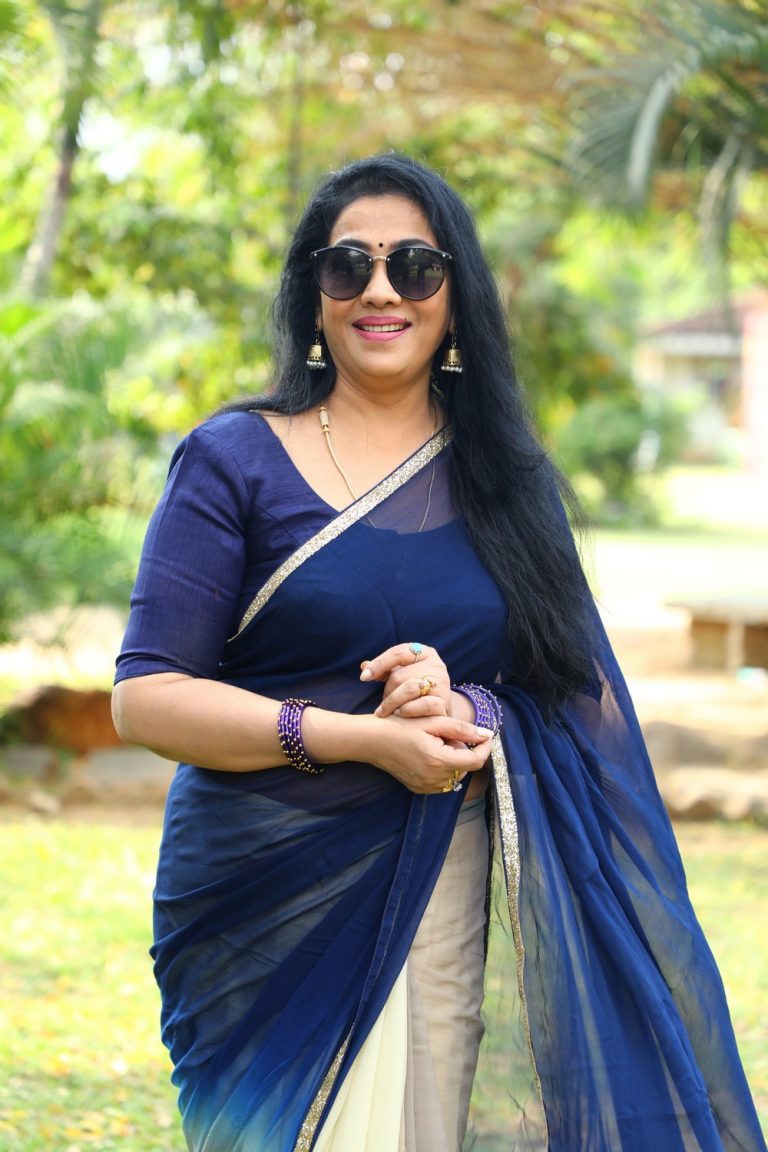 Rekha Movies
Rekha's Tamil Movies
Kadalora Kavithaigal
Punnagai Mannan
Namma Ooru Nalla Ooru
Solvathellam Unmai
Aankalai Nambathey
Ini Oru Sudhanthiram
Idhu Oru Thodar Kathai
Enga Ooru Pattukaran
Kavalan Avan Kovalan
Ninaive Oru Sangeetham
Veeran Veluthambi
Meendum Mahaan
Arul Tharum Ayyappan
Krishnan Vandhaan
Ullam Kavarantha Kalvan
Chinnamanikkuyile
Megam Karuththirukku
Shenbagamae Shenbagamae
Kaalaiyum Neeye Maalaiyum Neeye
Makkal Aanaiyittal
Katha Nayagan
Raasave Unnai Nambi
En Bommukutty Ammavukku
Kazhugumalai Kallan
Mappillai Sir
Naan Sonnathey Sattam
Thambi Thanga Kambi
En Purushanthaan Enakku Mattumthaan
Pillaikkaga
Ramji Rao Speaking
Kakka Kadi
Thalaivanukkor Thalaivi
Idhaya Geetham
Moodu Manthiram
Thangamana Purushan
Thaya Tharama
Paasa Mazhai
Kutravali
Paattukku Naan Adimai
Varavu Nalla Uravu
Sigappu Nirathil Chinna Poo
Vedikkai En Vadikkai
Puriyaadha Pudhir
Thiyagu
Nangal Puthiyavargal
Sigaram
Idhaya Oonjal
Irumbu Pookkal
Nallathai Naadu Kekum
Vaidehi Kalyanam
Sirai Kadhavugal
Paattondru Ketten
Gunaa
Enga Veetu Velan
Vasantha Malargal
Idhuthanda Sattam
Palaivana Raagangal
Annamalai Shanthi
David Uncle
Annan Ennada Thambi Ennada
Thirumathi Palanisamy
Harihara Puthiran
Rasa Magan
Vaa Magale Vaa
Kaalam Maari Pochu
Krishna Anandhi
Gnanapazham
Priyam
Roja Kootam
Anbu
Kadhal Sadugudu
Villain
Vikatan
Kovil
Arul
Aadum Koothu
Anbe Vaa
Priyasakhi
Madhu
Thodamaley
Amirtham
Pokkiri
Malaikottai
Dasavathaaram
Inba
Pazhani
Madhavi
Raghavan
Adada Enna Azhagu
Thairiyam
Thambi Arjuna
Kadhale Ennai Kadhali
Ilamai Itho Itho
Indira Sena
Uthama Puthiran
Marudhavelu
Thalaivaa
Ya Ya
Vazhum Dheivam
Rombha Nallavan Da Nee
Achaaram
Sakalakala Vallavan
Maanga
Bangalore Days
Sowkarpettai
Vellikizhamai 13am Thethi
Thodari
Muthuramalingam
En Aaloda Seruppa Kaanom
Keni
Diya
Goli Soda 2
Pyaar Prema Kaadhal
Antony
Dharmaprabhu
100% Kadhal
Dagaalty
Rajavamsam
Kuska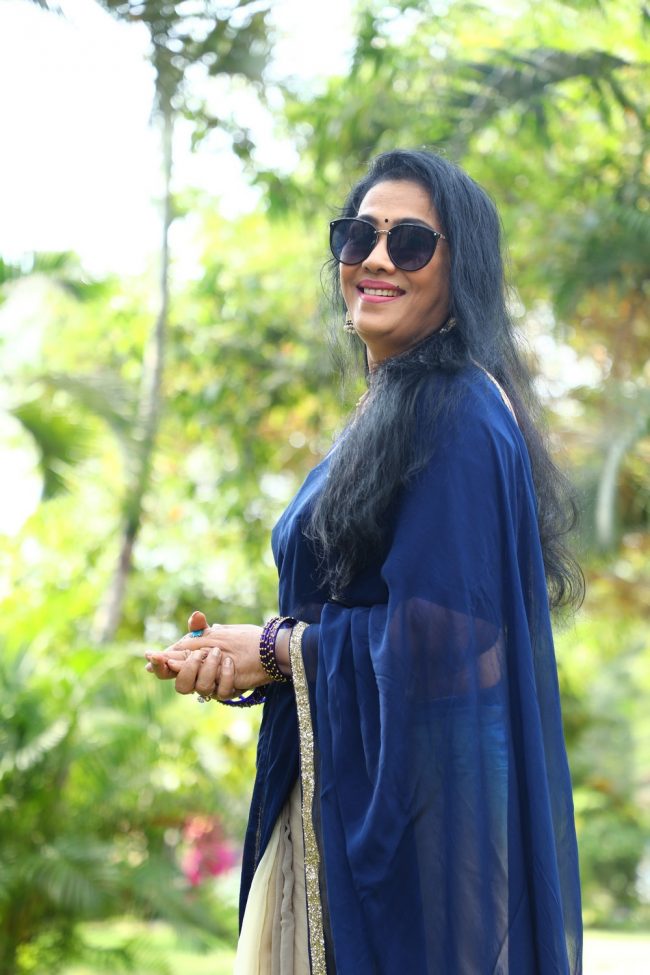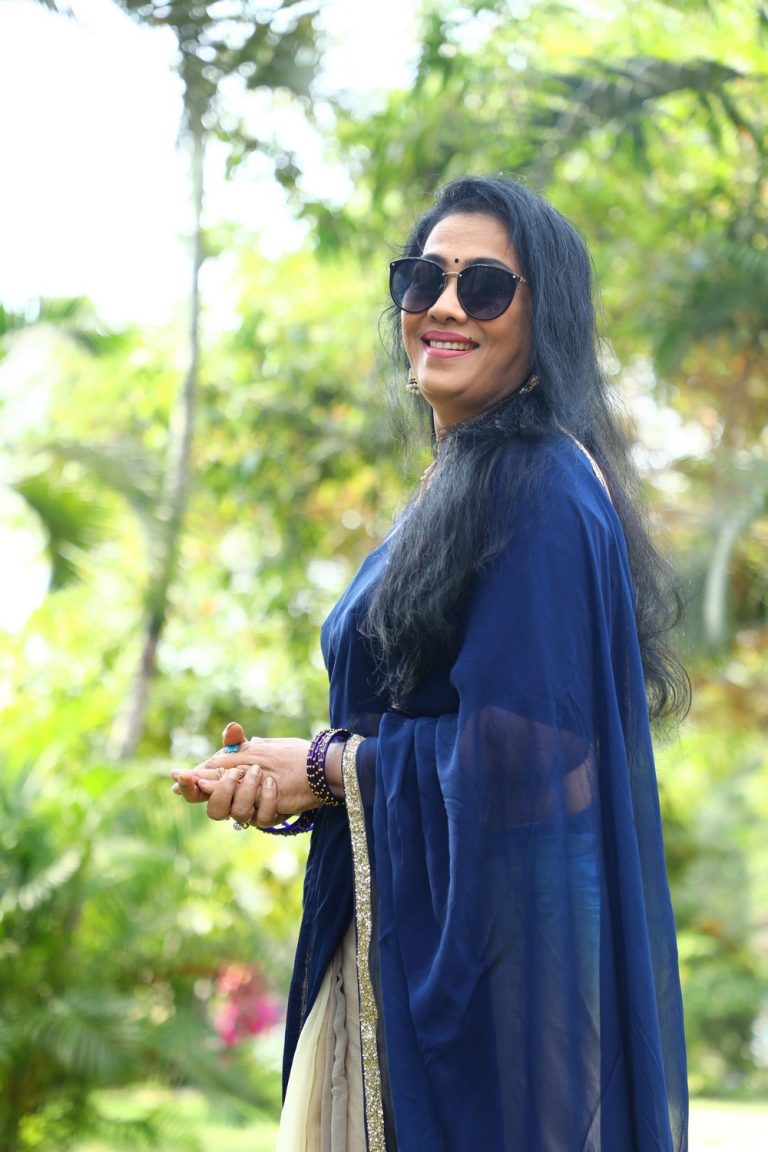 Rekha's Malayalam Movies
Ramji Rao Speaking
Dasharatham
Oliyambukal
Arhatha
Aey Auto
Randam Varavu
In Harihar Nagar
Lal Salam
Pavam Pavam
Sundarikakka
Swanthwanam
Pookkalam Varavayi
Kizhakkunarum Pakshi
Adayalam
Nettipattom
Vasudha
Grihapravsam
Janam
Sarovaram
Yaadhavam
Bheeshmacharya
Manathe Vellitheru
Harichandanam
Kidilol Kidilam
Saamoohyapadom
Sankeerthanam Pole
Poonilamazha
Naran Sunanda
Chinthamani Kolacase
Pachakuthira
Prajapathi
Jayam Bhanumathi
Veeralipattu
Avan Chandiyude Makan
Nagaram Mayor
Chandranilekkoru Vazhi
Vairam: Fight for Justice
Ivar Vivahitharayal
Harihar Nagar
Kadaksham
My Boss
Asuravithu
No. 66 Madhura Bus
Annum Innum Ennum
3G Third Generation
Bangalore Days
My God
Jo and the Boy
PachakKallam
Vedham
Kinar
Edakkad Battalion 06
Kunjeldho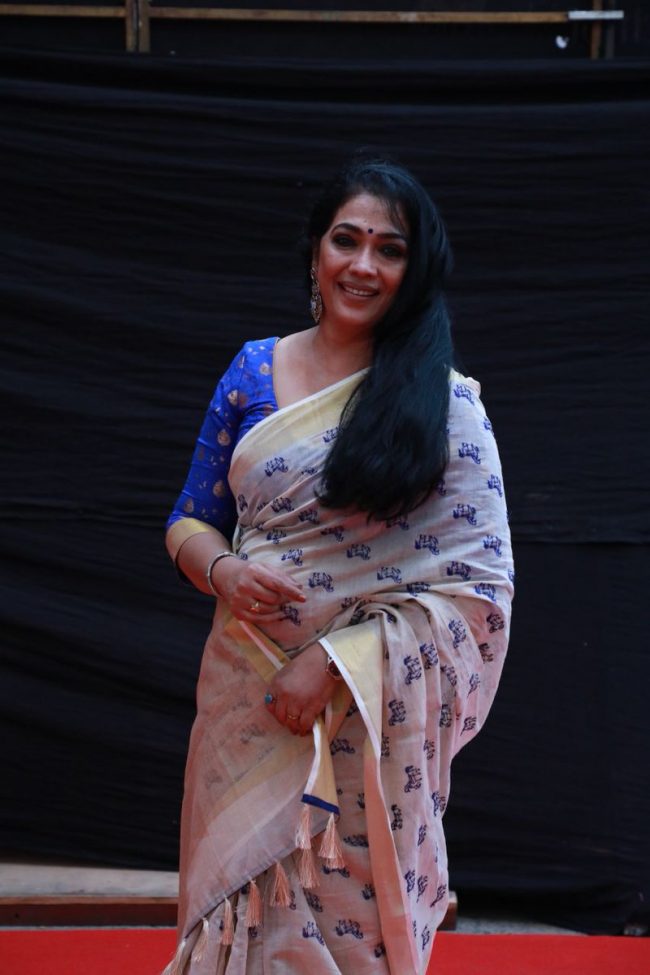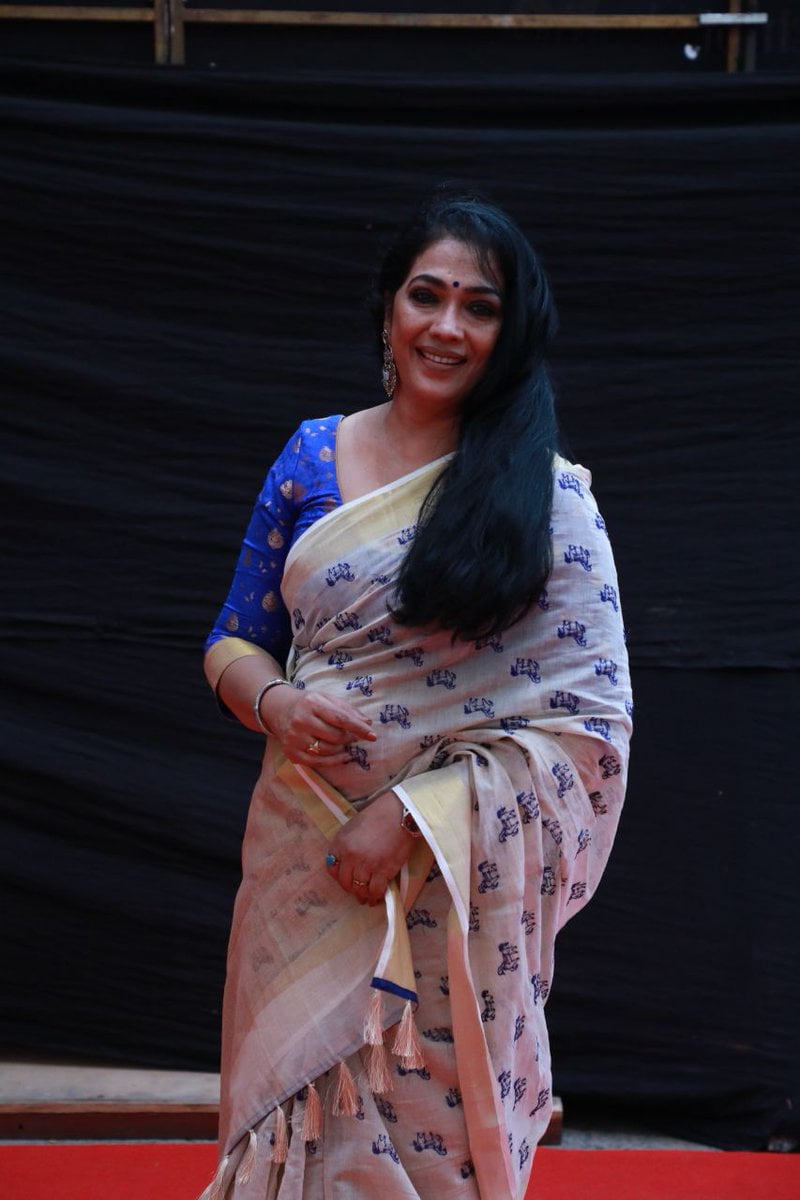 Rekha Tv Serials
Rekha's Popular Tv Serials
Kana Kaanum Kaalangal
Metti Oli
Kasthuri
Ahalya
Kolangal
Alaigal
Neelakkurinju Veendum Pookkunnu
Mandharam
Rekha Awards
Filmfare Award for Best Actress Malayalam for the film Dasharatham(1989)
Kalaimamani Award
Cinema Express Award
Critics Award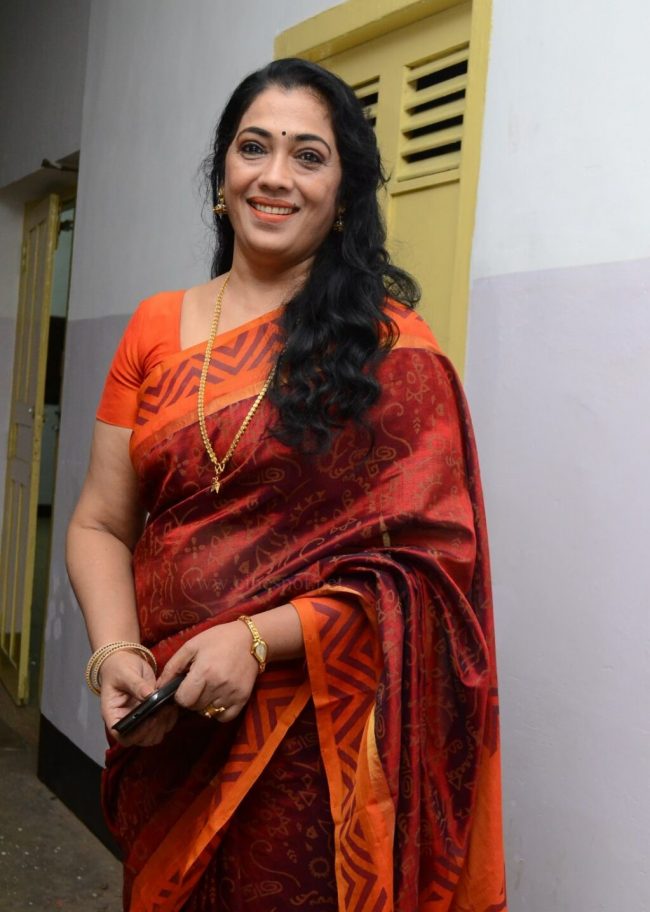 Rekha is now a part of Bigg Boss 4 Tamil. Let's see how she performs in the show. Will she survive in the Bigg Boss house till the end.