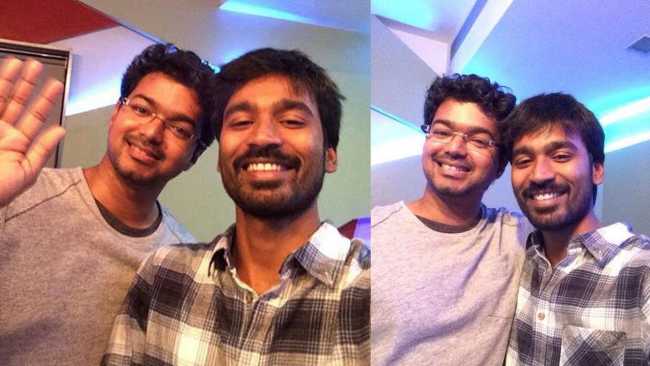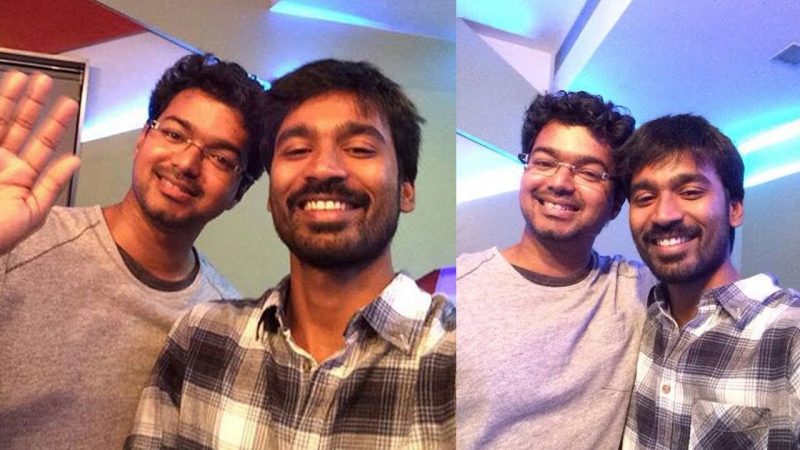 Vijay's 62nd film may be directed by Selvaraghavan. Sources says that Selva had narrated a script to Dhanush and Vijay.
Sources say that Sivaji Productions may fund this flick. However, when we checked with our sources, they feel that the chances of Dhanush's Wunderbar Films to bankroll this project are high.
When we checked with director Selvaraghavan about this, he neither denied nor confirmed when he said, "I cannot divulge anything about this right now."
It has to be recalled that even earlier, there were talks about the combo of Vijay- Selva. Let us wait for official confirmation.