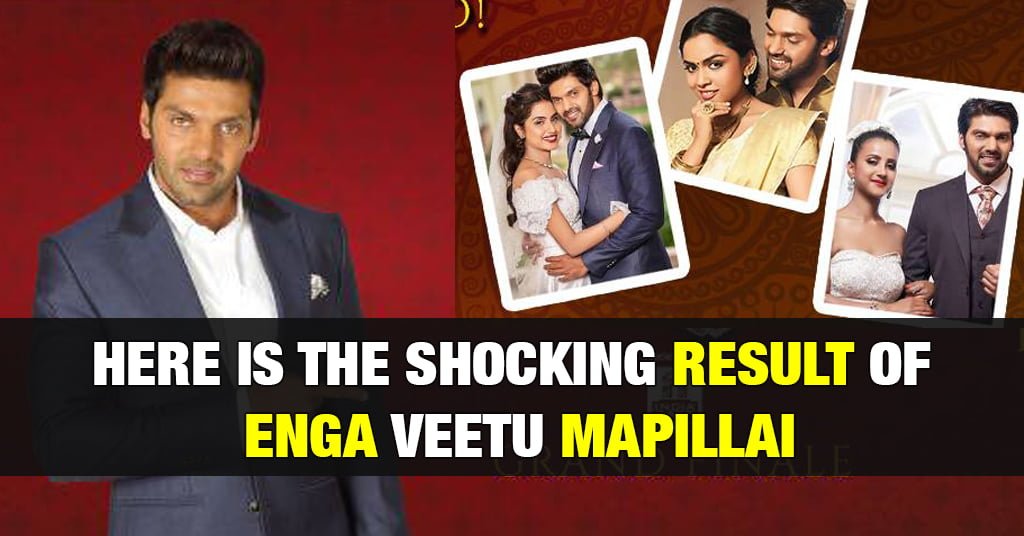 Enga Veetu Mapillai is one of the recent sensational show in TamilNadu. The show featured in Color's TV is a reality show in which Arya searches his best Match for his life. Participants compete against each other in a reality show for a chance to get married to the actor Arya.
Today Arya announced his Decision that he is blank and cant decide as far as now. He says he cant break any hearts and asked for some more time. The girls were also okie with his decision. After many rounds of rejections, during last week, the list of contestants boiled down to last 5 girls, namely Swetha, Abarnathi, Seetha Lakshmi, Susana, and Agatha.
Now, only 3 girls remain as part of this finale, they are Seetha Lakshmi, Susana and Agatha. So ARYA is not marrying anyone? Isn't this kind of a Joke? He has made fool of not only the contestants but also the viewers. Is this a TRP game played?