Singam 3 Review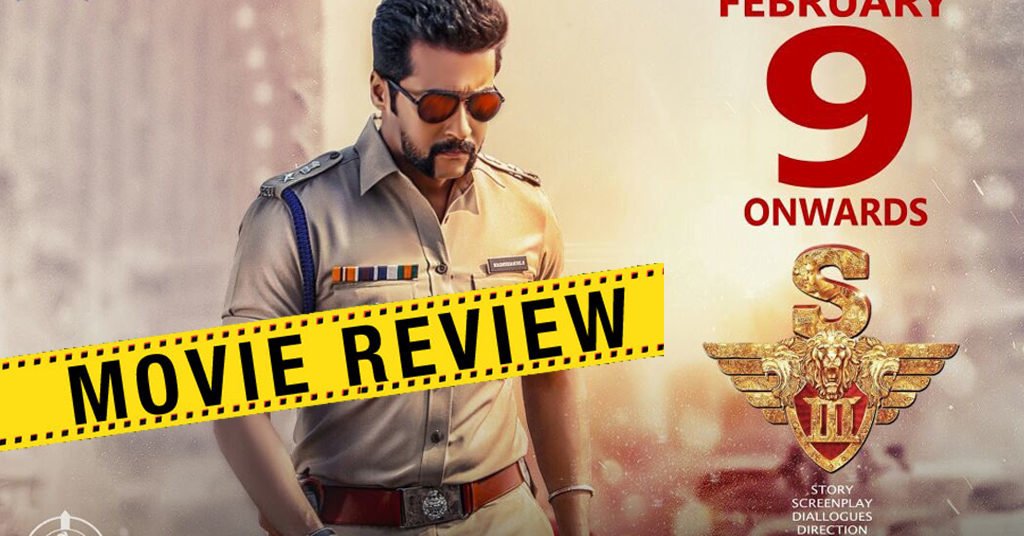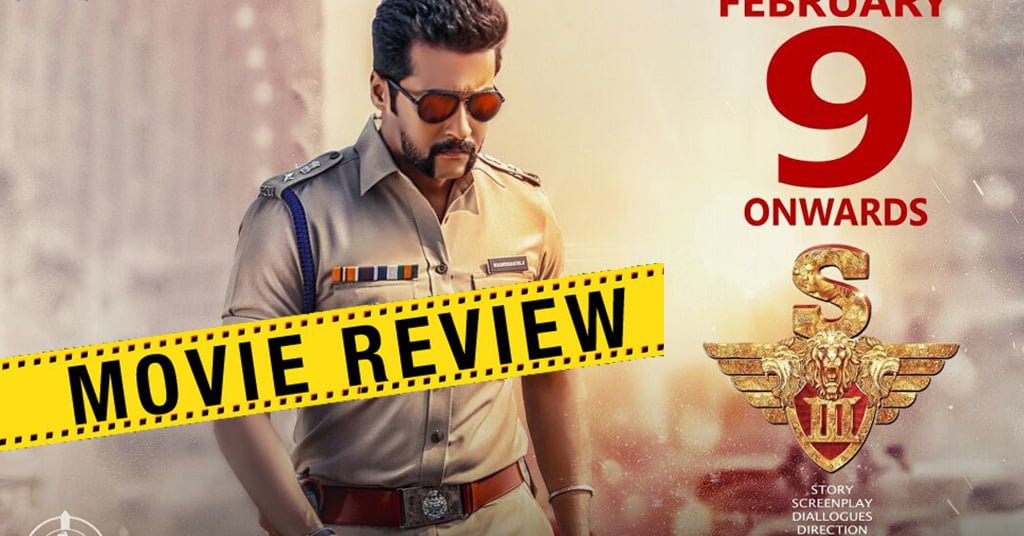 Singam 3 movie released after many postpones and considering the previous two parts as a hit ; there was an expectation for this film. Lets us see the review of Singam 3 in detail.
Suriya as DuraiSingam turns out to be more powerful than the previous parts. As usual, he hunts the criminals in his own way. The dialogues are sharp and powerful. The first half is above average bearing some comedy scenes and song portions. The preinterval block is powerful.
Second Half of the movie is the biggest plus. It has more mass scenes and racy screenplay. Because of this second half, Singam 3 turns out to be more engaging than Singam 2. Singam Suriya, as usual, is stunning with his screen presence.
BGM is not as good compared to the previous parts. Songs are also a big letdown. Comedy portions work at parts. But As usual, Hari delivers what he promises, the movie is as fast as that.
Racy Screenplay and a good Second half makes the film Watchable. Looks like B and C center audience will enjoy like anything.
Verdict: Singam Roars again ! Will never bore you. Go for it!
Rating: 3/5