Tamilrockers is closed, the popular Indian film piracy website has announced it will end its service and shut down permanently. Tamilrockers is an infamous movie piracy website which releases the newly released movies on their website, they also have been uploading newly released OTT content on their platform for the past 10 years. This piracy practice created a huge loss for Tamil movie producers. Earlier the website only released Tamil films. Later gradually started leaking Bollywood films, Hollywood movies, web series, and TV shows.
Tamilrockers


What happened to Tamilrockers?
Tamilrockers Blocked: Despite the continuous action taken from law enforcement and the producer council side, the experts failed to crack their identity and stop them. There are multiple orders issued by high courts and the supreme court to block the URL and IP address goes unexecuted in front of this platform. The platform has members across the globe by which every time they got blocked, they created new IP and URL from a different country and remain trouble makers.
In the year 2020, amid the lockdowns, Tamilrockers regularly uploaded all the OTT released movies and web series, which includes Bala's Varma, Ka Pae Ranasingam, and popular web series like Hostage 2, London Confidential, etc. Even two days before they released Tamil anthology film Putnam Puthu Kaalai on their platform.
Tamil MV Confirmation
Another popular piracy website Tamil MV has officially announced about the demise of TamilRockers stating "Thanks to TR for his wonderful services for a Decade – From Tema TVM"

Now news circulating on Twitter and other social media platforms stating that the Tamilrockers will be permanently ending its service. Sources reveal that this decision is due to multiple DMCA issued by Amazon International which results in suspending all the TLDs under TamilRockers from the original ICANN registry and pulled off from the root zone.
Tamilrockers Shutdown News
The news has received mixed resonance in social media some speculating that Tamilrockers will come back soon with a new domain and on the flip side especially creators get relieved because of its shutdown. While others suggest new websites to download piracy content.
Memes Spreading on Social Media Platforms: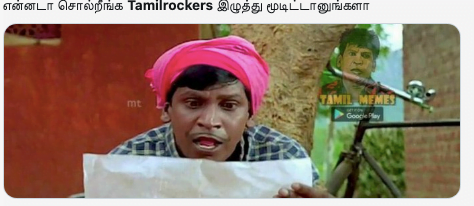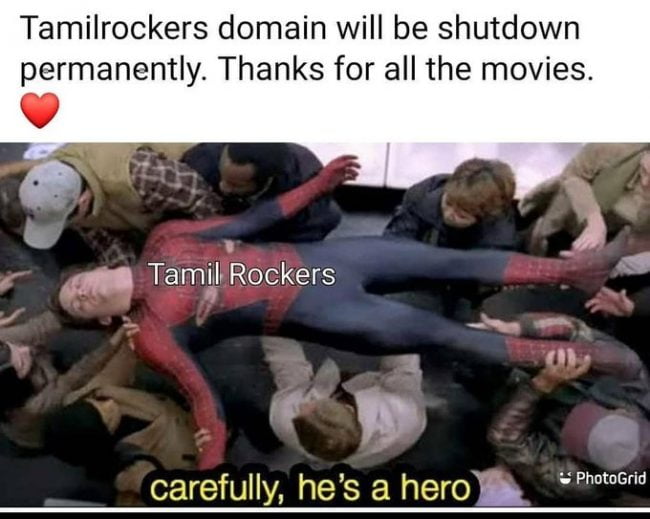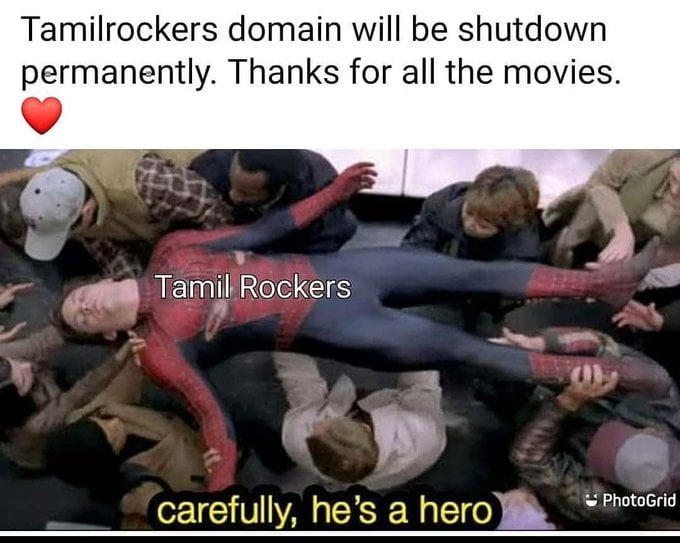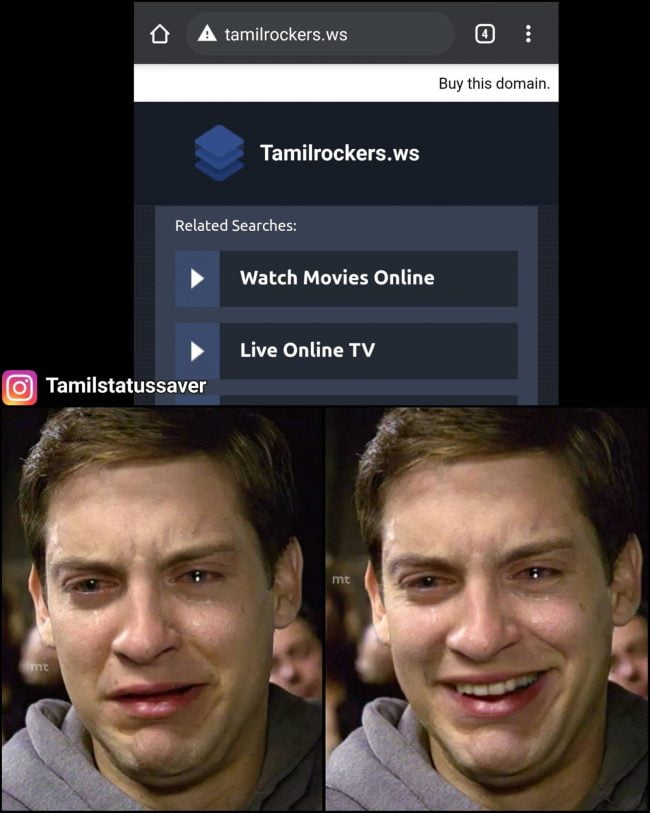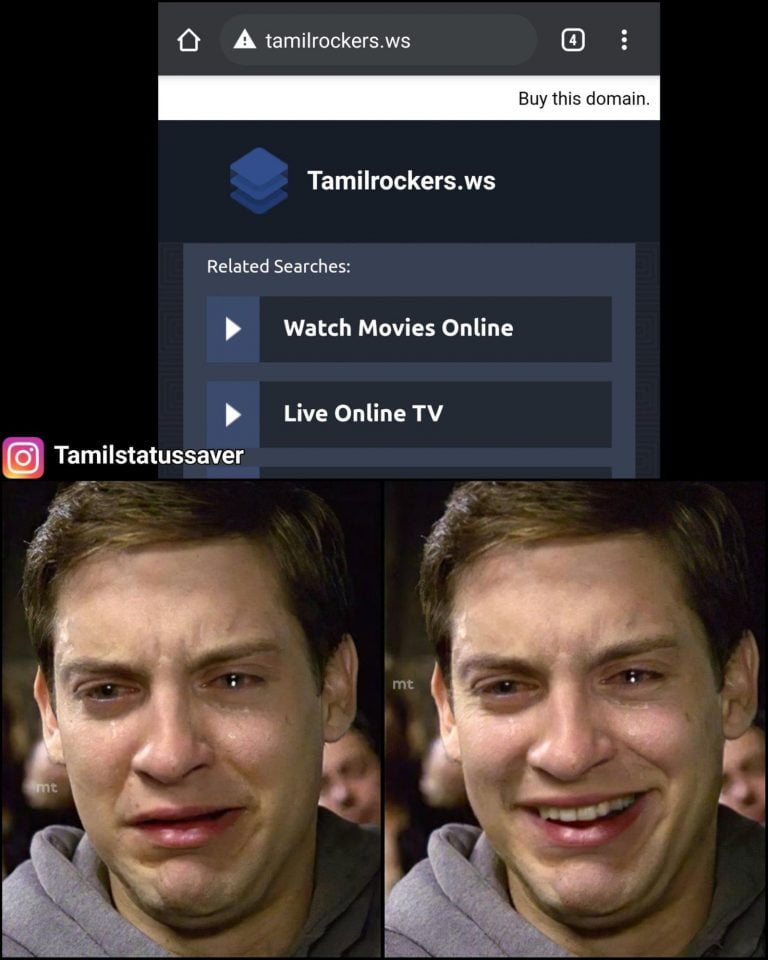 ICANN
ICANN is also said to be one of the reasons for TamilRockers getting blocked and shut down. The full form of Icann is The Internet Corporation for Assigned Names and Numbers. Amazon has used the help of ICANN in filling DMCA reports against TamilRockers.