Theeran Athigaram Onru Postponed To November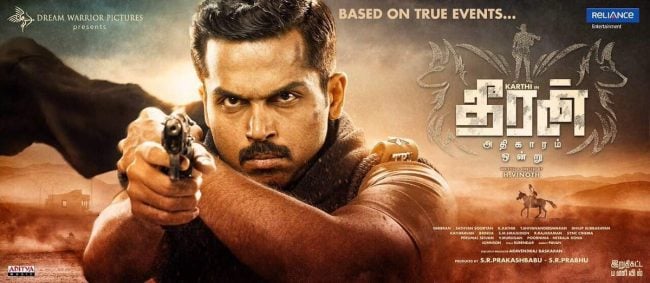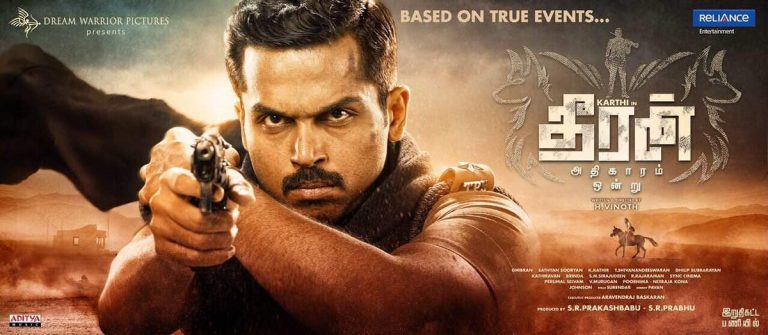 Theeran Athigaram Onru is about to release on Nov17 movie is directed by H.Vinoth where Karthi played a lead role As a Police Officer.
Before, The movie was about to release on Diwali.As Mersal is about to hit Diwali box office. So Theeran Athigaram Onru postponed its release on 17 November. And the teaser will be out on September 27.And trailer on 17Oct as a Diwali treat.