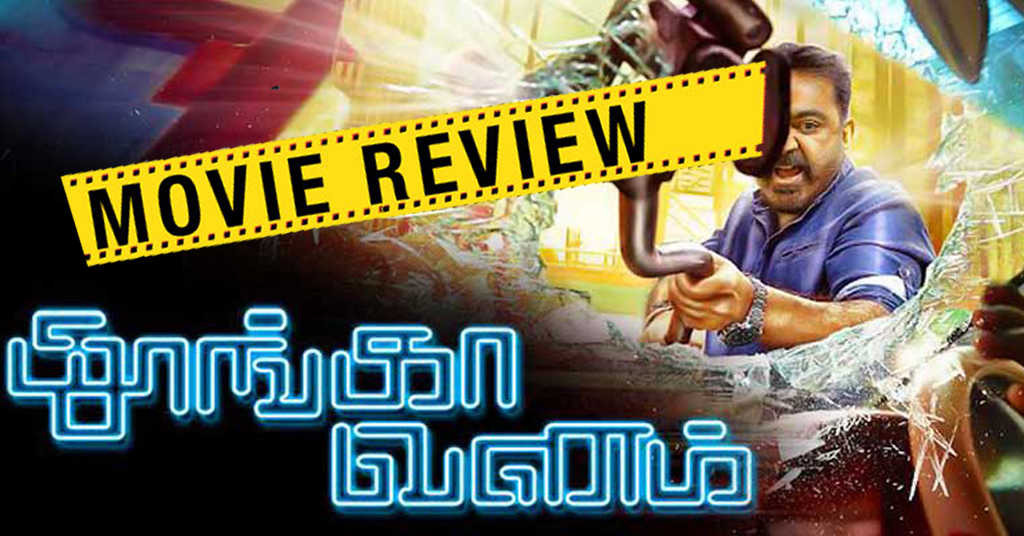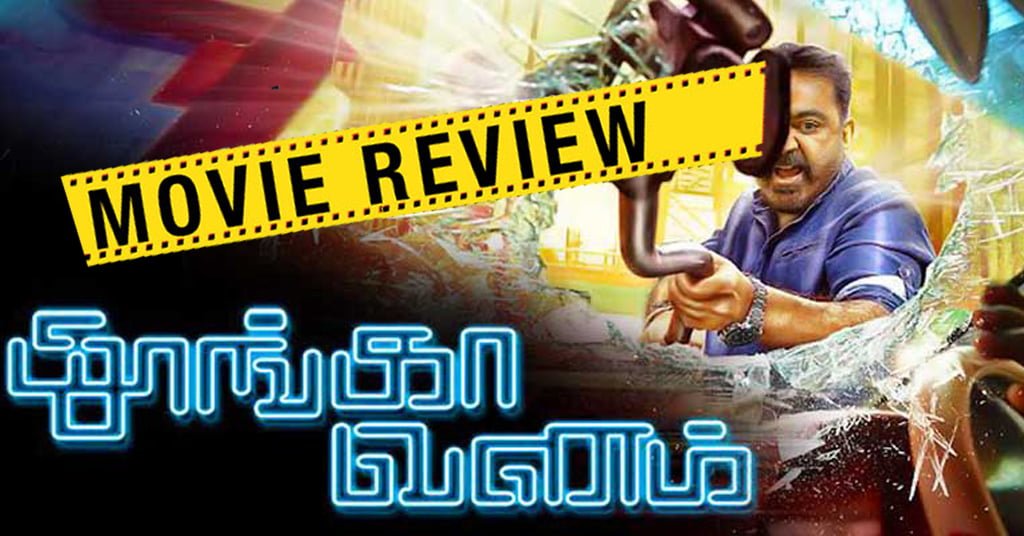 Rapid action, What actually happened? is the summary of Thoongavanam movie.
Instead of being a regular good honest dutiful police officer Kamal prefers to be a very good of the bad kind with "where there is money there is a will" principle.
He conceals drugs worth huge amount in greed of money. In the middle of all this Kamal's beloved son is being kidnapped. Why was his son kidnapped? Who kidnapped? Why did they kidnap? Was his son rescued or not? The answer to all these questions takes us to the climax.
The last two movies after Vishwaroopam being a family drama this one of Kamal is an entirely different plot. Kamal has given a blast and threatened all of us with his reincarnation as an action hero. Trisha has acted as a police officer for the first time and her character in this movie will be spoken for sure. Prakash Raj draws the centre of attraction with his acting and witty counters in the movie. He has completely ruled over Kamal and Trisha.
Aasha Sarath who was the big shot of Papanasam disappoints us with a small character.
The movie has enough guts to have only one song which being not a duet shows the next level of Tamil film Industry. Background is a thunder roar. The movie got the speed of a night flying away. One will never expect the first half to be completed so soon while the second half is a bit slow which is actually apt and necessary for the story.
It may be a remake but its a Kamal movie and Thoongavanam is not an exception.
After Aalavandhan this is the first Kamal's movie to be released on Diwali. The ever stylish Kamal is back again with his action. Thoongavanam is a must watch for all the Kamal fans out there. A blast from Ulaganayagan.
Positive :
Kamal Hassan
Massive Gibran BGM
Racy screenplay
Negative :
Over Drama
Verdict : Kamal's Car In a Highway with No SpeedBreakers
Rating : 3.5/5