Top 10 Comedians of Tamil Cinema
Check out the Top 10 Comedians of Tamil Cinema
Goundamani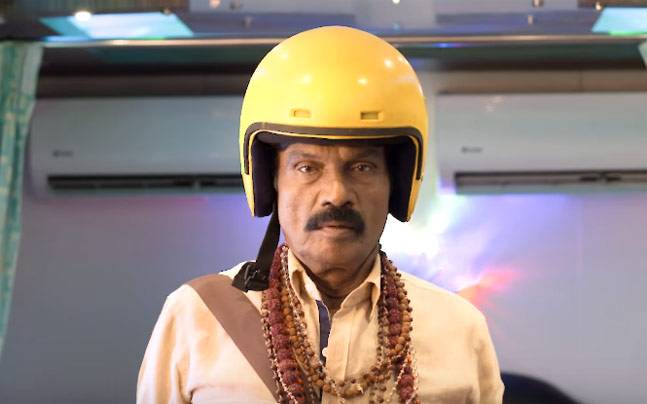 No one will ever take his place.. he is the best
Goundamani is an Indian film actor and comedian. He is better known for his comic duo partnership in Tamil films with fellow actor Senthil.
The best comedy LEGEND of all the time
He is the best comedian in the tamil comedian history
All time favourite comedian of Tamil cinema
Forever comedian
Vadivelu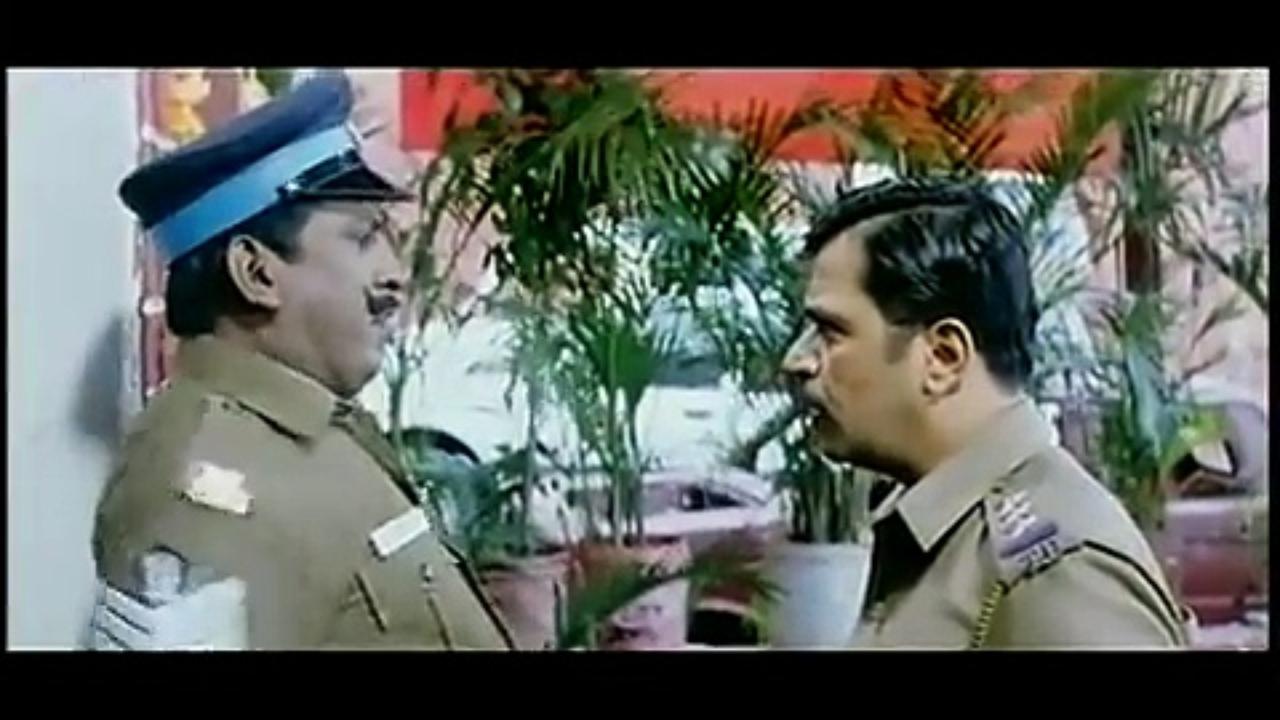 Vadivelu is a very good comedian.. No one can replace him in hilarious comedy
I love him very much. According to me he is the best in the world, no one has the perfect mix of body language, comments, dialogue delivery capacity like him. His films like winner,23 am pulikesi is best example for his comedy. He don't use lot of double meaning comments like vivek, santhanam etc. Vote for him and make him the undisputable king friends he is quantum leap above the other comedians.
Vadivelu is an evergreen comedian
Vivek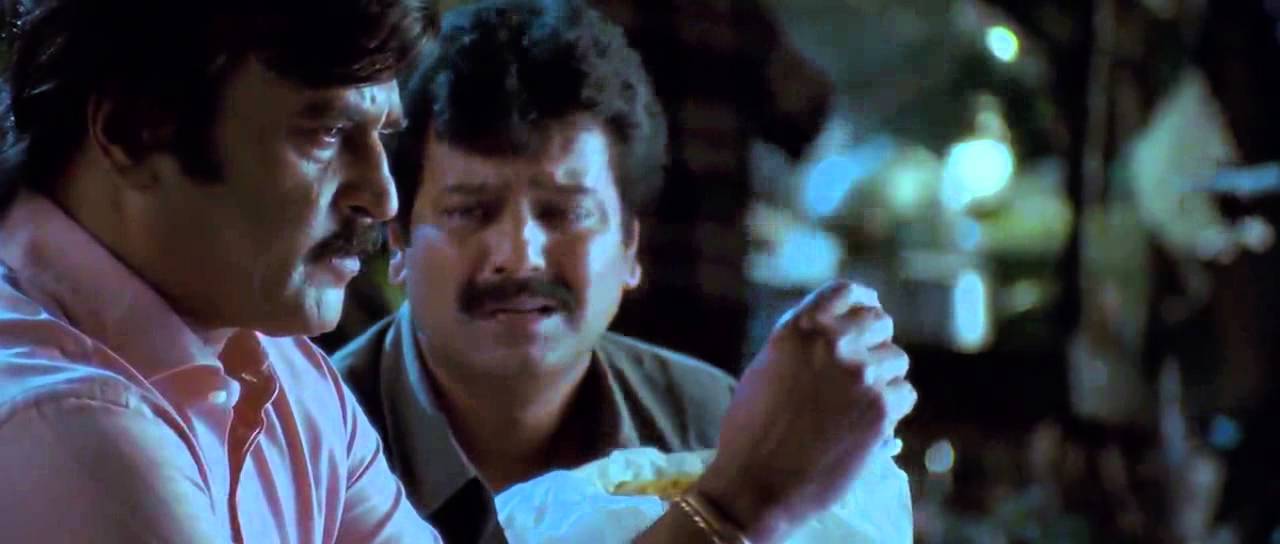 He is the best as he promotes some good messages to viewers and better than Santhanam
Vivek is the best ever! Vivek is awesome because if you see his comedies you will always receive some useful message
Santhanam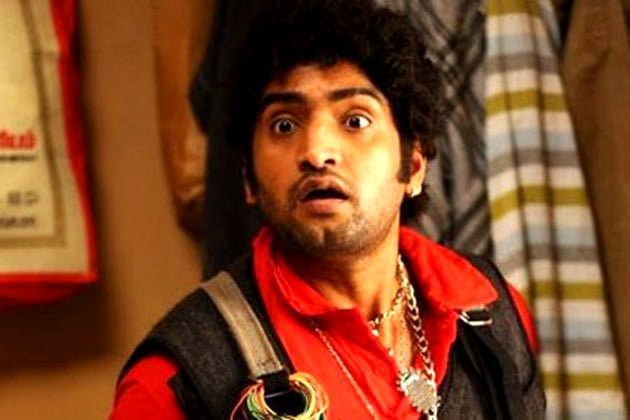 I like his comedy very much, Santhanam I wait up for coming many movies for Santhanam but not hero, but I like comedy very much
He is almost the second hero and most of the movie running because of his comedy and act
Senthil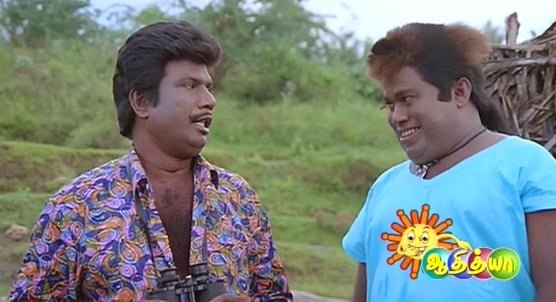 Senthil is an actor from Tamil Nadu, India. He is notable for his comedian roles along with fellow actor Goundamani
Sathish Krishnan
Sathish Krishnan is an Indian film actor working in the Tamil film industry. He made a breakthrough portraying a role alongside Sivakarthikeyan in Ethir Neechal
Soori
His Timing comedy work along with only Siva Karthikeyan. Many say that this pair is next goundamani senthil
He is one good comedian in Tamil industry
His style of English and his body language is funny
He is the best comedian, super actor too
Robo Shankar
He is Very Good Comedy Actor and successful comedian
He is the best comedian, super actor too
Bala Saravanan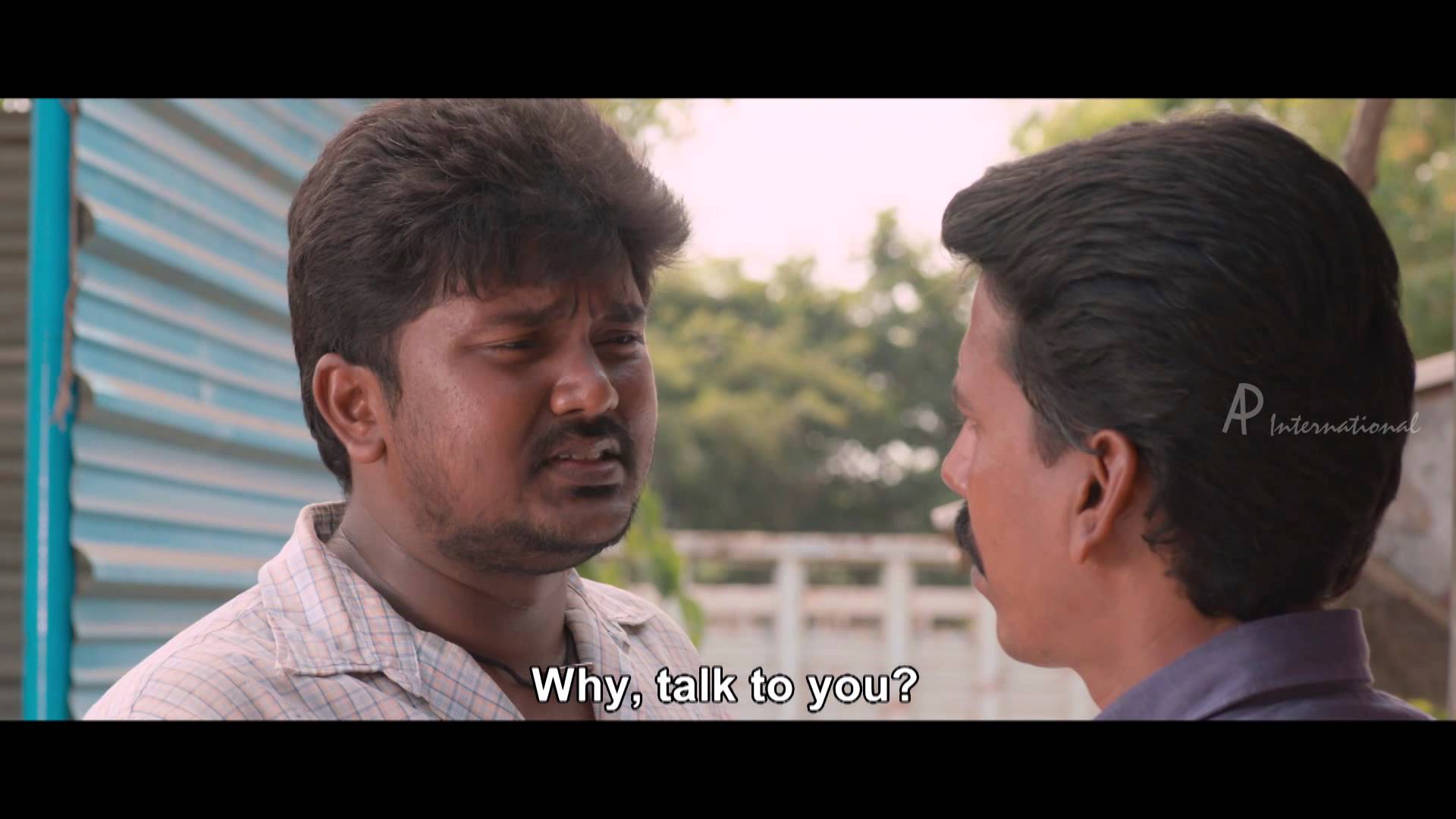 Bala made his debut as an actor in Vijay TV's school drama serial Kalli Kaatu Pallikoodam and he came to notice in the Vijay TV college drama series Kana Kaanum Kaalangal Kalloriyin Kadhai. He then went on to appear in comedy roles in films. His first film was Ego and he achieved notice playing the character of Pappu in the film Kuttipuli. He received praise for his comic performances in Thirudan Police and Darling. Critics stated that he was "a scream" and "keeps you in splits" in Thirudan Police
Power Star Srinivasan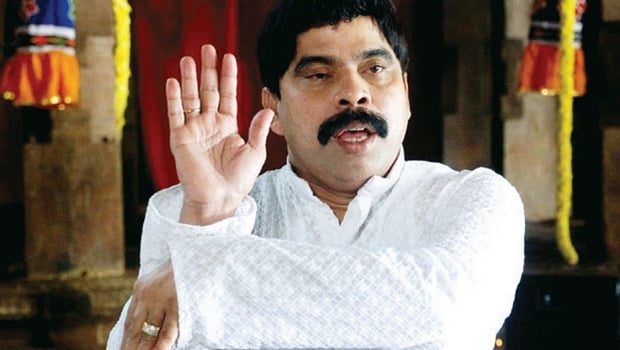 Srinivasan is an Indian actor and comedian, who has worked in the Tamil film industry. Beginning his career as a medical practitioner, he moved into finance before embarking on making films starring himself.