Top 10 Gangster Movies In Tamil
Check out Top 10 Gangster Movies In Tamil Cinema
Billa (1980)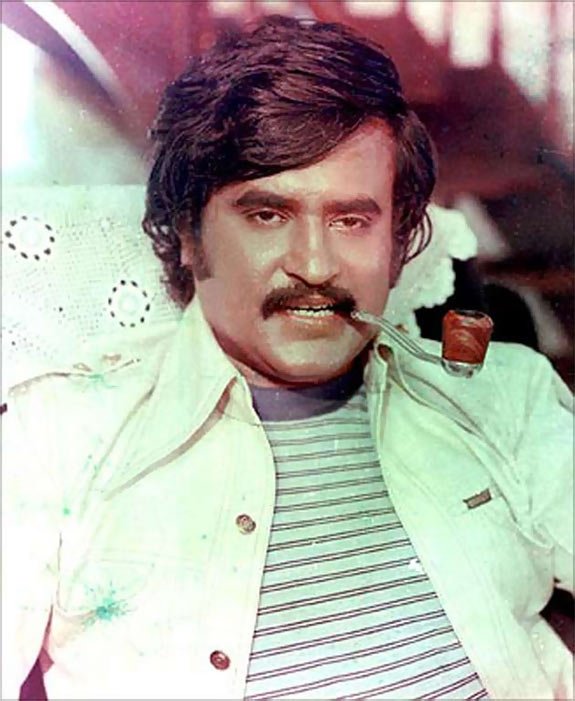 Superstar Rajinikath's Billa acquired cult status and became an inspiration for a number of films with the same name and theme.
The film was a remake of one of Hindi superstar Amitabh Bachchan's biggest hits, Don, which released in 1978.
Rajini played the dual role of a feared mafia don and a lookalike country bumpkin planted by the police to infiltrate his gang.
Nayagan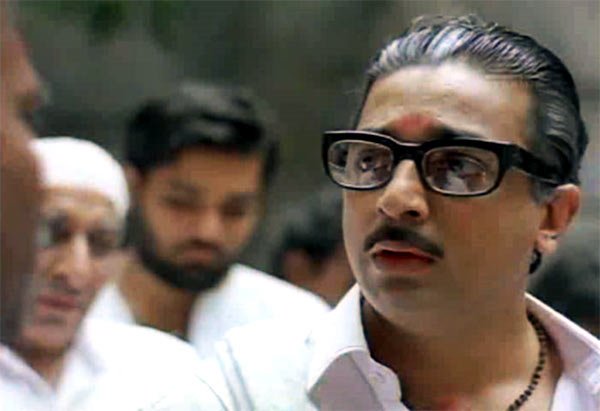 starring Kamal Haasan — was a landmark film in Indian cinema, and one of the actor's most memorable performances.
The film chronicled the life of Mumbai underworld don Varadarajan Mudaliar, and was inspired by the iconic American film The Godfather.
Nayagan was India's official entry for the 1988 Academy Awards.
The film won much critical acclaim and was a huge commercial success as well.
Nayagan won three National Film awards, including the Best Actor award for Kamal Haasan as the mafia chief.
Baasha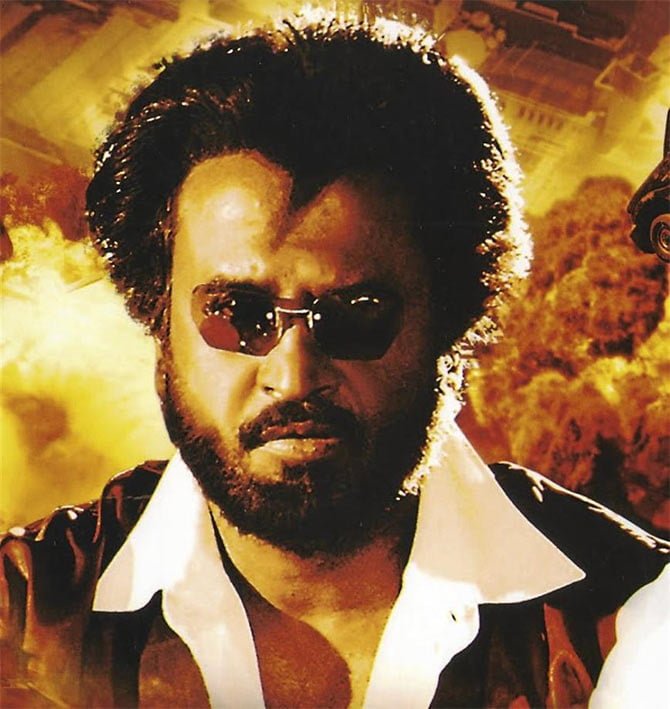 Suresh Krissna was scriptwriter and director of Baasha.
Rajinikanth once again essayed the role of a powerful don, Manik Baashha.
The character and his many memorable dialogues, especially the line Naan oru dhadavai sonna nooru dhadavai sonna madhiri (If I say it once, I've said it a hundred times) became legendary in Tamil cinema.
Baasha completed a 175-day run at the box office.
Billa(2007)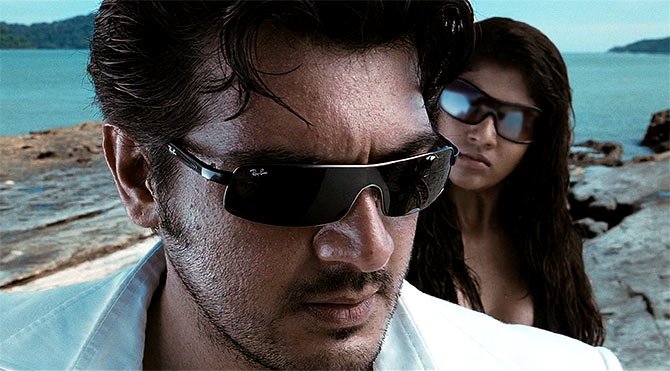 Billa, directed by Vishnuvardhan, was a stylish adaptation of the super hit Rajinikanth starrer of the same name.
Ajith played the lead, along with Nayanthara and Namitha.
Billa opened to positive reviews and its huge success inspired a sequel, Billa II, which released in 2012.
Pudhupettai (2006)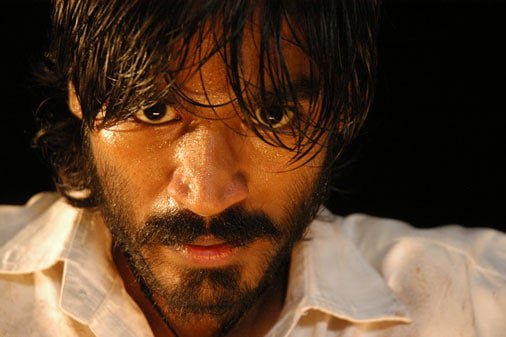 Dhanush gave a brilliant performance in Pudhupettai, directed by his brother Selvaraghavan.
The film was set in the backdrop of the slums of Pudhupettai in Chennai. The story was about a young boy forced to take to violence for survival.
The hard hitting film exposed the harsh realities of life in a slum and received much critical acclaim.
Pokkiri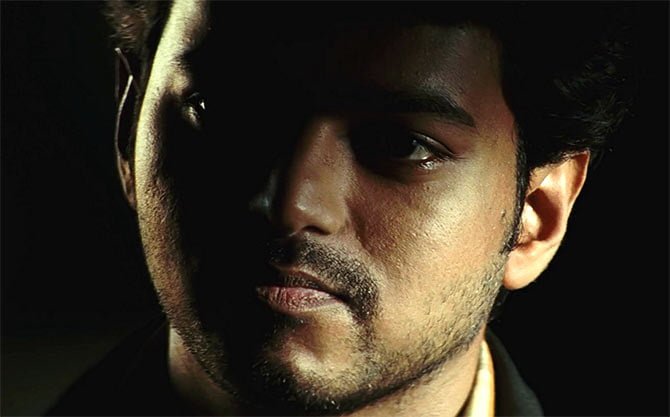 Prabhu Dheva made his directorial debut in Tamil cinema with Pokkiri.
It was a remake of Puri Jagannadh's 2006 Telugu film Pokiri.
The film starred Vijay and Asin.
The story of a young IPS officer who goes undercover to expose the criminal activities of a dangerous gang was a massive success.
Prabhu Dheva remade the film in Hindi as Wanted, with Salman Khan in the lead.
Mankatha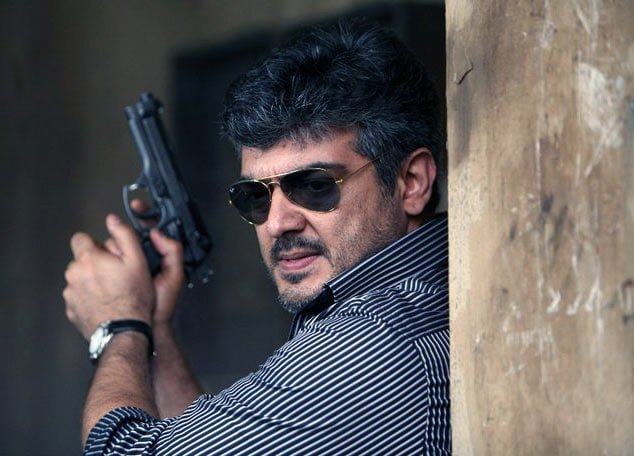 Mankatha was ranked the fourth biggest grosser in Tamil film history.
Written and directed by Venkat Prabhu, Mankatha was Ajith's 50th film.
The plot revolved around illegal betting on cricket matches carried out by Ajith and his double-crossing cohorts.
The film had a racy script and was brilliantly executed by Venkat Prabhu.
Arinthum Ariyamalum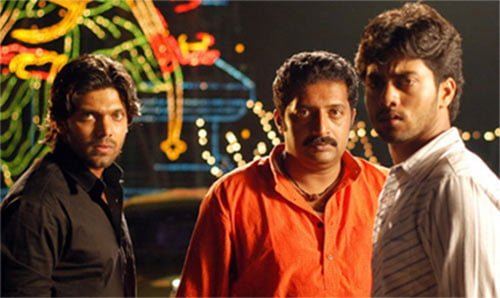 Arya made a sensational debut in Vishnuvardhan's Arinthum Ariyamalum as the rogue son of a feared gangster, played by Prakash Raj.
The action-filled, fast paced entertainer loaded with humour, good performances and stimulating music, became a huge hit.
Arya won favourable reviews for his excellent performance.
His association with Vishnuvardhan continued in another gangster film, Pattiyal, which was also a huge commercial success.
Gemini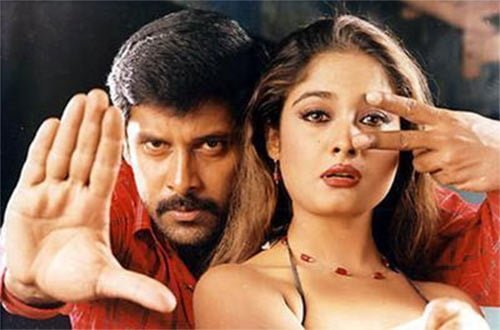 Gemini, a commercial potboiler, directed by Saran became the biggest hit of 2002.
Vikram played a daring, paan-chewing gangster who is later reformed by his girlfriend Kiran.
Kalabhavan Mani, who played the antagonist, impressed with his mimicry skills and comic timing.
The music by Bharadwaj created a sensation, particularly the O Podu number.
Jigarthanda
A director to research a gangster for making a film on gangsterism. But his secret attempts to conduct the research fail. When he gets caught snooping, he faces trouble.