The Kollywood Industry is one of the most developed and organized film industries in India. In addition to producing high-quality films, they have some of the most powerful actors in the field as well. Films like Enthiran, I, Baahubali, and 2.0 (in the making) command a great opening.
The Tamil film heroes may not get as much as their Hindi counterparts do, but they still command a lot of money. Here we compiled a list of top 10 highest paid Kollywood actors.
1. Rajnikanth: Rs 40 to 70 crores (INR 400 to 700 Million)
Rajnikanth is the perfect definition of a superstar. Rising from humble beginnings, he was a bus conductor known for stylish mannerisms. This fast-tracked him into the film industry. Today, he is an icon. Commanding a price of Rs 40 to 60 crores per film, Rajnikanth is the true superstar of the Kollywood film industry. His remuneration for the upcoming film 2.0 is Rs 60 crores.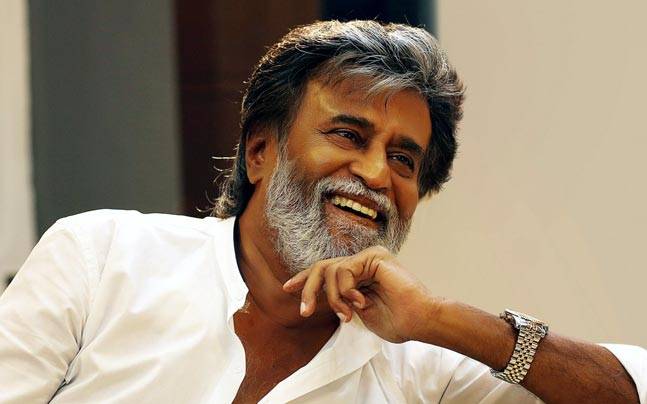 2. Kamal Haasan: Rs 30 to 50 crores (INR 300 to 500 Million)
Arguably, one of the finest and most versatile Indian actors of all time, Kamal Haasan is an institution by himself. He has acted with great aplomb in not only Tamil films, but also in Kannada, Telugu, Malayalam, and Hindi films. Kamal Haasan commanding Rs 30 to 50 crores per film, worthy of the No 2 spot in this list.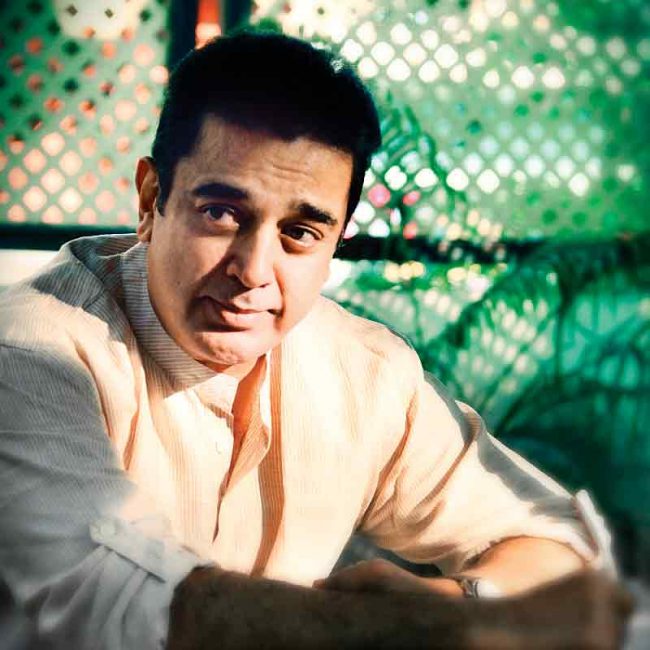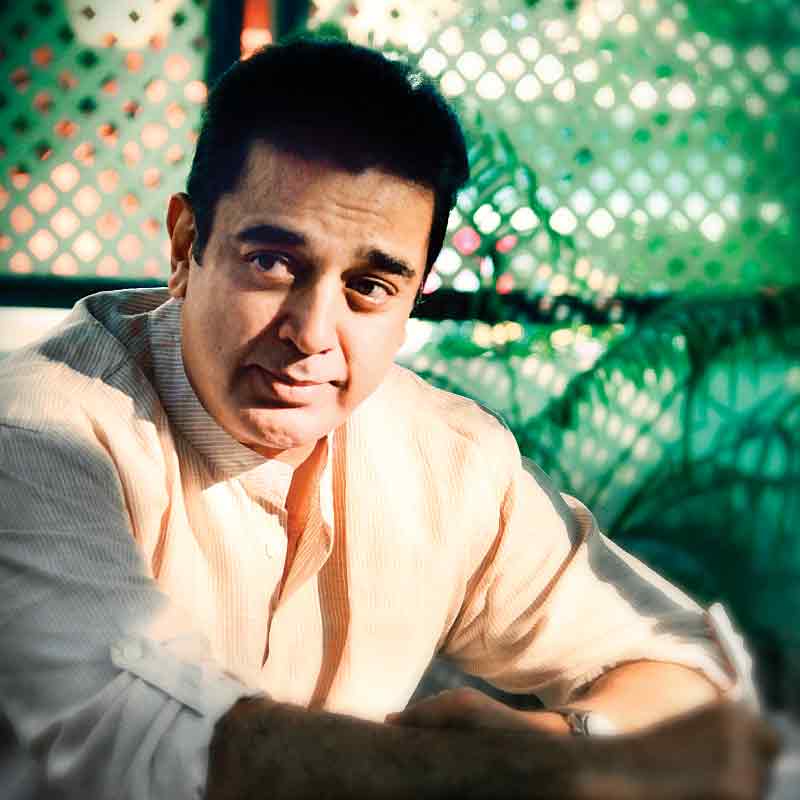 3. Vijay: Rs 30 to 40 crores (INR 300 to 400 Million)
Born to a filmmaker, A Chandrasekhar, Vijay has a background in films A good actor in his own way, Vijay has a way of charming his fans with his superb footwork. One of the accomplished performances has been in the film, 'Thuppaki', a role enacted with equal aplomb by Bollywood hero Akshay Kumar in the Hindi version, 'Holiday'. Vijay commands a base price of Rs 30 to 40 crores per film.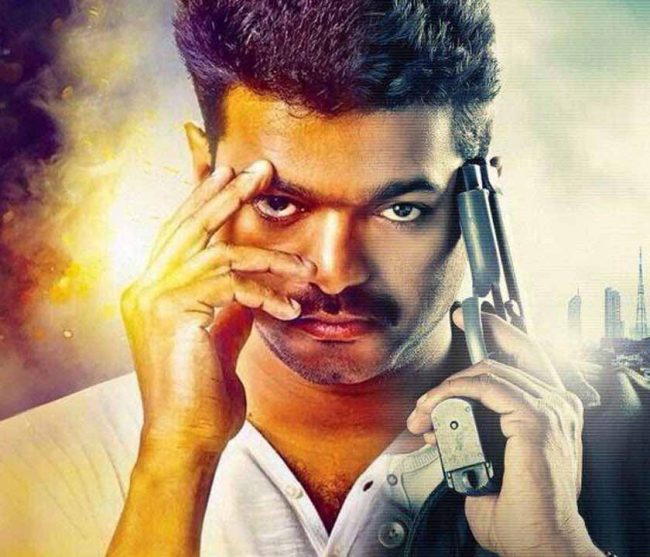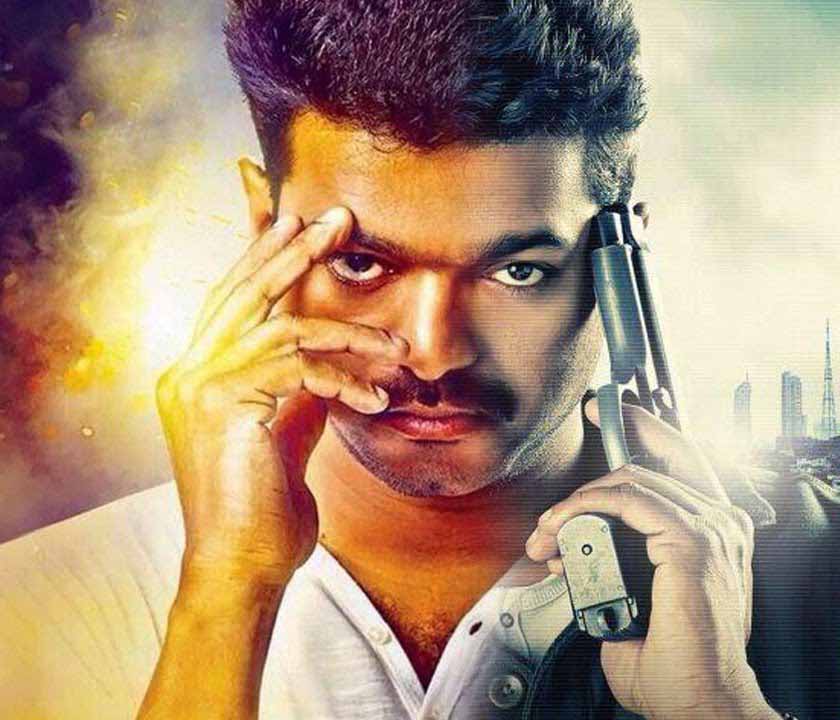 4. Ajith Kumar: Rs 30 to 40 crores (INR 300 to 400 Million)
Ajith Kumar is at No 4 in this list. He enjoys a healthy rivalry with Vijay. A self-made actor, An excellent racer in his younger days, a series of accidents made him switch over to do films. He performed memorable roles in films like Mankatha and Vedhalam. Having a tremendous fan following, he commands a price of Rs 30 to 40 crores per film.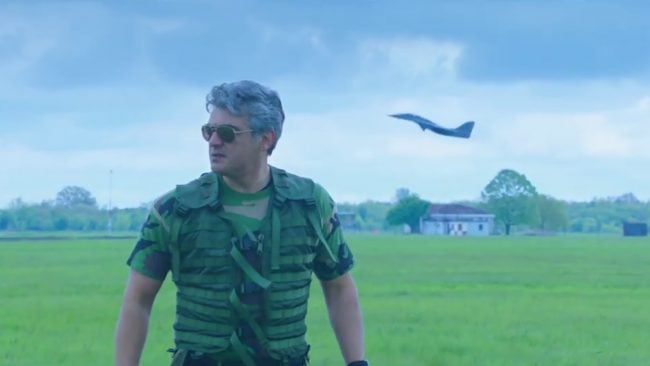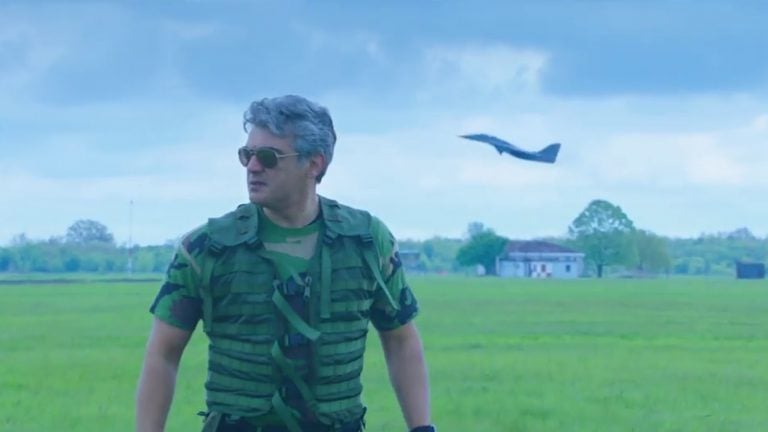 5. Suriya: Rs 20 to 25 crores (INR 200 to 250 Billion)
Suriya, the elder son of actor Sivakumar. An actor known for his ability to adapt to the situation, Suriya commands a base price of around Rs 20 to 25 crores per film. People have appreciated his role in the Singham series. Suriya has the maximum number of female fans in the Kollywood Industry.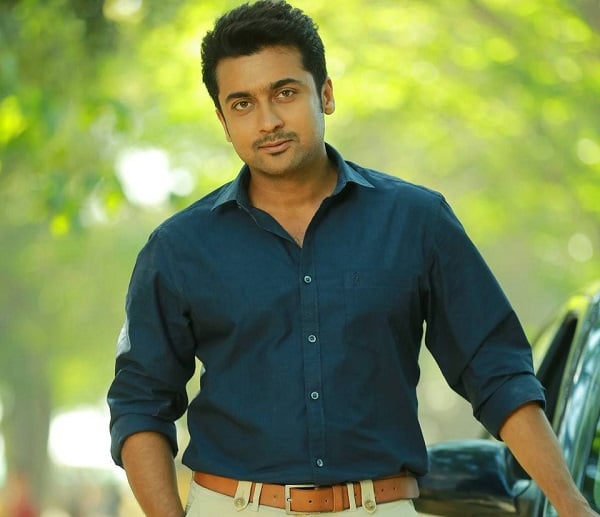 6. Vikram: Rs 15 to 20 crores (INR 150 to 200 Million)
Vikram, an intense actor comes in at No. 6 on this list. His performance as a person with multiple personality disorder in the film Anniyan won him many accolades all over the world. He commands a base price of Rs 15 to 20 crores. He deserves more for his versatility as an actor.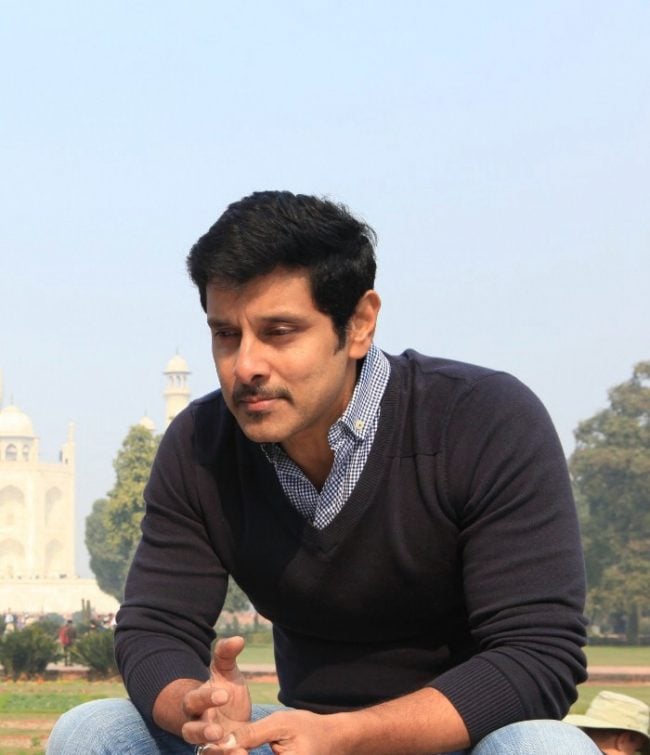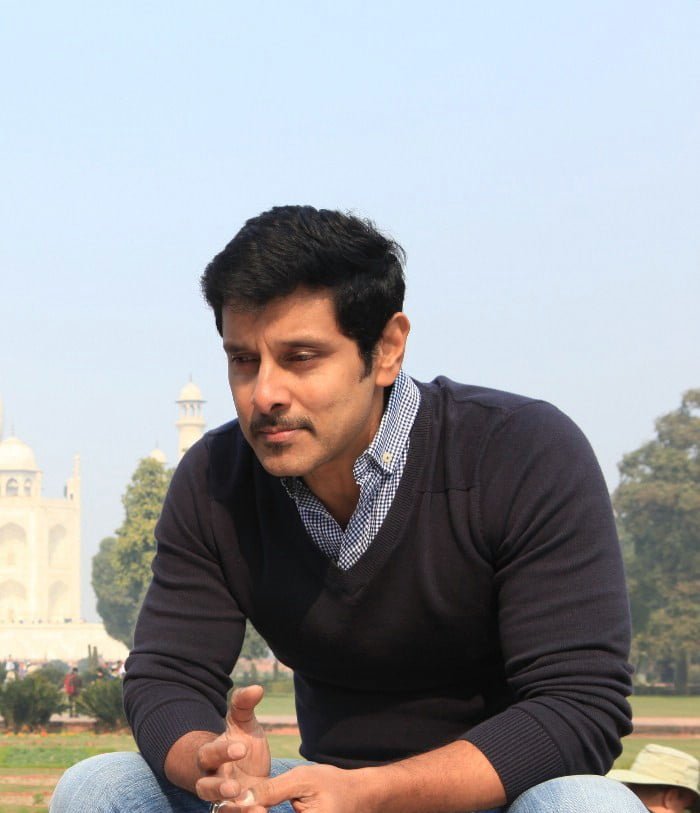 7. Dhanush: Rs 10 to 15 crores (INR 100 to 150 Million)
Dhanush, the son-in-law of the superstar, Rajnikanth. Many of his successful films portray this image of Dhanush. The films showing him as a hero capable of bashing up villains by the dozens have not gone down very well with the audience. He is a good playback singer.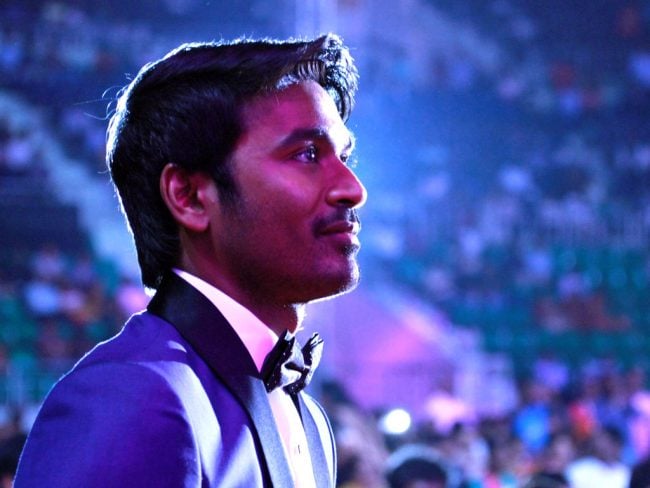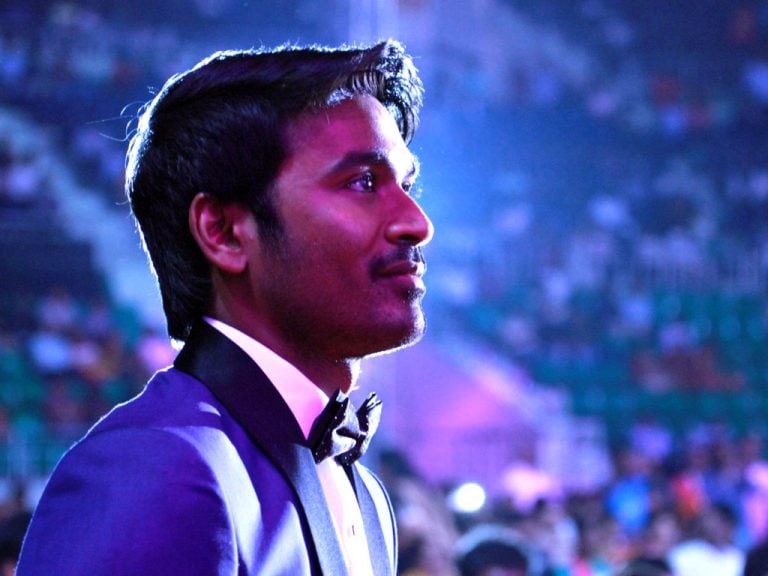 8. Karthi: Rs. 8 to 10 crores (INR 80 to 100 million)
Karthi, the younger son of actor Sivakumar. He is not as famous as his elder brother Suriya is. However, Karthi has his fan following. In spite of delivering more flops than hits, he commands the price of Rs 8 to 10 crores because of his earthy charm.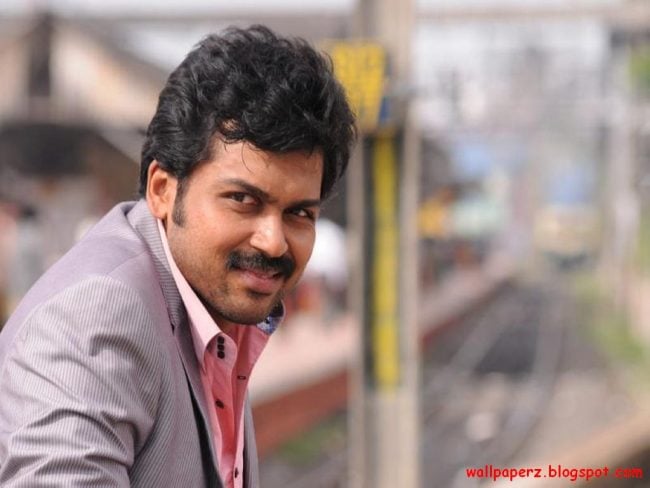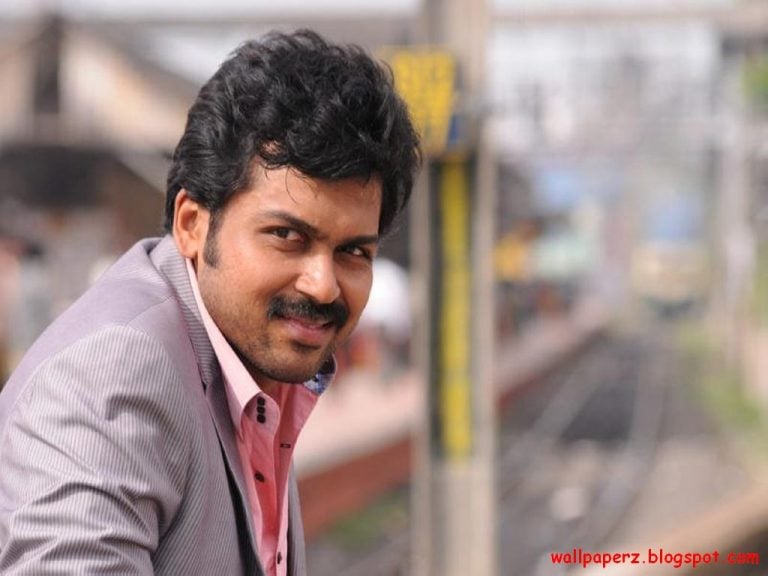 9. Simbu: Rs. 9 crores (INR 90 million)
Simbu has been in the Tamil film industry for a long time now. He is the son of actor, director, and producer, T R Rajender, Simbu had been a child artiste in his childhood. Today, he is a full-fledged hero. Simbu commands a price of Rs. 9 crores per film. He is a good dancer as well. Simbu has his share of controversies in the Tamil film industry.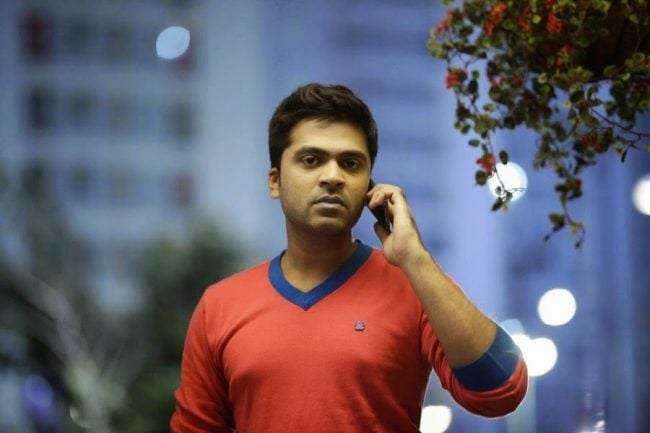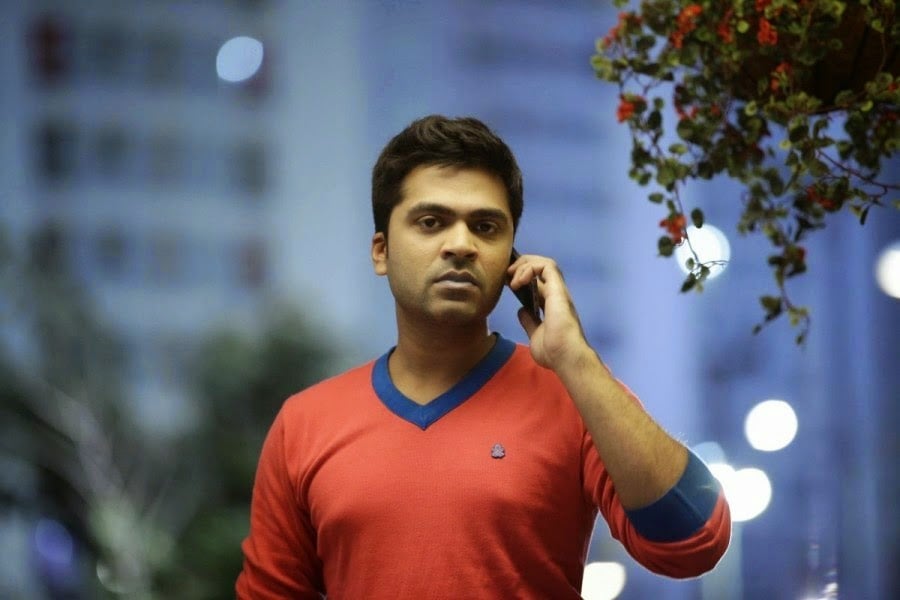 10. Vijay Sethupathi: Rs. 6 to 9 crores (INR 60 to 90 million)
Vijay Sethupathi who commands remuneration in the range of Rs. 6 to 9 crores per film. He is one of the few actors who does not come from a filmy background. He has made his own place in the industry by sheer dint of hard work.