Top 10 Tamil Song of the week – 2016
Let us have a look at the top tamil songs this week ! This is purely based on the audience interest and number of time the Song in aired over Radio
1
Ka Ka Ka Po – Kadhalum Kadanthu Pogum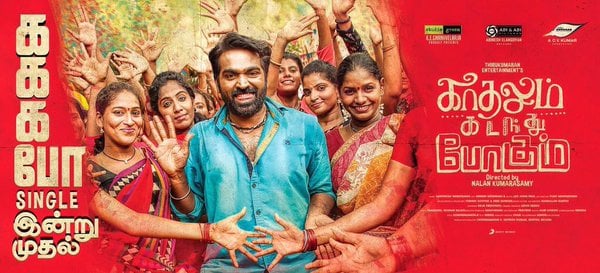 Film: Kadhalum Kadanthu Pogum
Composer: Santhosh Narayanan
Singer name: Santhosh Narayanan
Ka Ka Ka Po single from the film Kadhalum Kadanthu Pogum. The Film directed by Nalan Kumarasamy has music by Santhosh Narayanan who has also sung this unbelievably catchy track. A fun song that you'll want to know by heart!