Allah-Rakha Rahman ( born A. S. Dileep Kumar), is an Indian composer, singer-songwriter, music producer, musician and philanthropist. A. R. Rahman's works are noted for integrating Eastern classical music with electronic music, world music and traditional orchestral arrangements wikipedia
A.R. Rahman's actual name was Dileep Kumar and his wife's name Saira Banu,The maestro converted to Islam, his mother's religion, when he was 23 years old. This happened when his younger sister fought her illness, and made a miraculous comeback in her life. The maestro was introduced to hisguru, Qadri Islam at that time.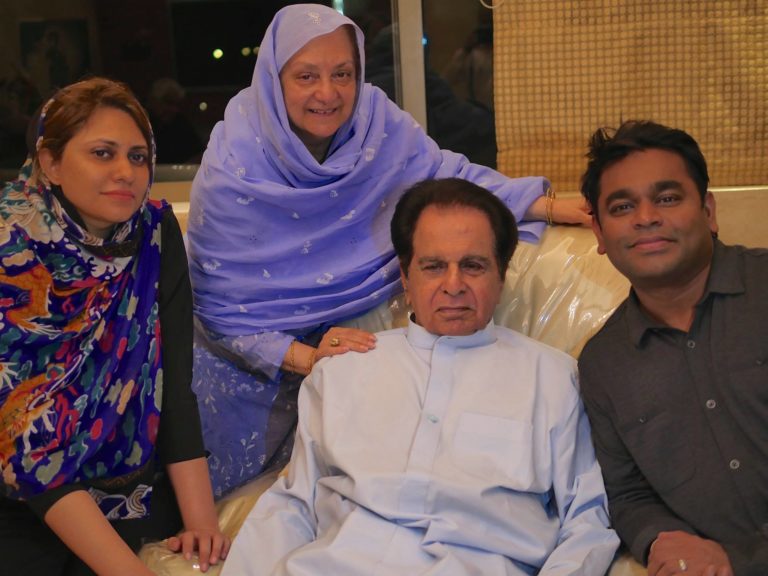 Rahman actually wanted to become an engineer. However, he fell in love with the keyboard gifted by his father. Soon he started playing with Illayaraja, the South Indian music composer.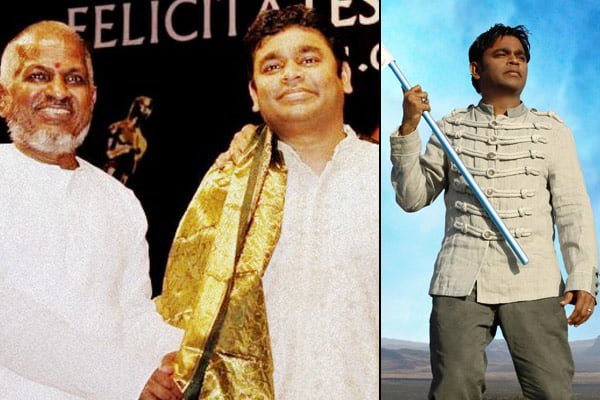 He can play four keyboards at once, and Doordarshan even featured him in their Wonder Balloon for the same.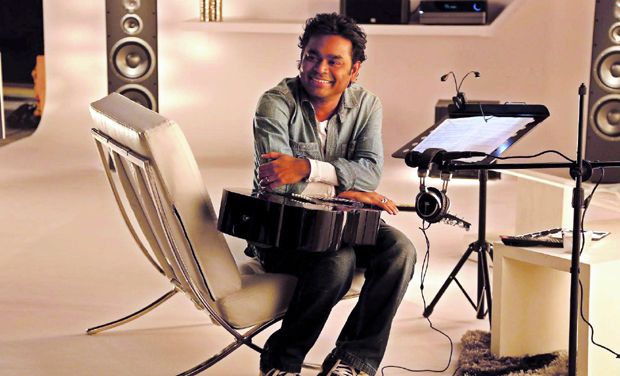 He was spotted playing the keyboard in the band, Nemesis Avenue. Then, he went ahead composing jingles for different ads.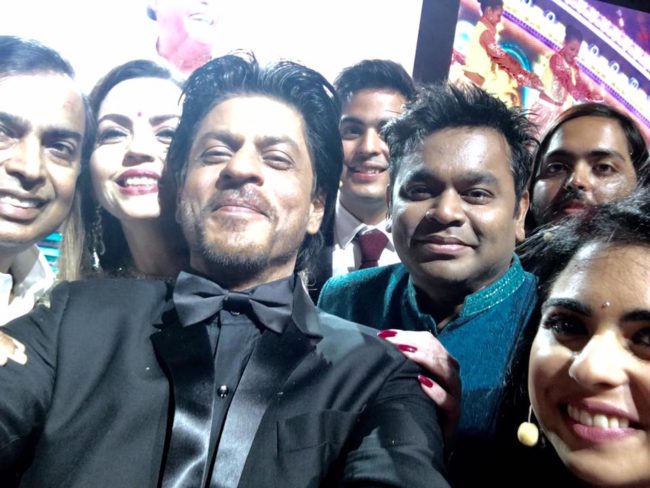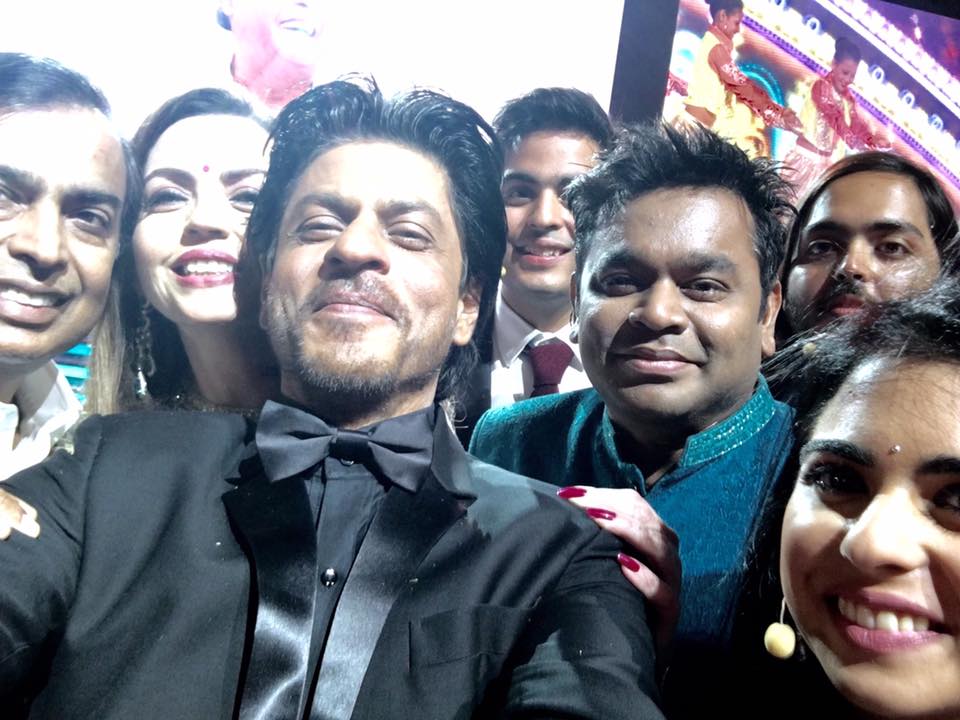 He loves to remain busy composing music even on his tours, and does not prefer to go sightseeing.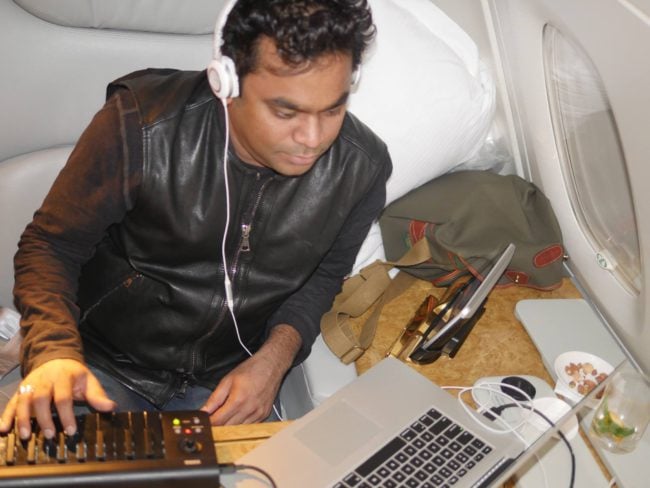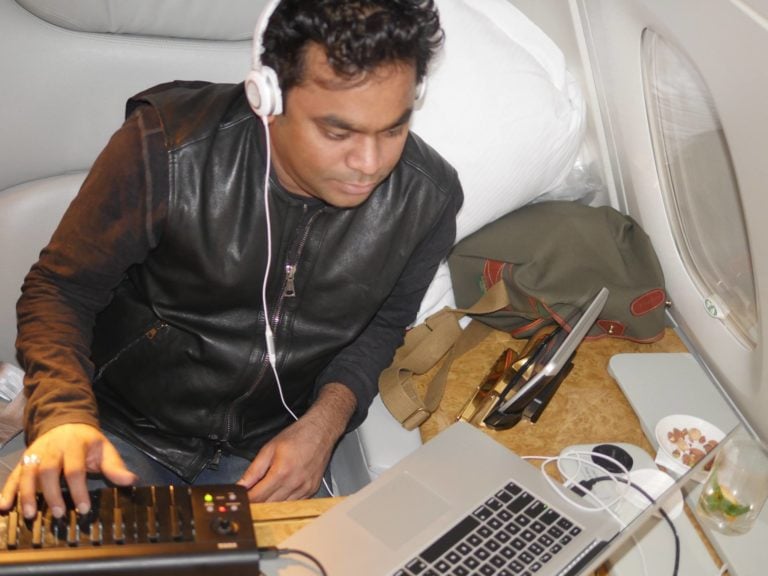 The maestro became one of the world's top selling recording artists by 2004; he sold almost 200 million cassettes and 150 million recordings of his soundtracks. Airtel's signature line, which was composed by him, was the world's most downloaded music. It had almost 150 million downloads.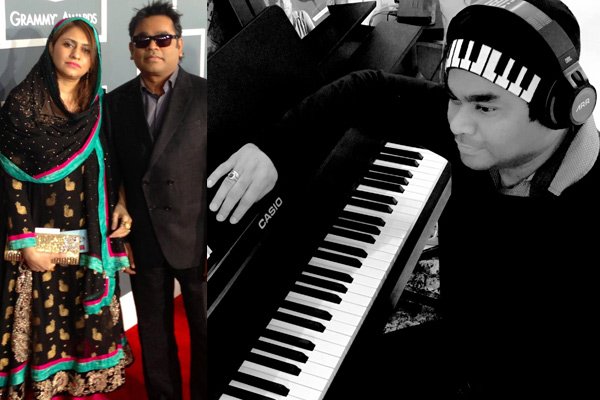 He holds the "Indian of the Year for Contribution to Popular Music" in the Limca Book of Records, 2007. Rahman also was in Time Magazine's list of World's Most Influential People, in the year 2009. In all, the maestro has won 117 awards, and is the first Asian to have won the Oscar twice in a year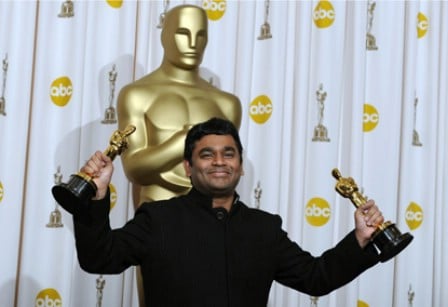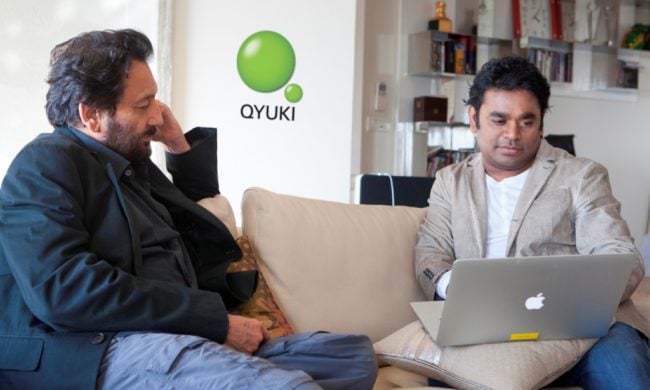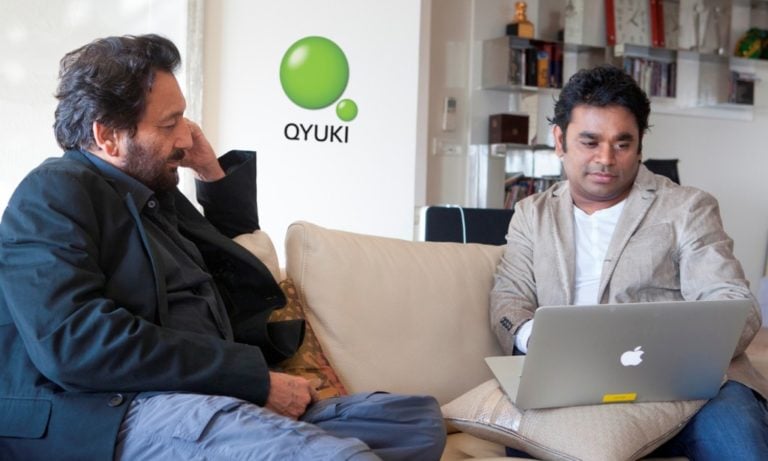 The soundtrack for the movie Lagaan composed by him, was at No. 45 on Amazon.com's "The 100 Greatest World Music Albums of All Time" list in 2009.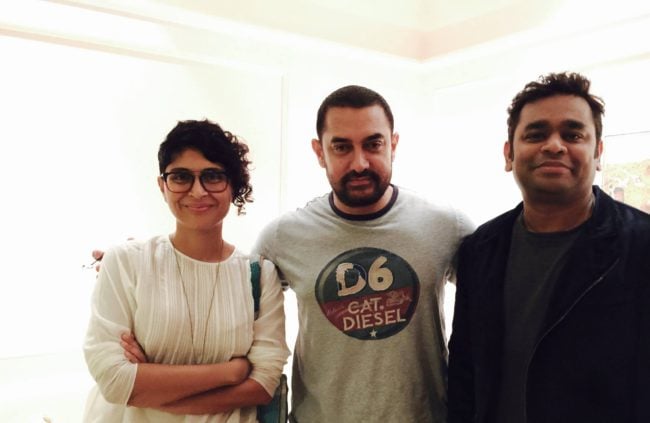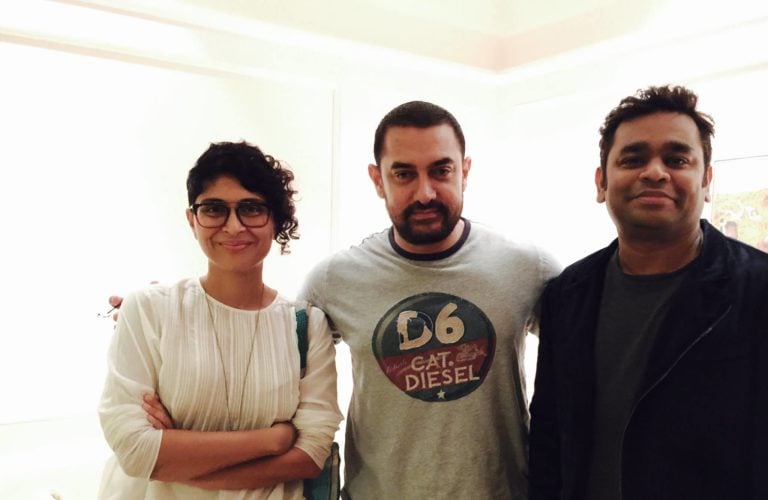 The maestro mostly prefers recording music at night. However, there is an exception for Lata Mangeshkar.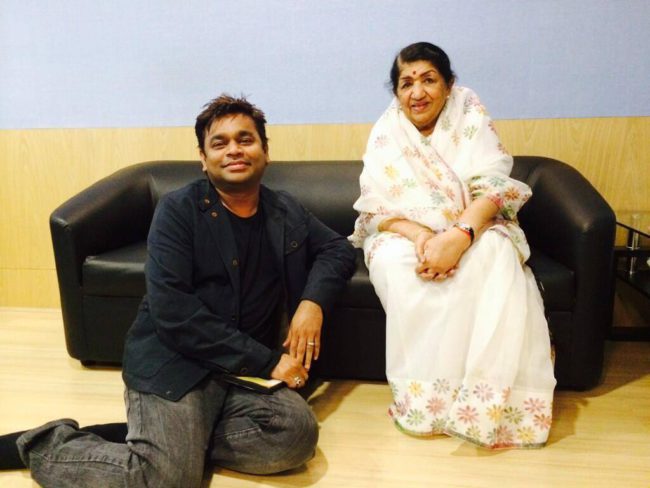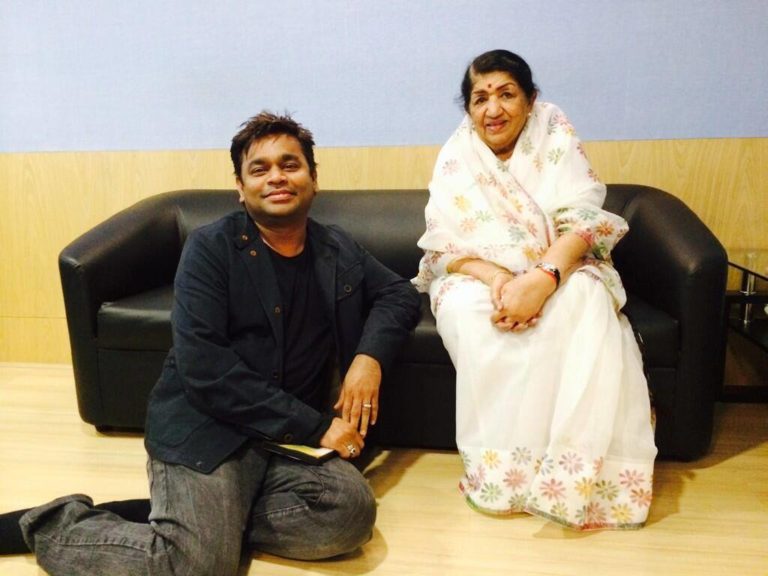 Well, this music legend has had a very successful career till now. And, his life has been an inspiration for his fans all over the world. We wish this music maestro lives for many more years to come, and continues to churn out good music.