Tik Tik Tik – April
The story is all about an asteroid that hits Ennore in Chennai and India's Department of Defence realises that another one will hit India in seven days. This could affect millions of lives and destroy the country. The solution decided upon is to take the help of a trained magician who can escape any given situation. The hurdles that this trained artist faces, including the shot in the end that looks a lot similar to the one in The Martian, will form the rest of the story.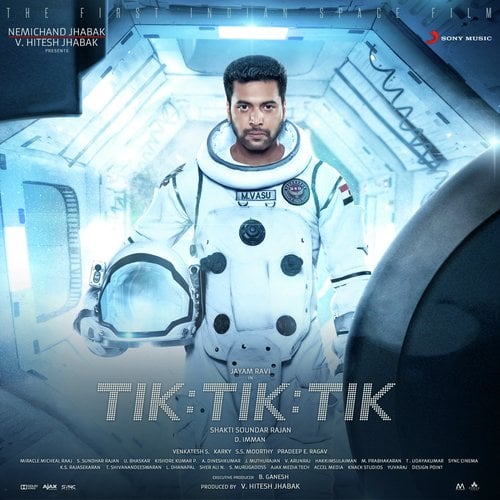 Super Deluxe – April
Super Deluxe is one of the most awaited Tamil films this year among other releases. It marks critically acclaimed filmmaker Thiagarajan Kumararaja's second directorial after the celebrated gangster flick, 'Aaranya Kaandam', that came out in 2011. Titled 'Super Deluxe', the shooting of the film is currently underway and is expected to release in April of this year.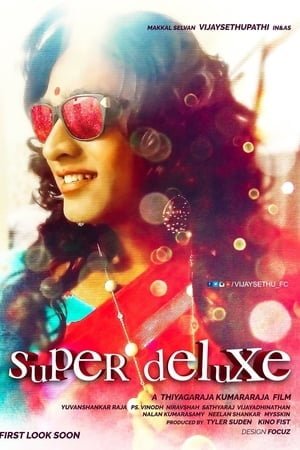 Kee – May
Jivva's upcoming sci-fi movie, filled with micro gadgets, flashing computer screens and buzzing smartphones, promises a psychological-tech thriller. There's also a reference made to a game 'more dangerous' than the Blue Whale challenge. However, things soon take a serious turn, with screens flashing messages such as 'firewall breach' and 'access denied', hinting at hacking and cyberbullying.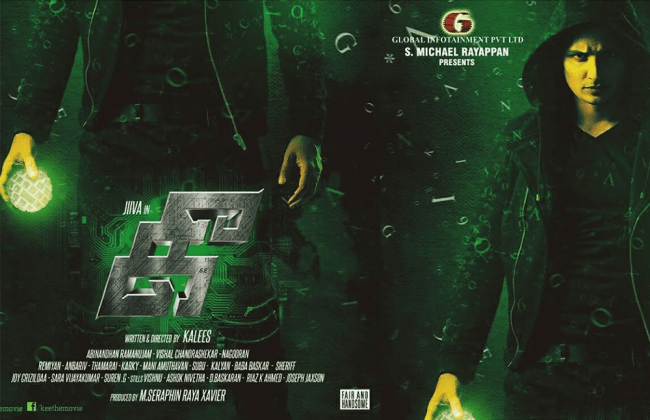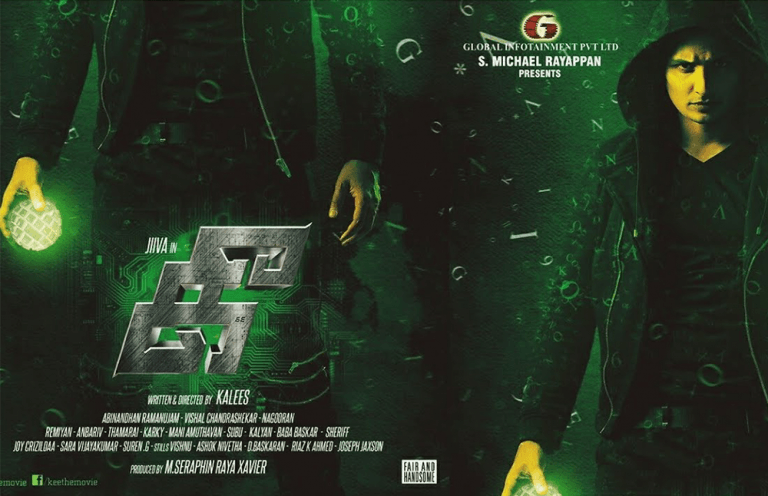 Vishwaroopam – May
Actor Kamal Haasan's 'Vishwaroopam 2' is one of the most awaited sequels of 2018. After the phenomenal success of the first part, Kamal initially planned to release the sequel the in 2014. However, the film which is being co-produced by Aascar Ravichandran landed in a financial soup that subsequently delayed its release. Kamal Haasan hired a renowned studio in Los Angeles for the post-production work.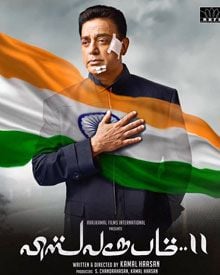 Kaala – June 7
Kaala marks the second consecutive collaboration of director Pa Ranjith and Rajinikanth after their previous film Kabali, which was bankrolled by Kalaipuli S Thanu. Rajinikanth will be seen playing the role of a slum lord-turned-gangster who fights against the oppression of Tamils in Mumbai. In the film, which is billed as a gangster drama, Rajinikanth is pitted against actor Nana Patekar who plays the role of a deadly politician.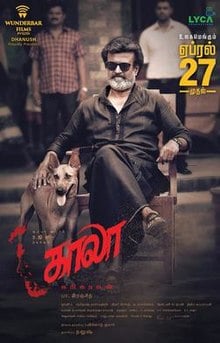 Dhruva Natchaitiram – June
Filmmaker Gautham Vasudev Menon is on the verge of completing his spy thriller Dhruva Natchathiram with Vikram. The project which was originally slated to release earlier this in 2017, has now been confirmed to hit the screens in June 2018, reliable sources have confirmed.  The film, which stars Vikram in the role of an international spy, will be made as a trilogy and each part will release over the course of next three years.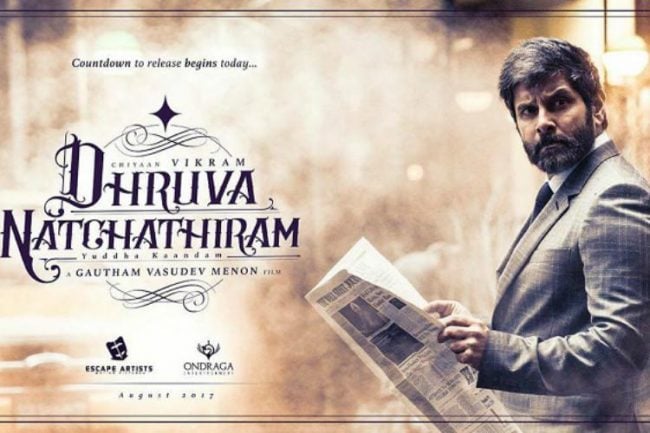 Junga – July
Never the one to shy away from experiments, Vijay Sethupathi's stardom has not affected the actor's desire for diverse characters. Vijay Sethupathi's look from his upcoming film Junga him as a stylish don. A gun is embedded in one of the letters of the title with a heart instead of a trigger. An unconventional romantic comedy on cards? After Kadhalum Kadandhu Pogum, this could be a good comeback for Vijay Sethupathi in the genre.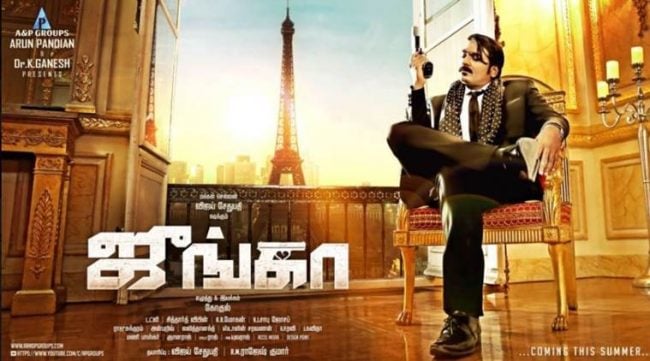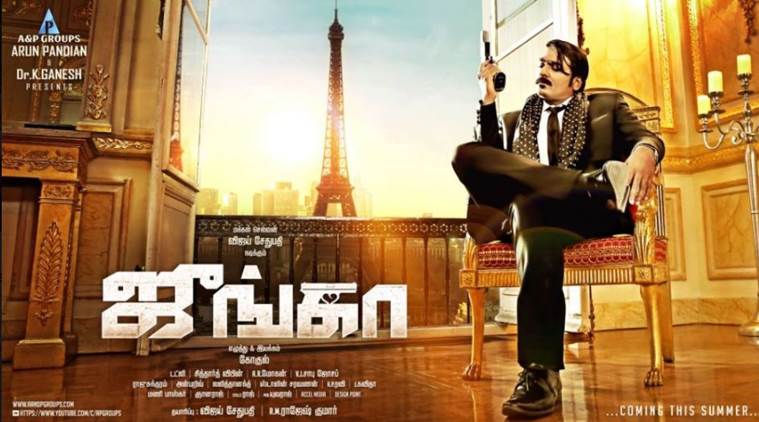 Viswasam – Nov 6
Thala Ajith Kumar has once again teamed up with director Siva for an upcoming film titled 'Viswasam'. The film has already created huge expectations among fans, especially after their last outing 'Vivegam', which failed to impress the audience. 'Viswasam' has Nayanthara playing the leading lady, with actors Thambi Ramaiah, Yogi Babu and Robo Shankar in supporting roles.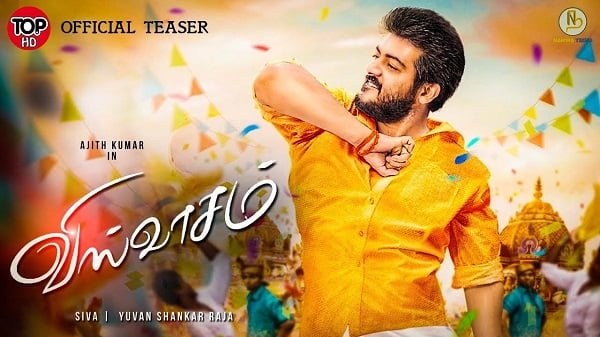 Vijay 62 – Nov 6
Vijay's forthcoming yet-untitled film is one of the biggest releases this year. The team, which began shooting earlier this year, has successfully completed two schedules. Vijay is likely to wrap up the shoot sometime later this year. It has already created a huge buzz on the internet as Vijay is working with AR Murugadoss yet again. While the film is expected to hit the screens later in 2018.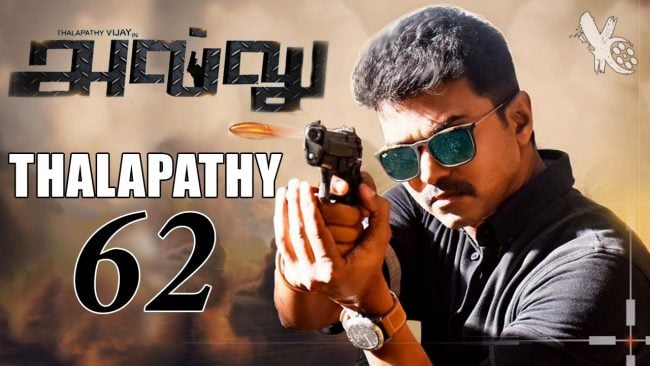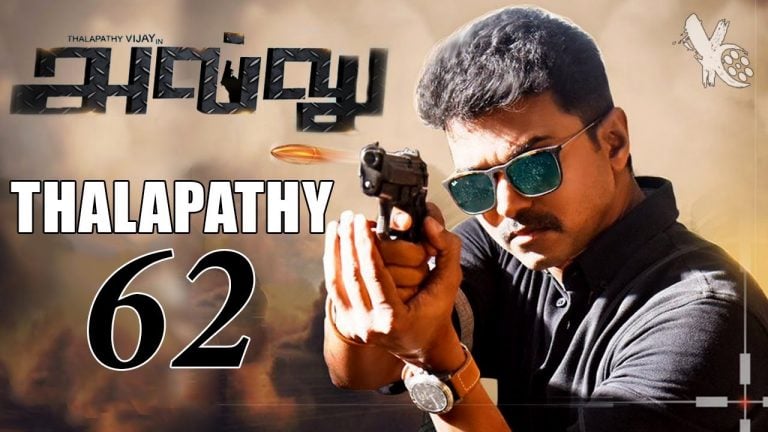 2.0 – Nov 14
Actor Rajinikanth's forthcoming 2.0 film is one of the biggest releases this year. It has already created a huge buzz on the internet. Actor Rajinikanth's 2.0, which is already being labelled as the costliest Asian film till date, just got costlier by Rs. 50 crores. While the film is expected to hit the screens later in 2018.