Thuppakki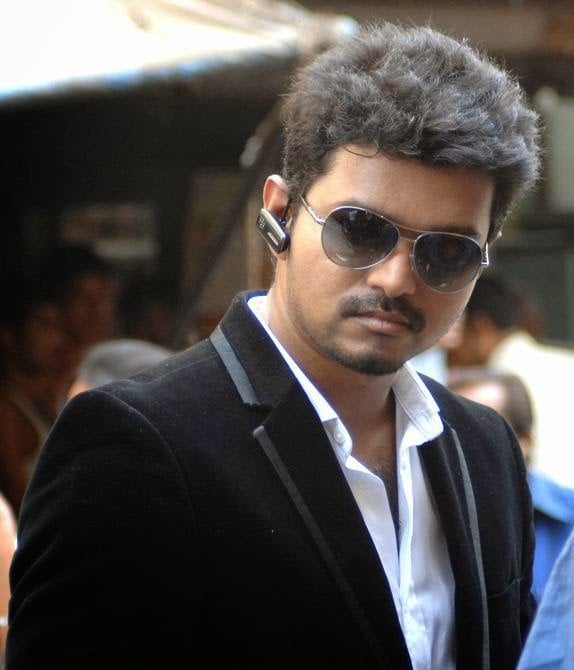 Thuppakki was released in 2012 which was directed by AR Murugadoss. This movie lifted Ilayathalapthy Vijay's Stardom to a top level in Tamil we say "Vera level". You may wonder what is the social message conveyed in this movie. The hidden and powerful message in this movie is to fight for our country even if we are alone and never give up on saving the people of the country.
Theri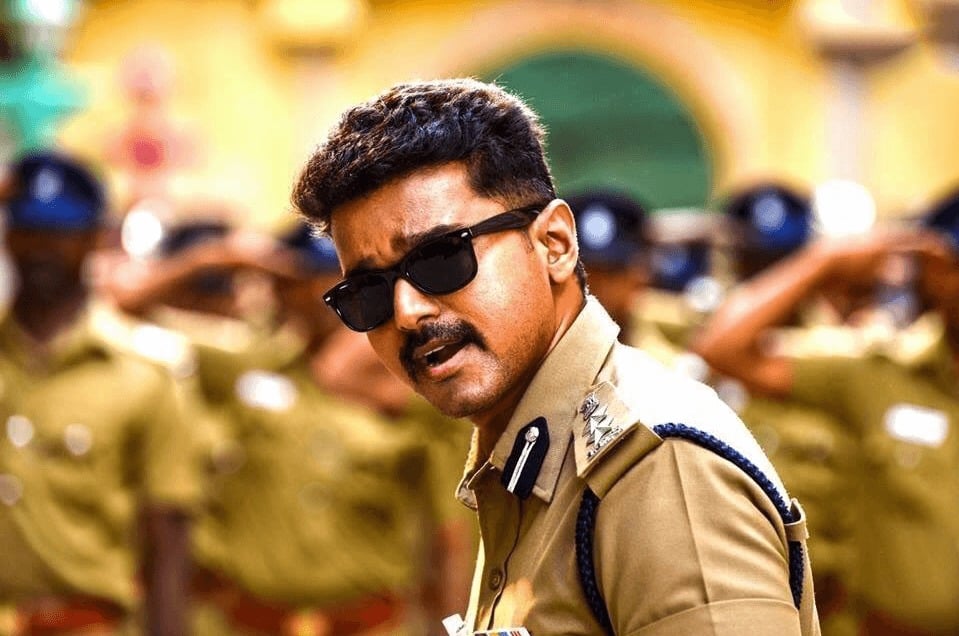 Theri was released in 2016 and got positive reviews from all the audience. The main message in this movie is how the child should be grown and we have to show our children the good path and warn about the bad habits and things.
Bairavaa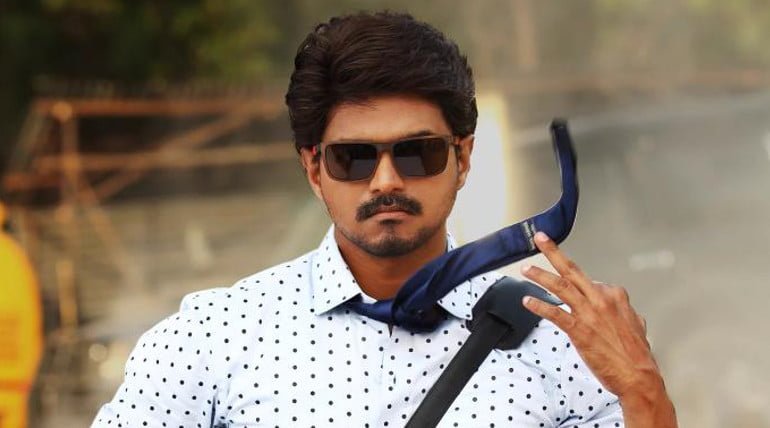 Bairavaa was released in 2017 which was directed by Bharathan. This movie has got mixed reviews from the audience the screenplay in this movie is a minus but the message bharathan tried to say from this movie is good one. It is about the education sector. The facilities in the private universities must be up to the level and most importantly, the students must not be misused. The students should be taught well then only they will get trained and become a good professionals.
Nanban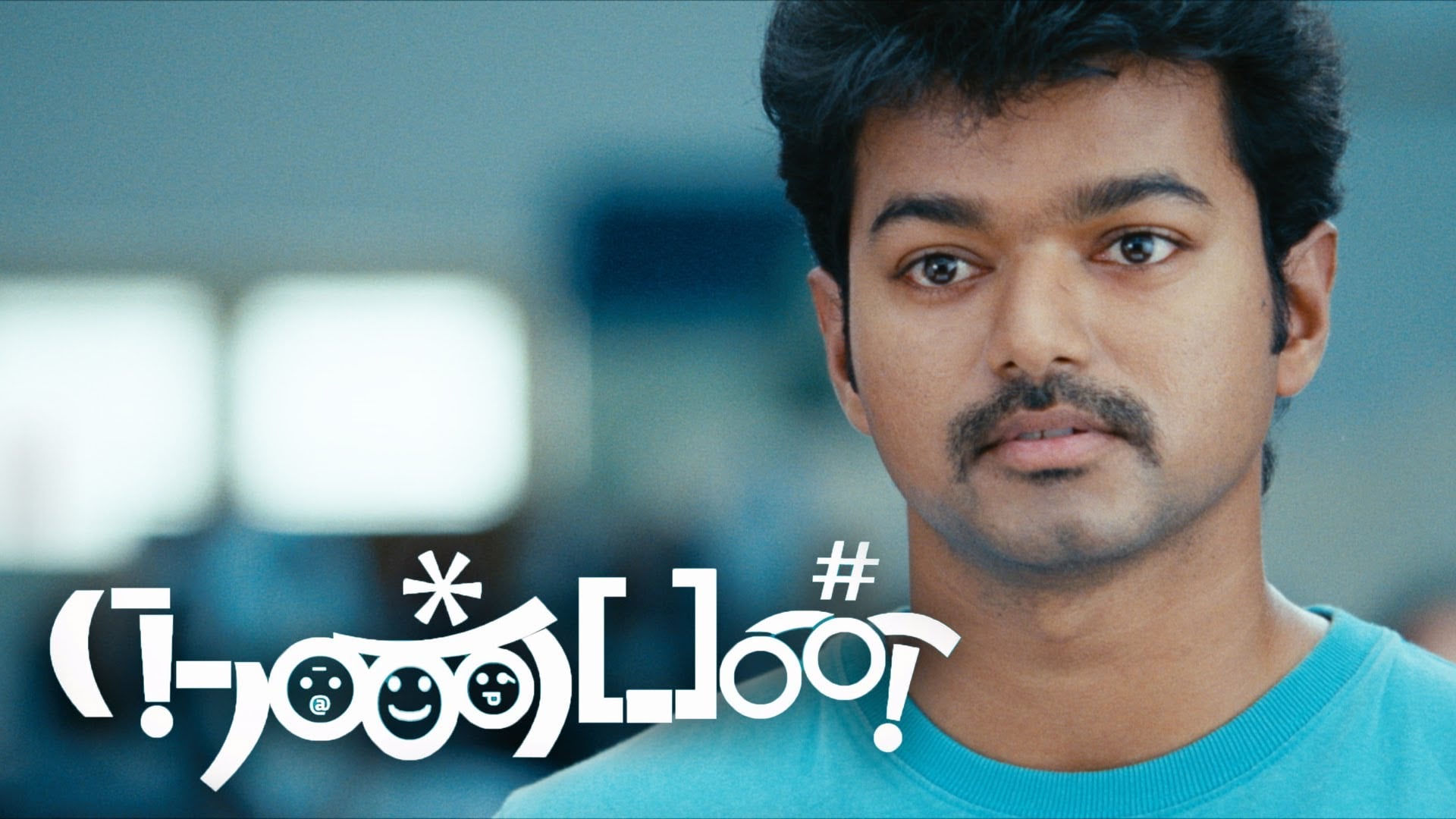 Nanban was released in 2012 which is a remake of Bollywood movie "3 idiots". Nanban was directed by Shankar. The message conveyed in this movie is for parents to let their son/daughter to choose their desired career path instead of pressurize them.
Kaththi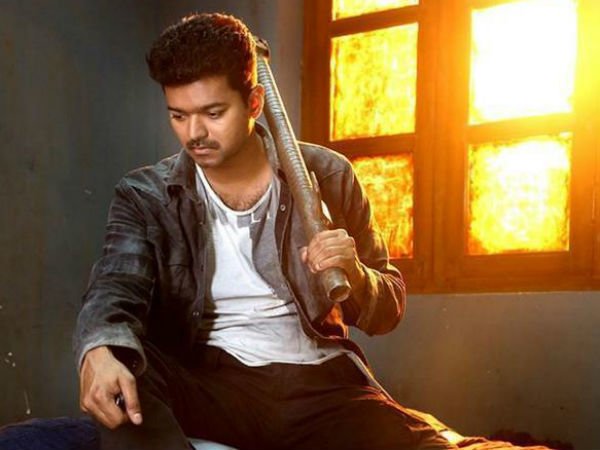 Kaththi was released in 2014, this was also directed by AR Murugadoss. This movie had the best social message in the list as this is the important message for all. The corporate companies are buying farmers lands by force and taking water from dams and rivers because of this actions the countries agriculture is getting destroyed and farmer unable to produce enough food (vegetables, rice seeds).