Nowadays the promotion of a movie starts right from social media. Especially in Tamil cinema, the first look of the movie is released in twitter it leads to fans clash about the number retweets its got.
Later the teaser and trailer released on youtube which also leads to a clash. The clash begins based on the number of views, likes and dislikes a teaser or trailer within a particular period of time.
Here we compiled a list of the most watched teaser in South India within first 24 hours. The shocking fact is not a single Bollywood movie present in the list despite it has a large audience base.
The list of Most Watched Teaser in First Day:
Mersal – 11 million
The teaser of Mersal movie released just a few days back but it dominates the list with 11 million views within the first day. In the movie actor, Vijay plays a lead role.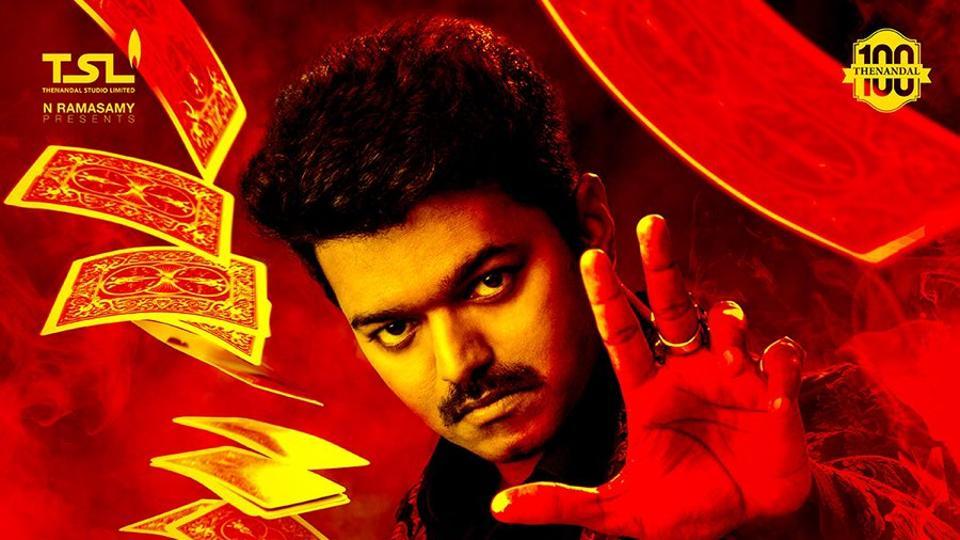 Vivegam – 6.2 million
The movie Vivegam with actor Ajith Kumar occupy the second place in the list. The teaser of the movie with the views of 6.2 million in the first day.
Kabali – 5.12 million
The Kabali movie starring Superstar Rajanikanth in a lead role. The teaser of the movie got 5.12 million views on the first day.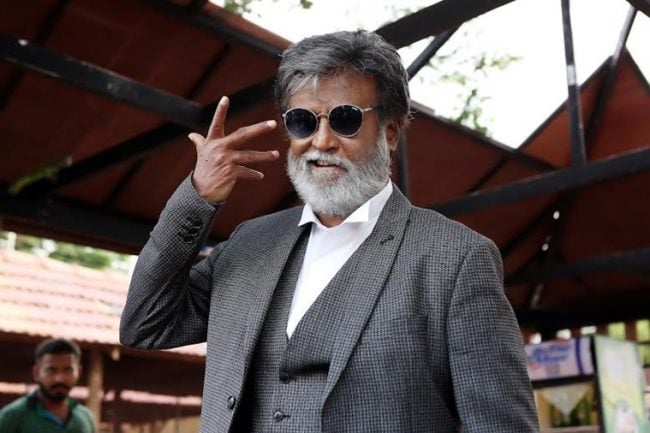 Jai Lava Kusa – 4.99 million
Jai Lava Kusa is a Telugu movie which its teaser got 4.99 million views on the first day.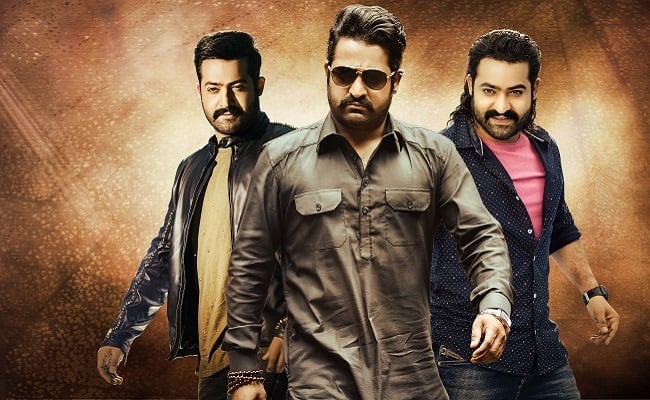 Spyder – 4.45 million
Spyder is a Tamil/Telugu Bilingual movie starring Telugu Superstar Mahesh Babu in a lead role. The teaser of the movie got 4.45 million views in its first day.