Unknown Facts about Saravanan Meenatchi
Share & Enjoy…!!!
The First Episode of "Saravanan Meenatchi "was telecasted on the 7th of November 2011 . So it is all set to celebrate it's successfull 5 years journey :)
Senthil and Sreeja who played Saravanan and Meenatchi in the first season , got married in real life .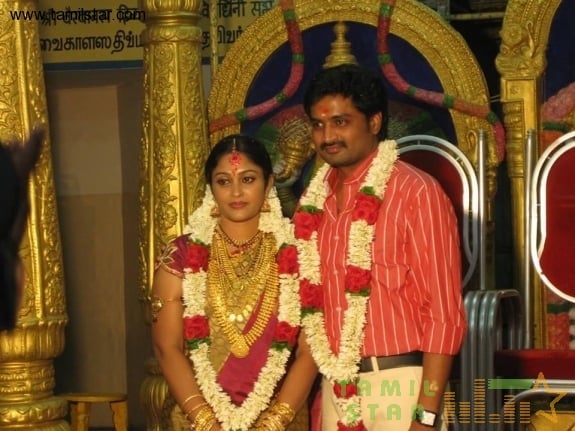 Saravanan Meenatchi is the only serial in Vijay TV which hit 1000 episodes .
Seriously a big achievement :)

Rachitha , who is playing Meenatchi in the current season, has already acted in Vijay TV serial called "Pirivom Santhippom " with her husband Dinesh .
The current director of Saravanan Meenatchi is just 30 years old.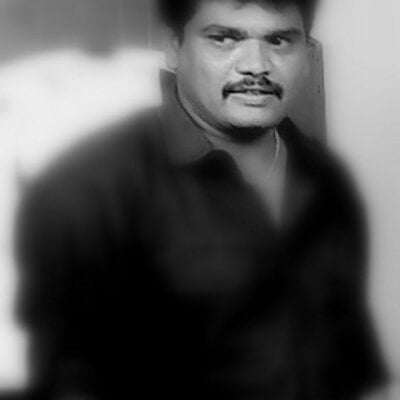 The Current actor of the character Tamizh has acted in more than 50 movies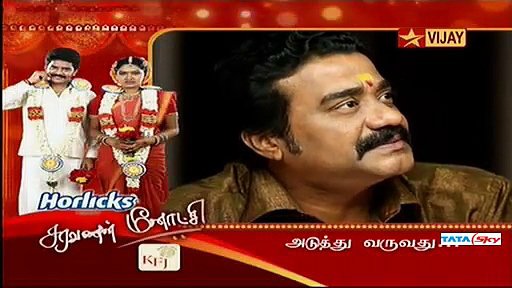 Tamizh's house in Saravanan Meenatchi is also used in the serial " Andal Azhagar "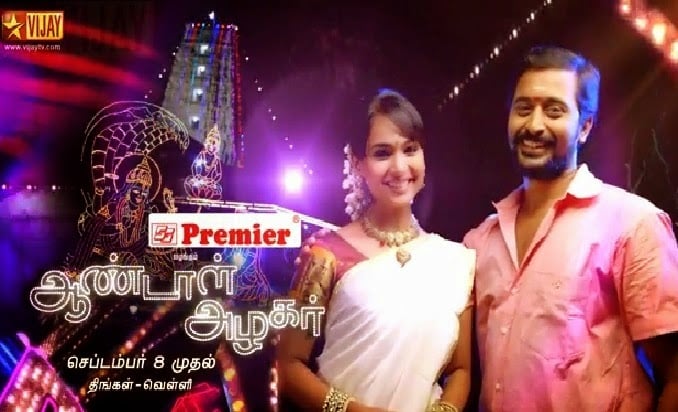 Kavin who is playing as Vettaiyan alias Saravana Perumal has already acted in VIjay TV serial " Kana Kaalum Kaalangal "