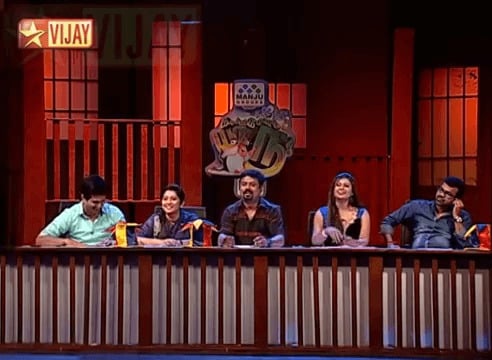 Vijay TV's Famous show "KalakaPovathu Yaru " was restarted and there were 5 judges, these judges are basically the anchors in VIjay TV. This show was basically started to identify talents.
But many of the contestants were disrespected publicly in front of huge audience. When a contestant comes to perform and if they struggle to deliver in front of the camera , these judges began to tease them and disrespected them publicly.
By doing this how can they encourage young talents ? Are they doing this show to encourage talents or for their cheap publicity ?
These judges who were not judges before must learn how to behave with contestants.