Vivegam Review
The much-awaited movie of this year " Vivegam " has finally released and this is Ajith's movie which is releasing after nearly 2 years so fans were crazy about the release. The Advance bookings were already creating records. Now let's get into the movie review of Vivegam.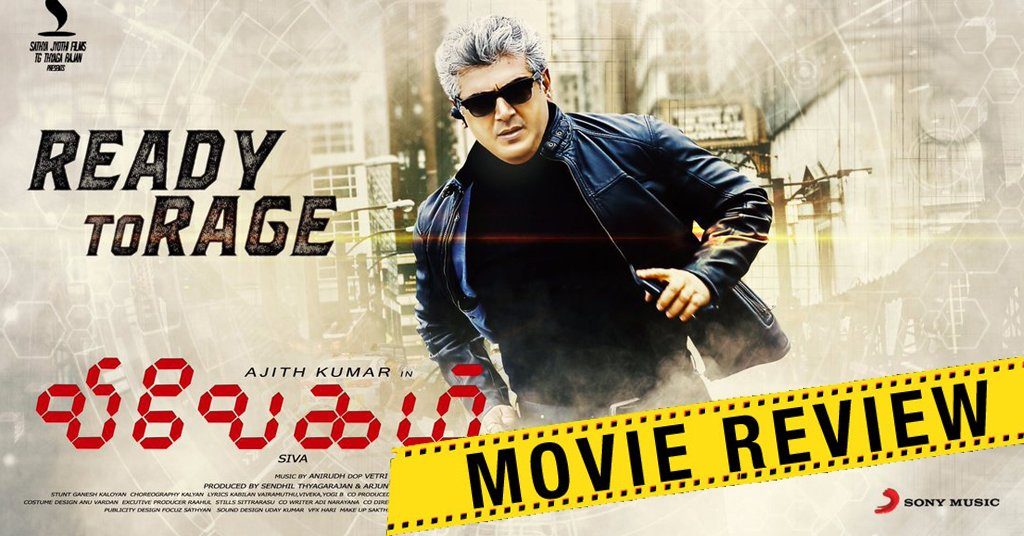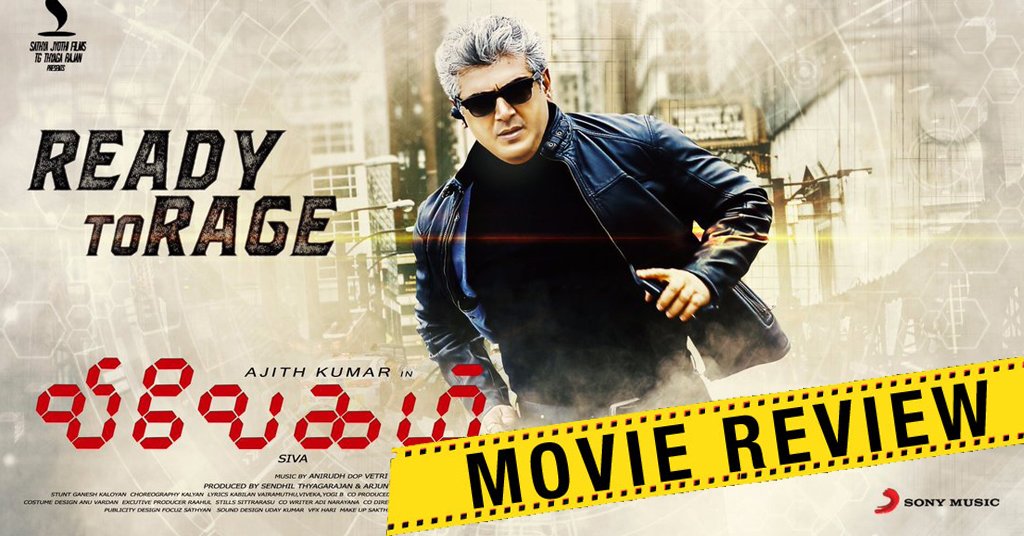 Vivegam is an upcoming Tamil-language Indian spy thriller film co-written and directed by Siva. The movie features Ajith Kumar as primary lead, with Vivek Oberoi, Kajal Aggarwal and Akshara Haasan playing the supporting roles. Wikipedia
The movie starts off with the Bridge Scene with " Never Ever Give up " Dialogue and fans went crazy. But getting into the story the Scenes were fast phased in the first half but with less clarity. The action blocks were good. The emotional scenes with Kajal were not convincing and looked artificial.
Akshara Hassan's character was introduced with a great build up but she herself had only a small time to play in the film. The Interval block twist was good. The film doesn't have many characters to play so you will eventually see Only Thala and Vivek Oberoi again and again on the screen.
The Screen presence of Thala Ajith is the biggest plus along with Anirudh's Music. The visuals were good. Kajal's role was usual but has emoted well in many scenes. Second half was flat and didn't have any peak points, it was draggy. The scenes which were already seen in the trailer only managed to get whistles. The last 10 mins were good featuring Thala Ajith in 6 pack.
The End credits featuring the shooting spot video got the maximum whistles from fans. Ajith's Hard work is seen through out the movie but was it enough to handle the whole film?
Verdict: Watch it for Ajith's Hard work.
Rating: 2.75/5